The Faculty of Arts and Social Sciences (FASS) of Universiti Brunei Darussalam (UBD) will be hosting Brunei's first Design Awards this September as part of its inaugural Design Week 2021 (DW21).
There will be seven categories for the inaugural awards which aims to highlight excellence and innovation in Brunei design across several disciplines and is open to individual designers, studios, agencies and clients based in the country.
DW21 has recently extended the deadline for submission to August 8, 2021. To be eligible, projects must have been produced between January 2016 and December 2020.
Application fees for all submissions apply. The fee for first entries for for-profit entities (corporate/freelance) is $300; non-profit (corporate/freelance) is $150, and educators/full time studens is $75. There is a 50% discount for subsequent entries.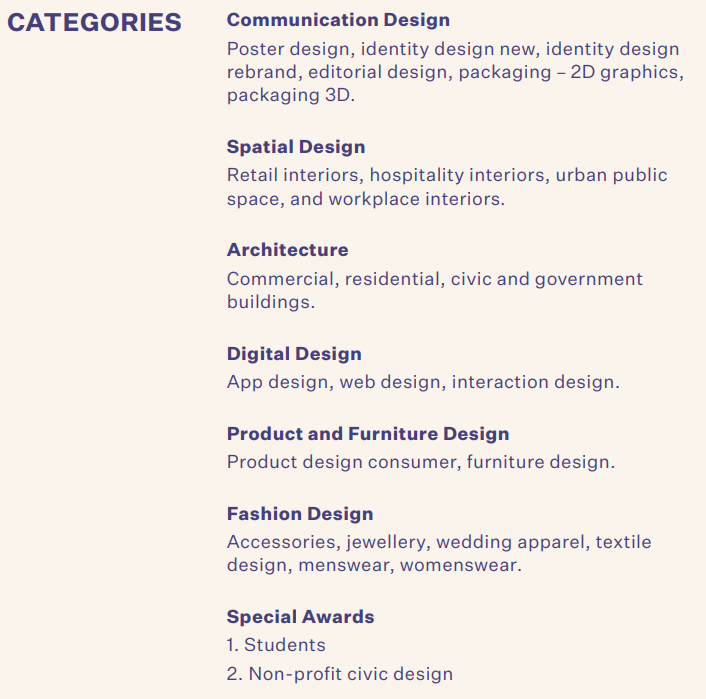 Executive Director of DW21 and UBD Design and Creative Industries programme lead Dr Rui Lopes said Design Week aims to elevate the profile of the design field in the country by hosting a series of awards, product showcases, workshops, and discussions from September 16 to 26.
The programme will be themed around sustainable design, creative/smart cities, cultural identity, and design work.
"The more sustainable ecosystem we have for the design industry, the more competitive the design profession will be. This will prompt design professionals to pay attention to what other studios are doing," said Dr Lopes of DW21's potential impact.
"They will try to develop better business plans and models, and try to expand to other sectors, and also in other places in the region."
All award categories except the student category will be assessed by an international jury of established industry professionals, who will shortlist then award noteworthy entries with either the "jury choice" or "honourable mention".
There is no fixed honourable mentions or jury coice for each category. Award recipients will be able to use the official Design Awards medallion in their marketing materials and are included in a catalogue and online showcase for honourees.
Entries are evaluated on seven areas: aesthetics, appropriateness to form and function, feasibility, innovation, impact, inclusiveness and social responsibility.
Information on how to register for the Design Award and DW21 is available on their website. DW21's organising committee is also welcoming professionals and creatives to propose programme events including workshops, exhibitions and discussions.