United Arab Emirates-based Saahtain Group officially launched its Bruneian subsidiary Saahtain Asia Sdn Bhd, which has begun manufacturing halal ready-to-eat meals at their newly operational facility at the Salambigar Industrial Park for export.
Minister at the Prime Minister's Office and Minister of Finance II at the Prime Minister's Office Yang Berhormat Pehin Orang Kaya Laila Setia Dato Seri Setia Awang Haji Abdul Rahman Haji Ibrahim joined Saahtain Asia CEO Adeel Khan in marking the ceremonial launch at the Empire Hotel & Country Club's Indera Kayangan Ballroom yesterday afternoon.
Brunei is the Saahtain's group second site of production after Dubai and will focus on producing the company's signature line of Al Gourmet (pictured below) – marketed for general retail, Tayyib – designed for humanitarian aid and disaster relief and TheFoodPouch – utilized as military grade ration packs.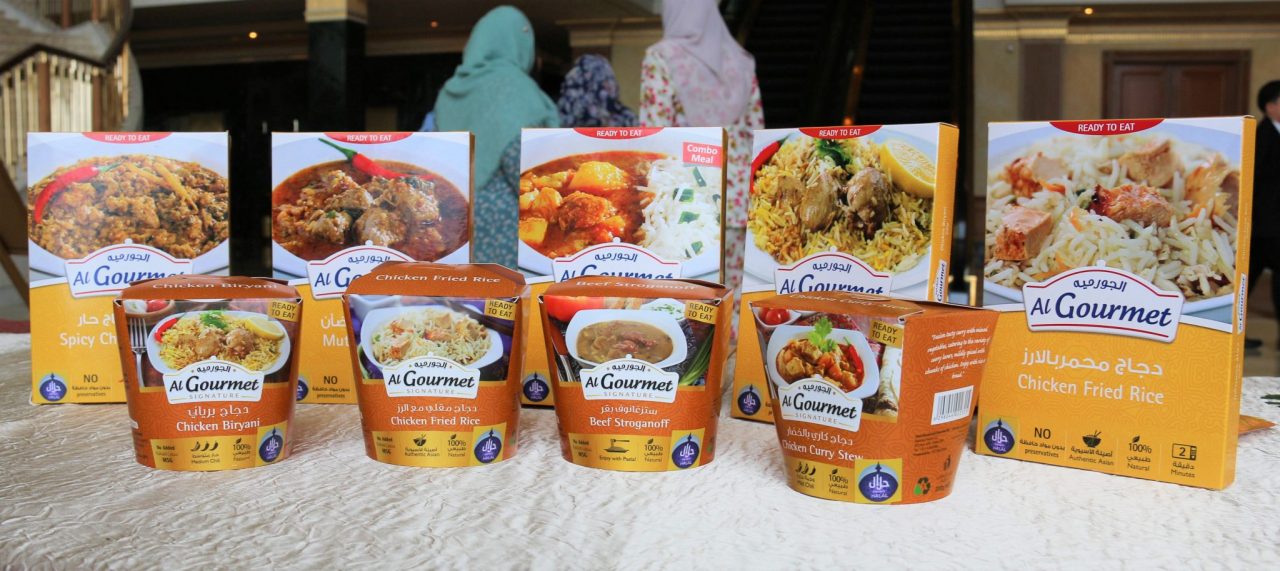 Khan shared that about 85 per cent of Saahtain's production in Brunei will be targeted for export, with the majority of raw materials sourced locally. Their production capacity in the Sultanate is currently 20,000 packages a day – broken down to a rate of 50 packages per minute, with its workforce comprising 50 percent of locals.
"We have found through our research that Brunei halal certification has its own reputation," said Adeel in an exclusive interview. "It enjoys a significant amount of trust from consumers. We want to be a part of this trust – we feel that appropriate regulation in halal certification leaves you with a superior product."
The CEO said that Saahtain also selected Brunei as their destination for manufacturing in Southeast Asia based on the country's "stable and safe" environment for doing business in.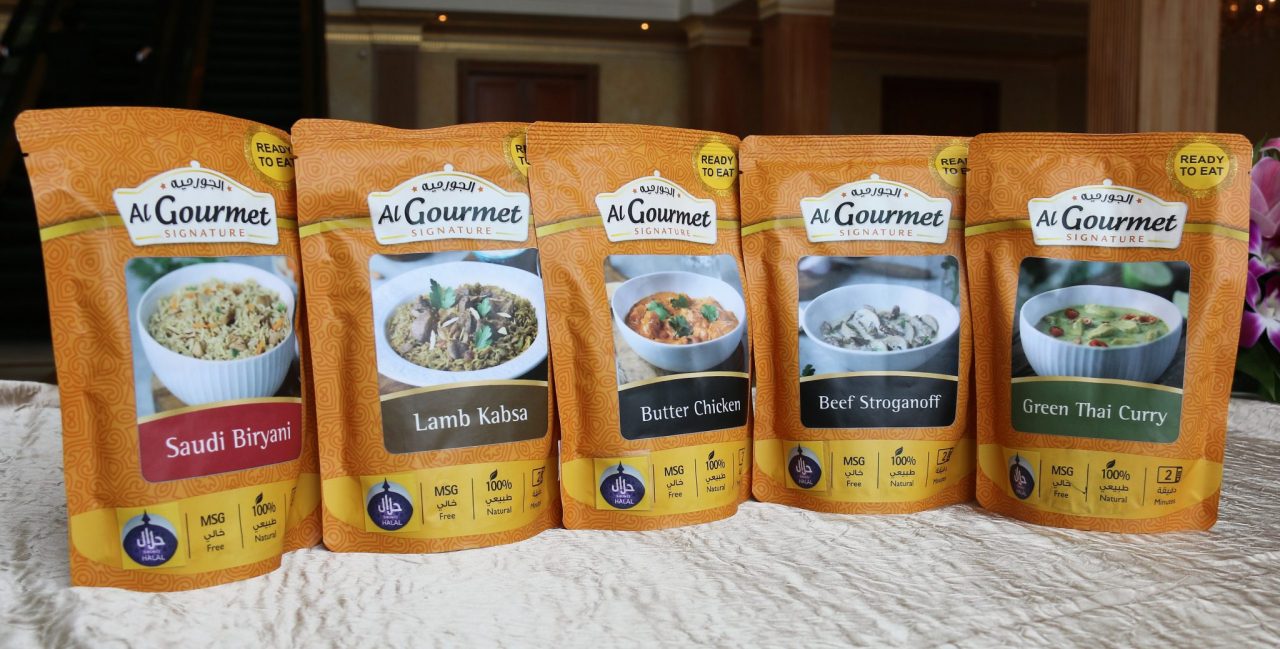 "There is rule of law and with the ease of doing business, the ability to set up and execute is easier that what we have found out in the rest of the countries in this region," said Khan, who shared that export shipments were already planned for this month.
"All our efforts; wherever we manufacture, how we manufacture, what produce we manufacture, what certifications we follow, which markets we penetrate, all lead to our ultimate goal – we need to create a global halal brand and right now Brunei is the second step that we've taken to go global."
Saahtain Asia Sdn Bhd is a joint venture between Saahtain Group and Brunei's Ministry of Finance's Strategic Development Capital Fund.
In a press statement, the Ministry of Finance highlighted that Saahtain Asia's establishment represents another successful attraction of foreign direct investment (FDI), which coincides with improvements to the Sultanate's ease of doing business, which is being actively pursued by the government to ensure a transparent pro-business and investment environment.