Jerudong Park Playground (JP) is gearing up for the year's end by introducing new activities and promotional packages that will add value to visitors' experience.
JP pulled 69,314 visitors last December and 293,444 for 2017, their highest monthly and annual count since relaunching in 2014 – on the back of their newly launched second phase in July 2017 which introduced eight new rides.
Assistant officer of sales, marketing and events for JP Pg Mohd Fa'iq Izzuddin Pg Hj Mohd Airudin said that an animal exhibition, new light installations across the park and an outdoor movie night every Saturday would be held this December.
"We are looking of new ways to add value to our Phase 2 rides, which has seen a good response from the public," said Pg Faiq. "We will also be extending our operations to five days a week – Wednesday to Sunday (4pm to 11pm)."
JP's second phase saw the introduction of popular rides including a 50-metre 'Scary Drop' and a 4D simulator. JP has also been actively promoting itself to tourists, including from neighbouring Miri where they recently sold 1,000 tickets during a trade fair.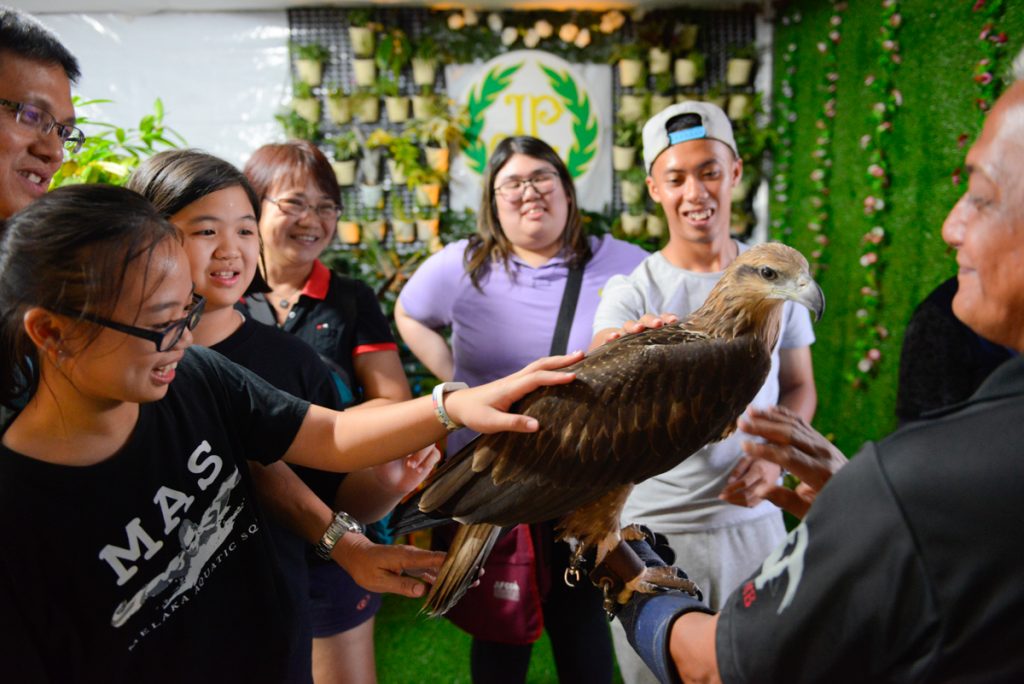 The Animals in the Park exhibit, launched this month, features exotic animals including different birds of prey, giant rabbits and reptiles, which the visitors will be able to interact with, as JP's rangers explain their origins.
The Story of Lights will feature lighted sculptures of scenes and characters from various fairy tales, both local and international, all around the park.
Meanwhile JP's Movie night will be hosted at their Colonnade Field Area with a picnic-style setting for groups of friends and family, showcasing popular Hollywood movies like Jurassic World and animated films like Ratatouille, Cars and Happy Feet. Local F&B vendors will also be stationed in the park.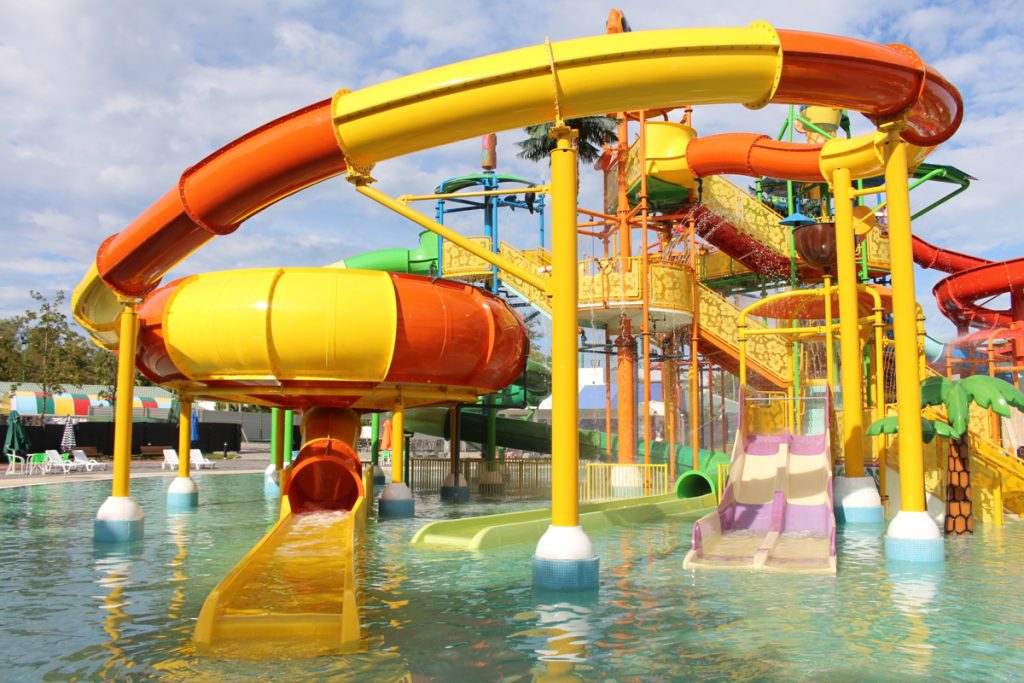 To learn more or buy tickets online, visit Jerudong Park's website. For the latest updates visit JP's Facebook and Instagram.