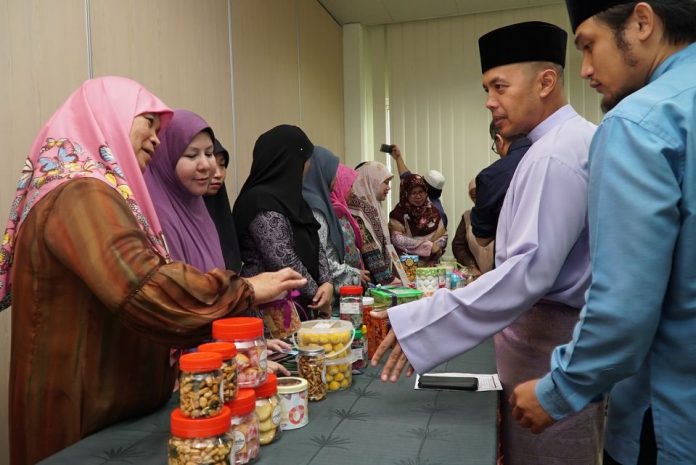 The Islamic Da'wah Centre (PDI) has lined up business training, incubation and retail space to help converts start their own businesses to gain financial independence beyond short term allowances.
The Acting Head of Muallaf Development Division Zaerah Haji Mus said her division's establishment two years ago has identified self-employment and entrepreneurship to raise the standard of living of unemployed or lower income converts.
17 female converts recently completed the Da'wah Centre's first two-day entrepreneurship clinic with BIBD's appointed trainer, with an incubation centre and a retail store at PDI's Darul Huda building in Kg Pulaie also recently launched to provide converts with a space to develop and sell their products without rental or commission fees.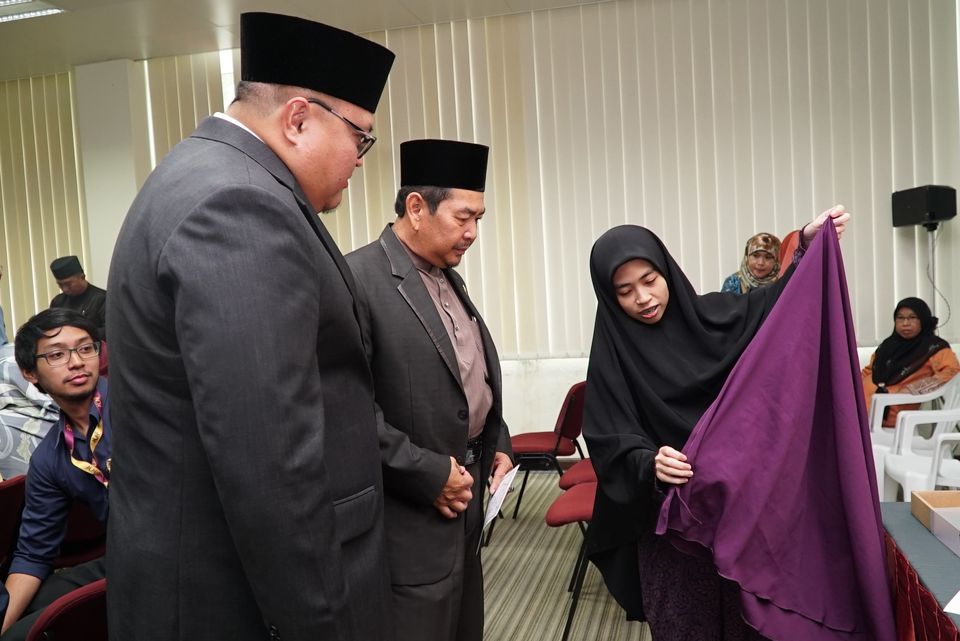 "The (zakat, housing and basic necessities) assistance for the converts will continue, however, it is important in the long term that they have the capability to provide for themselves and their families," said Hjh Rohanita.
"Many of the converts already run their own small businesses selling food for example. The incubation space acts as a central kitchen for them to cook, and we will have more training courses to provide them with knowledge and counseling so they can sustain and grow their businesses."
Convert Nurul Syazwani Abdullah exchanged her basic necessities monthly allowance of $60 for a cotton candy machine now runs a business supplying packaged cotton candy which rakes in over a $1,000 in monthly through private orders through Instagram and WhatsApp.
"Although forgoing the allowance was a hard choice to make it's paid off because I was immediately able to start my business," said Nurul. "I'm grateful to be given that flexibility (to exchange) and now cottoncandylisious is the main source of income for my family."
Meanwhile Nur Rafhanah Abdullah Goh said she would soon roll out a Halal version of the Chinese jerky Bakkwa using chicken or beef. "We need to be developing products that are unique so that we can create a new market for ourselves," she said. "PDI's shop is starting point for us, but we plan to do our part to market our products, especially online."