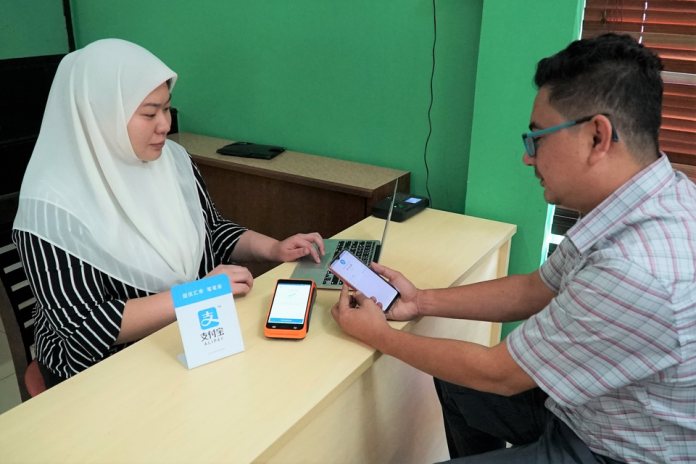 Local startup BEEP Digital Solutions have been awarded an acquiring license by Alipay to offer their online payment platform to Brunei-based businesses.
Director and Chief Strategy & Products Officer Denny Muslim said Alipay would integrate into their merchant payment gateway Beep Plus+ which is looking to position itself as Brunei's all-in-one platform for different cashless payments from traditional credit and debit cards to online payment systems.
More than 50 Brunei businesses have signed up for Beep Plus+ – which functions as a mobile application – to enable receiving payments from Alipay. Denny said there are no registration fees to sign up for Beep Plus+ but each transaction each carries a 2% to 2.4% fee borne by the merchant.
"Alipay is the first merchant payment solution that Beep Plus+ is offering, and we're working on adding other international payments like WeChat Pay, Apple Pay and Samsung Pay as well as local cards and mobile wallets," said Denny. "We are looking to be an all-in-one payment aggregator for businesses."
From a user standpoint, Alipay is typically used as both a payment gateway to make purchases from Alibaba-owned websites and a mobile wallet for residents based in China. Brunei residents can only create merchant (business) accounts through Beep Plus+ and cannot sign up for user accounts.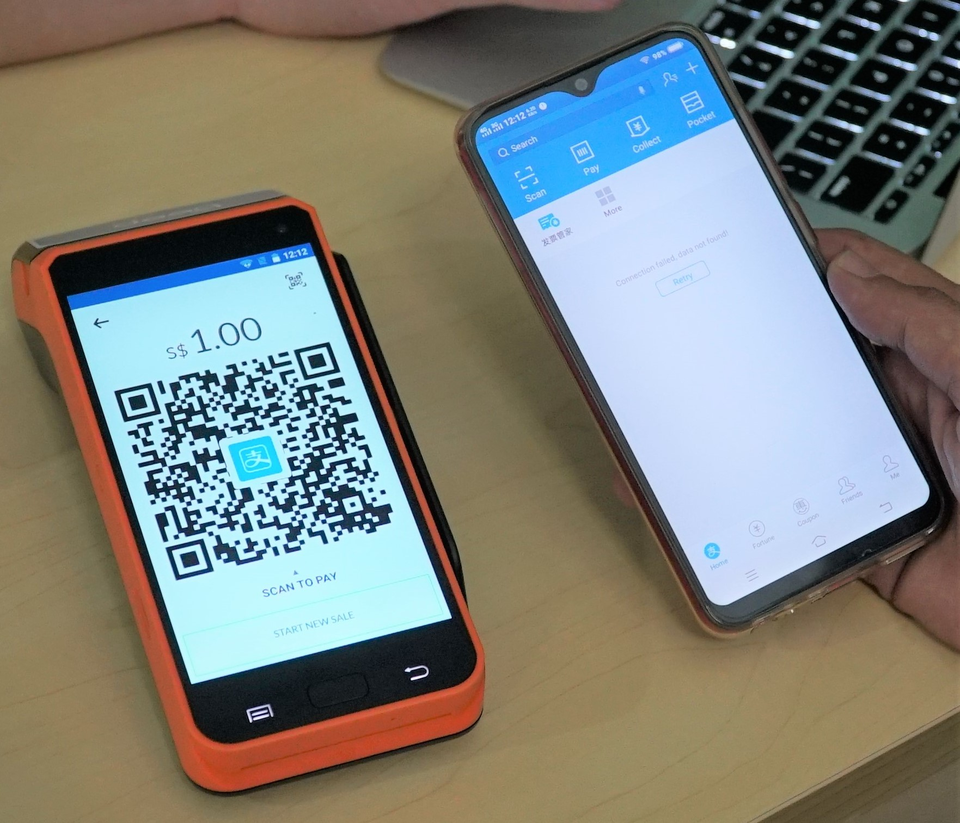 Denny says the introduction of Alipay into Brunei is focused on enabling Bruneian businesses to receive payments from Chinese tourists and expats which is expected to grow with daily Brunei-China flights reported to begin in 2020.
Last year, China was the largest source of international arrivals to Brunei with over 65,000 visitors, with Brunei's largest FDI project – a multi-billion dollar petrochemical refinery with Zhejiang Hengyi – also a Chinese joint venture. According to Nielson statistics, 99% of outbound Chinese travelers are Alipay users.
"Cashless payment is already a part of China's culture and Alipay is at the forefront, so enabling them to use their preferred payment system is only logical and could potentially encourage them to spend more," said Denny.
He added that Beep Plus+ can also be integrated into local e-commerce sites, enabling them to receive Alipay payments from Chinese customers.
"This opens up a huge opportunity for local e-commerce businesses, however marketing and getting Chinese customers to your website can be a challenge so selling on China's online marketplaces may be more effective," said Deny.
BEEP will also be looking into utilizing their status as Alipay's acquiring partner in Brunei to help local businesses sell on Chinese e-commerce websites, especially those owned by Alibaba.