ThreeG Media Sdn Bhd has introduced Pocket – Brunei's first cashless payment mobile application that can link multiple bank cards.
Pocket was first rolled out at the end of last year, but received a renewed marketing push in April as remote and cashless payments gained popularity during the COVID-19 outbreak to maintain physical distancing.
Although existing local banks offer several cashless payment options including credit and debit cards along with mobile QR codes, Pocket is unique in being able to house up to three Visa or MasterCard cards from different banks within its app.
Users pay with Pocket by either scanning QR codes at vendor shop fronts or remotely through the Biller function which works similarly to a bank transfer. Over 4,000 Brunei residents and 40 businesses have registered on the app.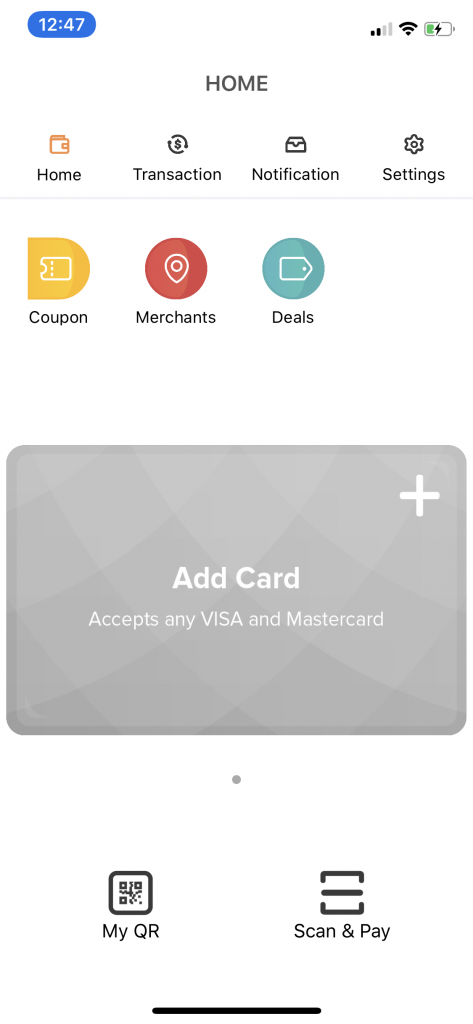 ThreeG Media marketing executive Lim Wan Ting said there are no charges to download and use the app as a customer. Vendors on the app are charged a 3% fee off each sales transaction (Merchant Discount Rate) – which is similar to the standard fees charged by banks for credit and debit card purchases.
"Pocket is especially useful for smaller businesses who do not have bank card terminals but are looking for a convenient and safe way to do cashless transactions with customers from different banks (in a single application)," said Lim. "The app also auto generates daily sales reports for vendors."
Lim added that Pocket also enables vendors to offer deals and coupons that can be purchased through the app. "For customers we aim to offer the convenience of having your bank cards accessible through one application, so you can pay without any fuss while on the go."
ThreeG Media systems designer Ivan Ninan said that by syncing directly with customer's bank cards, Pocket differs from e-wallets that require money to be 'topped up' or transferred as virtual credit into the application.
The developer hopes Pocket will also be used by tourists when shopping in Brunei with the app's capability to sync any cards from Visa and Mastercard.
ThreeG Media's portfolio includes developing electronic top ups for Progresif, DST and electricity as well as an online payment gateway for Brunei e-commerce websites called My Bill Payment (MBP) which is processed by Baiduri Bank.