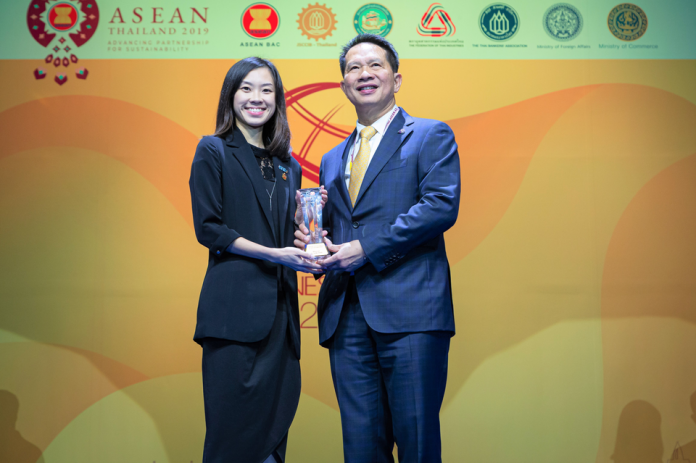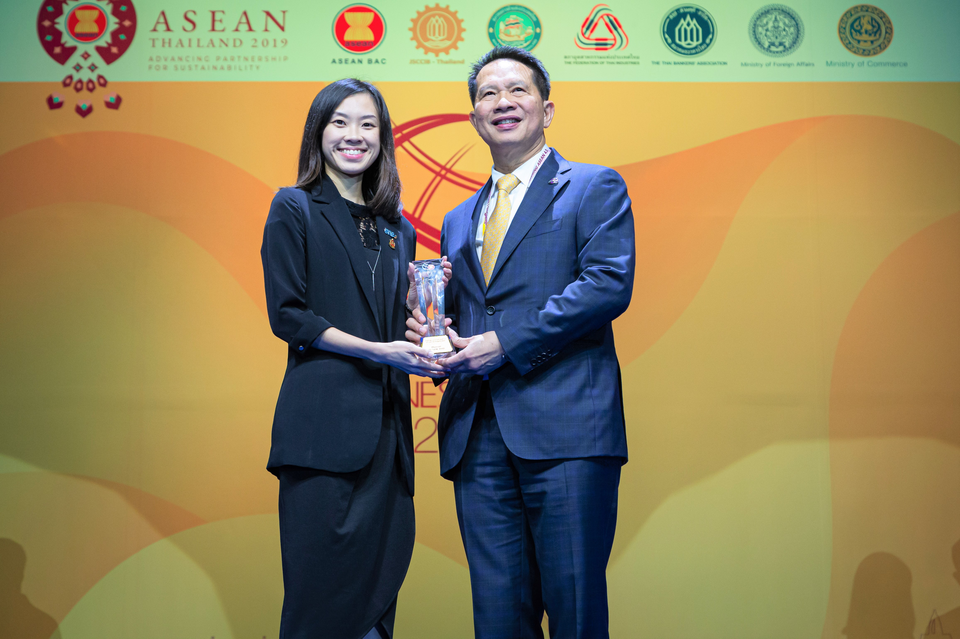 Brunei legacy planning startup Memori is currently developing digital Shariah-compliant wills for Islamic markets in ASEAN and is looking for Bruneian law firms to partner with.
Memori's current flagship product is the digital will – which can be affordably done through their website – which are valid and in accordance with the common law and will legislations in Singapore, Malaysia and Brunei.
CEO and co-founder of Memori Queenie Chong said in a press statement that the digital will has been well-received by law firms, funeral companies and insurance agencies in the three countries it has been offered in.
She added the development of Shariah-compliant wills, the Wasiat and Hibbah, were based off the feedback and demand from customers.
Memori is also looking to collaborate with Brunei insurance agencies on their latest product Memori instructions – which acts as a non-legal last words documents that provides clarity on how to distribute insurance pay outs following death.
Chong said that Memori is also offering to write up wills for up to 1,000 Brunei residents for free through their website.
Memori aims to bridge the gap in the legacy planning services – which is traditionally expensive, largely offline and often considered a social taboo to discuss – by offering a one-stop online platform for them.
The startup has secured two six figure rounds of investment over the past two years, and was selected by Golden Equator as a top three startup of the fourth cycle of Darussalam Enterprise's (DARe) Accelerate programme.
Memori has also earned international accolades including being the winner at Pitch@Palace ASEAN 2019 and receiving Startup and IDE (Innovation Driven Entrepreneur) award at the ASEAN Business Awards 2019.
Their most recent recognition is Chong's inclusion in the Asia Law Portal's article on 30 people to watch in the business of law.
Chong said the recognition comes as a surprise as she is not a lawyer and thanked her legal mentors including Managing Partner of Loo Partners LLC Loo Choon Chiaw and James Chiew.
"Memori work is far from done, (an estimate) at least 80% of Asia's population do not have wills or legacy planning," said Chong.