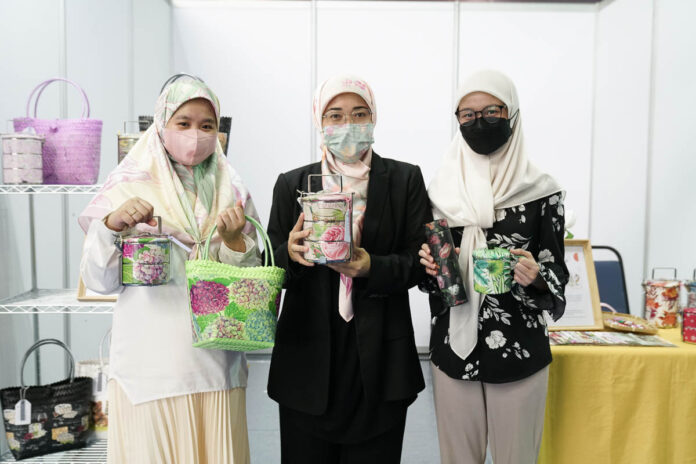 The first Local Product Expo (LPE) launched yesterday at Bridex with 211 vendors, marking the start of the Brunei December Festival (BDF) with a push to showcase local brands to the wider public.
Held at Bridex's Hall 1 and 2 until Sunday, 4th December 2022, the LPE features many businesses under the portfolio and programmes of its lead organiser, the Ministry of Primary Resources and Tourism (MPRT), and its collaborating organisers – Ministry of Finance and Economy (MoFE), Ministry of Home Affairs (MoHA), and Darussalam Enterprise (DARe).
The participating businesses fall under 13 clusters: food and beverage, agriculture and agrifood, fisheries and fish processing, wood products, fashion and apparel, tourism and hospitality, downstream products and services, construction and interior design, banking and financial services, telecommunications and creative, transportation and logistics, retail, and miscellaneous.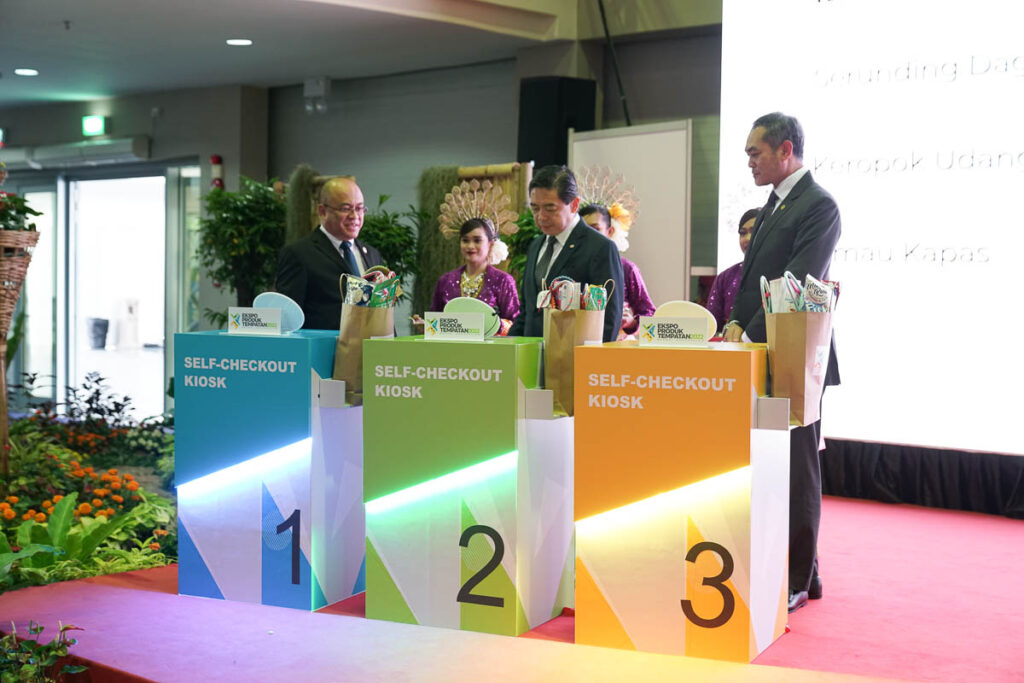 MPRT Permanent Secretary Hjh Tutiaty Hj Abd Wahab said LPE provides local businesses with a timely platform to market their products and services for the year-end holidays.
"(LPE) is another government effort to provide a platform for local businesses in conjunction with BDF, to further promote the market for local products to consumers, assert and increase awareness of the public of locally made products and services, provide opportunities to businesses to earn, build networks, and conduct business matching," she said in her welcoming address.
Hjh Tutiaty added that LPE also provides a platform for BDF, particularly hoteliers and travel agents, to further market their packages. Now in its sixth edition, BDF is a month-long umbrella campaign for consumer activities and promotions in the country that target both domestic and inbound tourism.
"BDF is an opportunity for youth to showcase their creativity by organising various beneficial events and activities," said Hjh Tutiaty. "BDF is expected to stimulate the economy, increase revenue and employment amongst youth, and at the same time increase the number of international arrivals with attractive packages and events."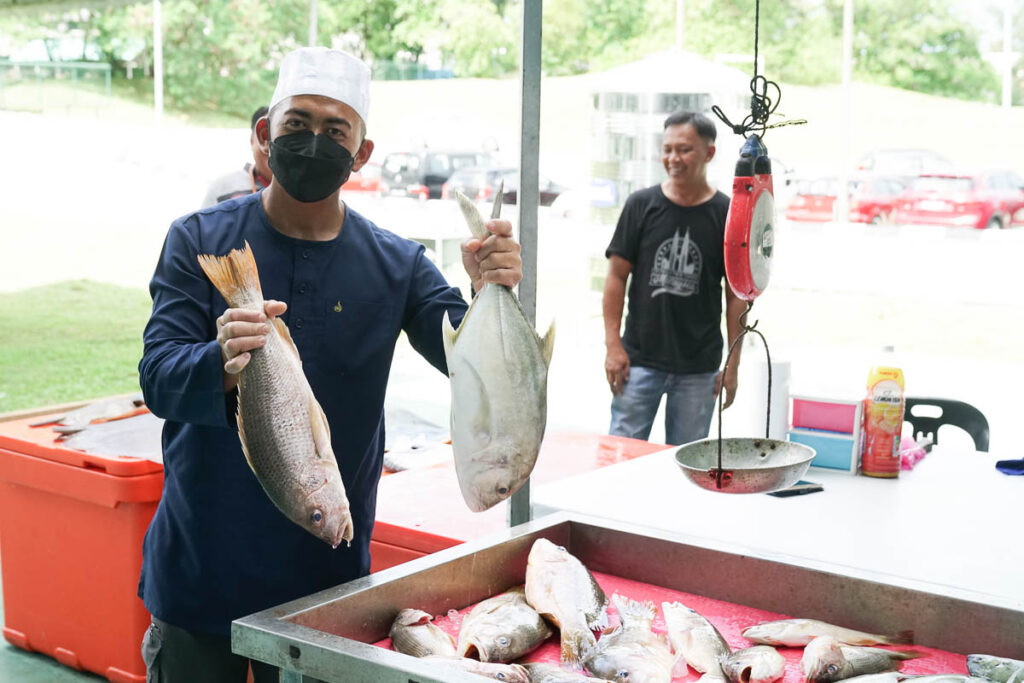 For aspiring and existing entrepreneurs and businesspeople, LPE will host daily talks, networking opportunities, and business matching sessions.
Meanwhile for the general public, a wide range of recreational activities will be held, including lucky draws, skating, quizzes, face painting, eating contests and product demonstrations.
The schedule of activities can be found on LPE's Instagram. More information on BDF can be found of Brunei Tourism's website.