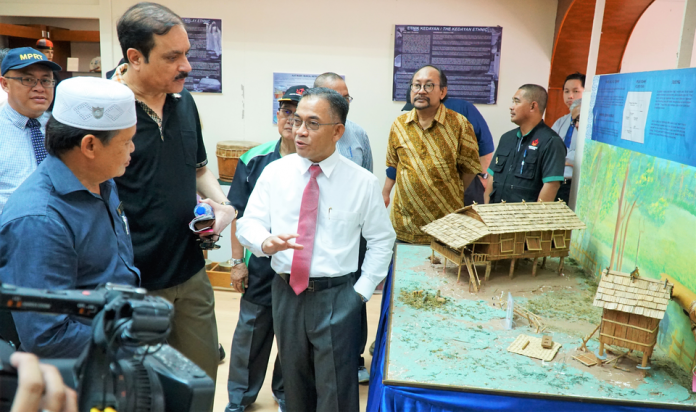 12,797 Temburong tour packages were sold in 2017, an increase of 1,059 from 2016, said the Tourism Development Department (TDD) earlier today as they launched 16 specialized Temburong Holiday Destination packages by five tour operators to further draw visitors to the district.
The Minister of Primary Resources and Tourism Yang Berhormat Dato Seri Setia Hj Ali Apong said the nine per cent increase was encouraging but urged private and public stakeholders to "constantly evolve and be innovative" with tour packages to attract first-time visitors and to entice returning customers.
Last year's total is a modest success for the district – home to just over 10,000 residents, positioning it positively towards meeting its long-touted eco-tourism potential.
Borneo Guide (Hasa Incentives Sdn Bhd), Trandie, Freme Travel Services, Sunshine Borneo Tours & Travel, AZ Back to Nature have rolled out 16 specific packages to Temburong, covering eight broad experiences beginning at $65 for a day trips and up to $155 for a fully inclusive night's stay.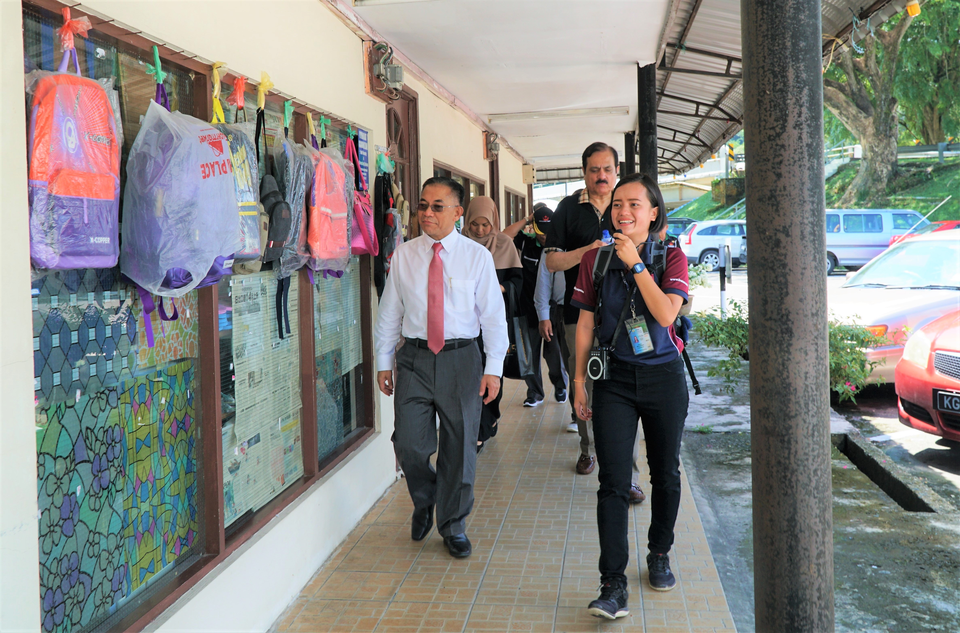 Freme made up over 30 per cent of all packages sold last year, breaching 4,000 by leveraging off its lodge – which can now house up to 40 guests – and an adjoining Adventure Park.
"This year, we've set a target of 4,500 packages as we see the segment of Chinese tourists growing," said Freme's inbound manager Sugumaran Nair, with marketing done directly by overseas agents. "The increase of packages to Temburong has steadily improved over the years – just a few years ago, we were only at 2,000 (packages)."
Nair said that recent additions including trips to waterfalls, kayaking and rafting options as well as a zip-line and suspension bridge built nearby have bolstered the lodge's performance, although Temburong trips cumulatively amount to less than 20 per cent of the 24,000 inbound packages Freme sold in 2017,
"We've added new features to our package Temburong Highlights," said Nair. "This includes nature night walks, prawn catching, trekking to the 'fish spa' waterfall and many others."
Borneo Guide – who run the Sumbiling Eco Village – have also revised their packages, by offering a 50 per cent discount on their day trips and overnight stays for the remainder of the year in conjunction with the Temburong Holiday Destination initiative.
Founder Leslie Chiang says 2,000 packages were sold last year to visit the Eco Village which is centered around a modest, camp-like lodge by the river.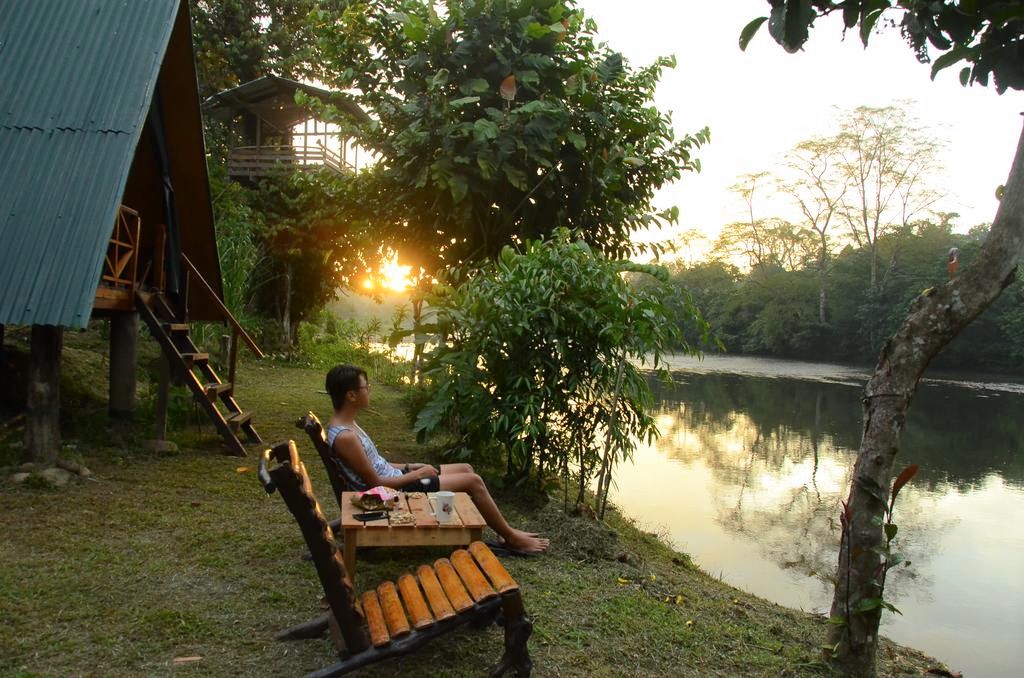 "Only about a quarter of our guests were local so we've cut down the prices to make it more affordable experience to everyone," says Leslie, whose project hires 10 of the community's locals full-time and another 60 to 70 on an ad hoc, project basis. "The Wira Hutan Trek and Sumbiling Special are now both $120 a night (inclusive of food, guides and a full day programme) and $65 for a day trip."
Trandie, who also operate their own small lodge, are also offering day and overnight packages, with a hike to the Sg Apan waterfalls. AZ Back To Nature are offering outdoor camping, while Sunshine Borneo Tours & Travels have a more leisurely programme which has a stay at the Temburong's only hotel, Stoneville in addition to options at their Ulu Ulu Resort – one of Temburong's pioneering accommodations opened in 2008.
Over the past 12 months, TDD together with tour operators have launched a series of consolidated holiday packages, which included Belait, Kg Ayer and Tutong. Brunei recorded an all-time high of 258,955 tourist arrivals in 2017, with the 278,000 targeted this year looking to bring in $141 million in revenue.
| | | |
| --- | --- | --- |
| Tour agency | Contact | Website |
| Freme Travel Service | +6733335025/3335035 | www.freme.com |
| Sunshine Borneo Tours & Travels | +6732446812/2446813 | www.bruneiborneo.com |
| Borneo Guide | +6738766796/2426923 | www.borneoguide.com |
| Trandie | +6738811179/2231570 | www.trandiebrunei.com |
| AZ Back to Nature | +6738845695 | www.azback2nature.com |