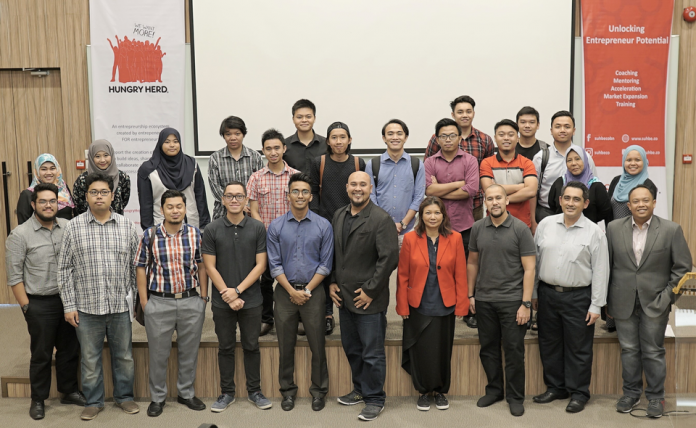 A young man, wearing a plaid shirt with a cap on, shuffled nervously to the front of the auditorium and faced the audience. With a shaky hand, he glanced on a piece of paper clutched on his right hand before taking a deep breath and begin speaking.
Abdusysyahiid was the first participant to share his business idea, pitching the idea of selling of donuts at Pasar Pelbagai Barangan Gadong (PPBG) – a unique value proposition he claims, in a setting where the items on fare are typically more traditional.
The inaugural microbusiness bootcamp programme by Darussalam Enterprise (DARe) is targeted specifically at local youth (aged between 18 to 30) who are looking to start their own microbusiness – an enterprise with four employees or less.
It is DARe's second bootcamp programme, the other being the startup bootcamp, which targets businesses looking to scale rapidly and beyond Brunei's borders.
A total of 54 participants signed up for the first phase of the programme, a two-day workshop where they fleshed out their business ideas with the help of startup consultants Suhbe Co, who used the Lean Business Plan to help participants strategize their ideas into plans – including what customer segments they will target, what will be there channels, cost structure, revenue streams and problems they are looking to solve.
The 54 will be further shortlisted by next week, and begin the programme's second phase, which begins with a one-week physical bootcamp in Temburong – designed to instill grit, determination and the ability to follow through, and then a two-week entrepreneurship course back in Brunei-Muara.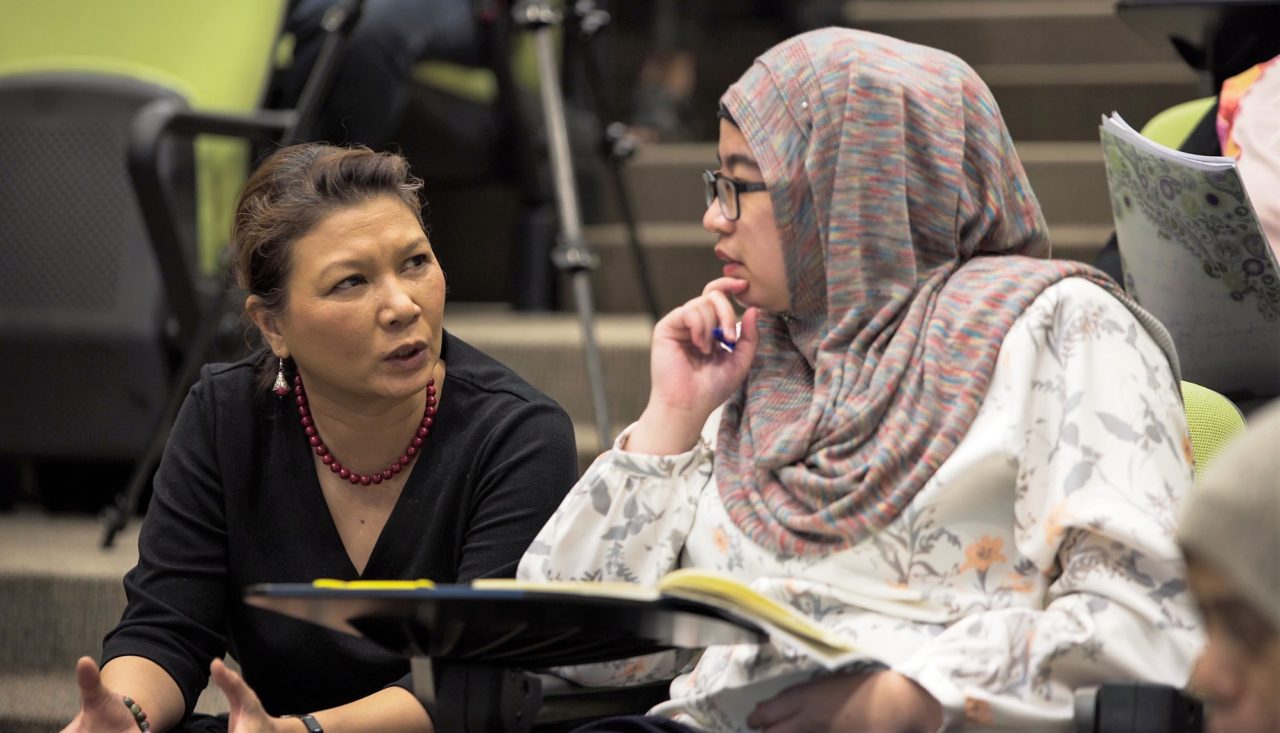 After the three week period, businesses will be monitored for another six months by their business coaches, during which they will be guided to produce a comprehensive business plan which will allow them to strategically navigate their operations as well as open up opportunities for financing; through grants and loans.
Najib Bahrin, a fresh graduate from Universiti Brunei Darussalam who also works as a freelance spinning instructor, said that he joined the program to learn how he could make his business idea into a reality.
His idea was to help people maintain an "affordable healthy lifestyle" by building a one-stop fitness centre at an affordable price where customers can choose from a variety of exercises and fitness classes.  
"I wanted to join because I wanted to learn how to build a business plan and get help from the experienced business coaches so I could create more jobs for people and also myself," said the 29-year-old.
Another participant, Hj Mahmud Khalil Hj Tasim whose idea was to start a customised Health, Safety and Environmental (HSE) management consultancy for micro, small and medium enterprises (MSMEs), said he was pleasantly surprised about how hands-on and interactive the workshop had been.
"When I signed up for the program, I thought I was going to sit in a lecture and learn some business knowledge. It has been a great investment for myself so far and I have gained a lot of information as well as experience from it," said Hj Mahmud.
For those interested in applying for the second cycle of microbusiness bootcamp, please email in your interest to microbusiness.bootcamp@dare.gov.bn