After years of trying to find a place to call home, Soul Industry – a collaborative dance project between Ak Hanif (pictured main L) and his partner Caro Ramlee (pictured main R) – finally opened its doors above a stationery store in Kiulap recently.
Offering dance classes for a variety of styles, from Jazz to Hip-Hop, the road leading to where they are had not been easy for the 26-year-old duo, ever since they met at a dance class organised by Hanif at the Jerudong International School in 2014.
Hanif began his journey as a dancer in 2009, with a group of friends during his high school years, as they learned together and from the internet, primarily Youtube.
"We were just dancing for friends and schoolmates. However, people liked what we were doing and they encouraged us to keep on improving and that's when I knew that dancing would be something I would like to pursue for real," said Hanif, whose forte is street and hip-hop dance.
Despite continuing his education at Sultan Saiful Rijal Technical School, now known as IBTE Sultan Saiful Rijal Campus, and getting a job as a banker with a local bank, dancing and making a living with dancing has never been far from his mind.
"My main drive (while working) was to save to open our own dance studio," said Ak Hanif.
Caro, on the other hand, started dancing earlier than Hanif did, at the age of 15 when she auditioned for a dance scholarship with a local dance troupe, which disbanded not too long ago.
"I've always loved dancing, it's a close second or tied, for my love of cooking and baking," said Caro, who is trained in more classical styles, including jazz.
Her years of practicing, spending every minute of her free time committed to the art until she was promoted to the main performing troupe, instilled in her the desire to take dancing seriously.
"So it was deeply disheartening to find myself no longer in a serious dance troupe when the company disbanded in 2014," said Caro, sharing that she thought that her career as a dancer was over when it happened – till she met Hanif.
Despite being in the dance community for years and having almost the same circle of friends, the duo only met in 2014; their chemistry sparked almost instantly, and the two would eventually attempt to teach dancing for a living.
From 2014 to 2016, the duo would practice wherever they could, whenever they could, with whatever resources that they have on hand.
"We would dance in front of the glass walls of shop houses, at the stadium… there was even one time where we would just park our cars, open the doors, crank up the speaker and use the headlights for lighting just so we can practice," said Caro.
"Honestly, I sometimes miss those days; it was very exciting. However, owning a studio, while different, is equal parts challenging and thrilling," said Hanif with a smile.
They would also invest in attending dance classes overseas such as in neighbouring Singapore and Malaysia, just to hone their craft and be good enough to teach.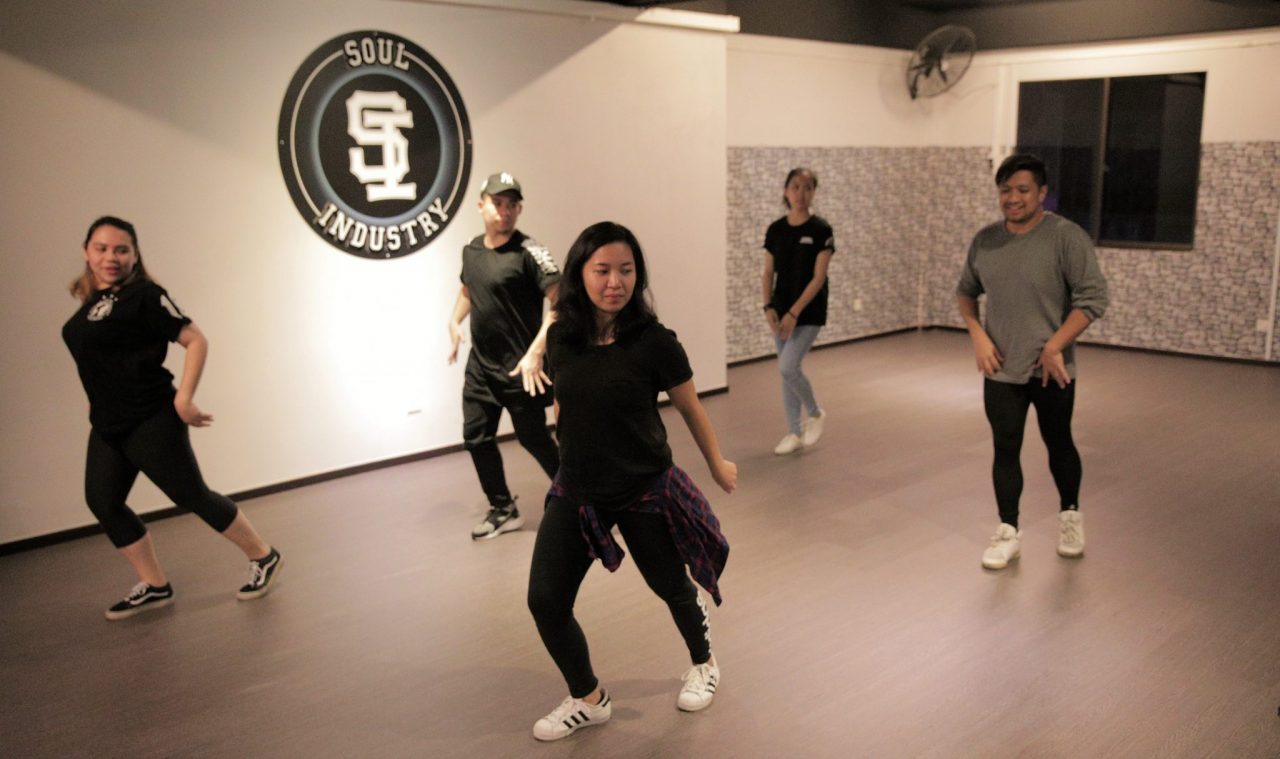 To hone their teaching skills, the pair held community dance classes at the Youth Centre in the capital beginning in 2014. But it was only in 2016 that the pair confident enough to start charging for their services: offering dance classes, choreography and performing for events along with their friends-cum-collaborators.
Throughout all of this, the pair kept saving up for capital; finally, three years and change since they met, they took the leap of faith and rented the 1100 ft2 space above the Samima Stationery store in Kiulap.
Hanif also quit his job as a banker to fully take care of the space and teach classes while Caro is responsible for booking and scheduling while juggling her full-time job and teaching responsibilities as well.
"Aside from our classes – the studio is also available for rent from 10am until 9pm at a rate of $20 per hour," said Hanif, with Caro adding that other teachers can also use the space to teach.
"Right now, we are still getting used to having a proper home for Soul Industry and it's still a learning experience. Hopefully, we can help in some small way to expand the dance community here in Brunei," said Hanif with a boyish grin.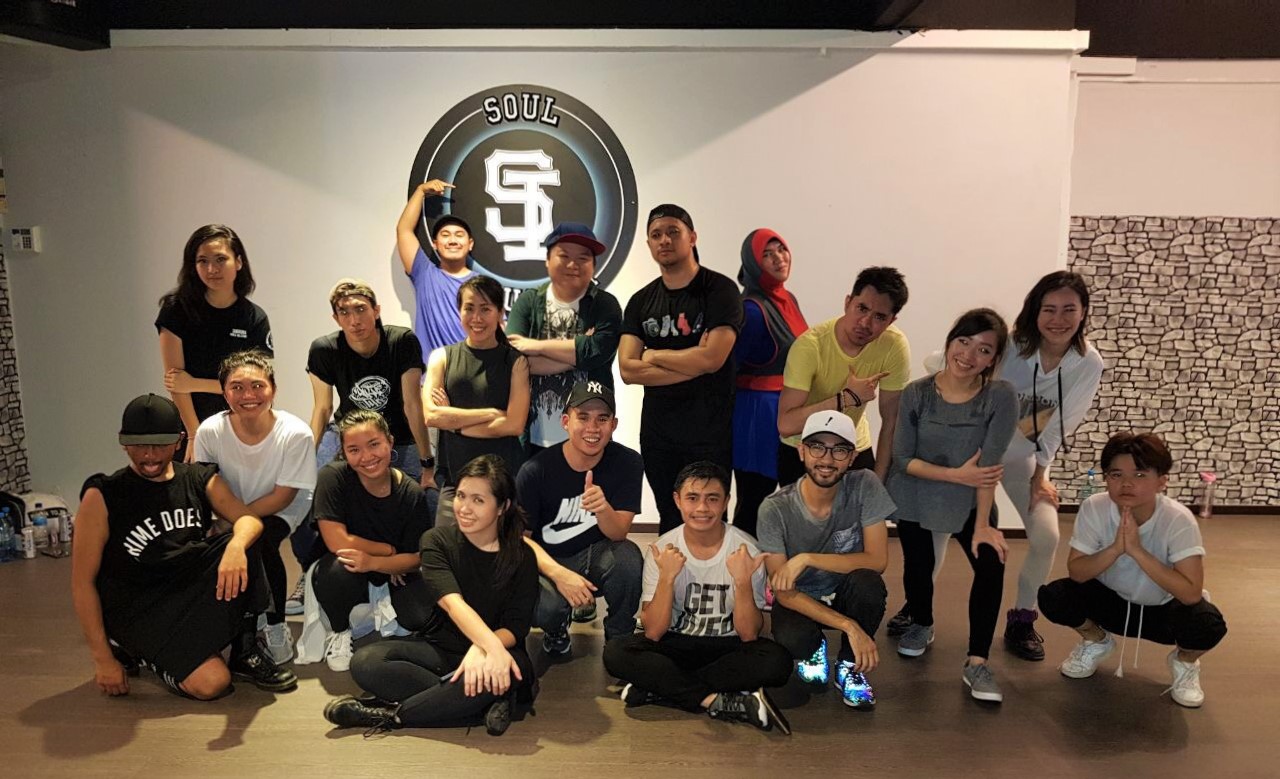 Soul Industry is located at Unit 4, First Floor, Block C of the Bangunan Pehin Dato Hj Md Yusof, Kg Kiulap, above the Samima Bookstore. Follow them at @soulindustrybwn on Instagram for the latest schedules and videos. For booking information, they can be reached at +6738275050.