In a space of color, with children's' handicrafts displayed proudly on the walls, three educators – all in their 20s – have made it their mission the equip the next generation with the soft skills that the traditional desk, table and classroom setting may fall short on.
When Nazurah Salleh, Dk Khairunnisa and Nadzirah Suhaimi met in 2014 for the Brunei-US English Language Enrichment for ASEAN, they were all on separate paths. Two were working, while another sought to teach English abroad.
Spending six weeks at Universiti Brunei Darussalam and then another six in Hawaii as part of the programme, the young women explored less conventional ways of teaching English, moving beyond the parameters of textbooks and into creative, personalized interactions.
All three found themselves in Laos after, spending an additional 10 months as they continued their training. When teaching a language that isn't the common tongue, the trio found that routine approaches that list facts and exercises don't draw the attention or interest of the students they sought to teach English to.
"It was challenging at the start," shared Nazurah, who saw herself teaching 60 student classes.
They discovered that the conventional way of learning was just not working. They started to use singing and dancing instead to capture their students' attention, incorporating games and group interaction to make learning more interpersonal and fun for the students, ultimately making the lesson stick better.
After they returned home, the trio was set to be bonded to UBD, but neither were able to tie down jobs. There had to be some way they thought, to put what they had learned during their year away, to good use for Brunei's kids.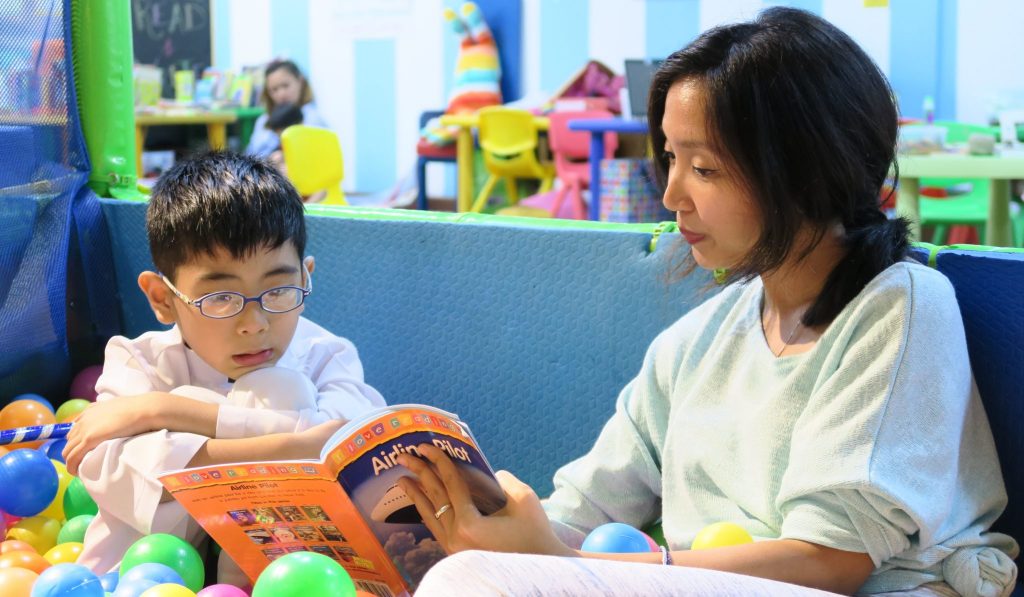 In October 2016, the trio set up a makeshift centre in Nazurah's late grandmother's home in Muara called Creativate, piloting program called Read and Write where they focused on teaching young children how to construct stories and how to read.
"We were still worried about where it was all going," said Nadizrah, a psychology graduate. At an age where most look to secure stable jobs, the trio found themselves in the opposite end, trialling an educational start-up with an approach that hasn't reached the masses.
After attending Tabung Amanah Islam Brunei's Entrepreneurial Workshop at the start of the year, Creativate took the leap and expanded to a commercial storefront on the second floor at the Castle in Gadong, and have since moved out and now host most of their classes at Funzania (located at Eng Ho complex in Tungku).
With over 6 original creative education programs, the trio is looking to create a supportive and encouraging environment for students to learn in. These include, Storytelling Yoga where children can learn about body awareness through yoga, accompanied by a unique storytelling factor and Handwriting Workshops where they introduce sensory play to help improve hand strength and fine motor skills of children.
They are off to a very modest start, catering to around 20 students, between the ages 3 to 11. Each programme is $20 with the exception of Freestyle Reading which is $10. As parents opt for more sessions prices are discounted; four sessions and 12 sessions are priced at $60 to $200 respectively.
"We want young children to find confidence is expressing their creativity and not be discouraged or labelled simply by the class they are placed in school," said Nadzirah.
Creativity – arguably the buzzword for the millennial generation – the trio proposition, is neither mystical or purely innate; the setting, tutoring and the right challenges can nurture it.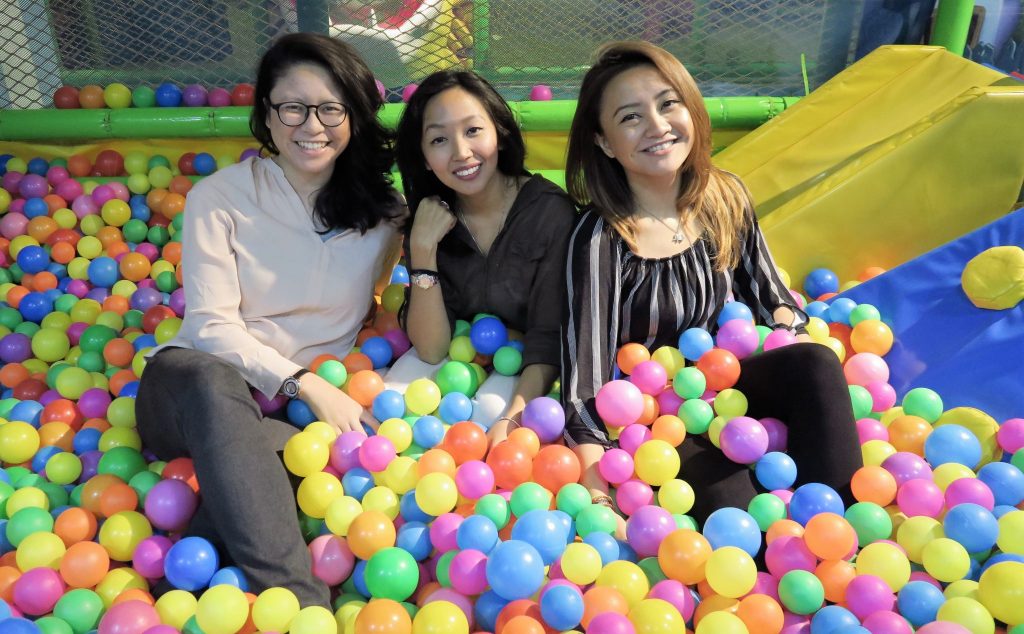 To learn more follow @creativate.bn on Instagram and Facebook. Get in touch with Creativate at +6738825769. To learn more follow @creativate.bn on Instagram and Facebook.