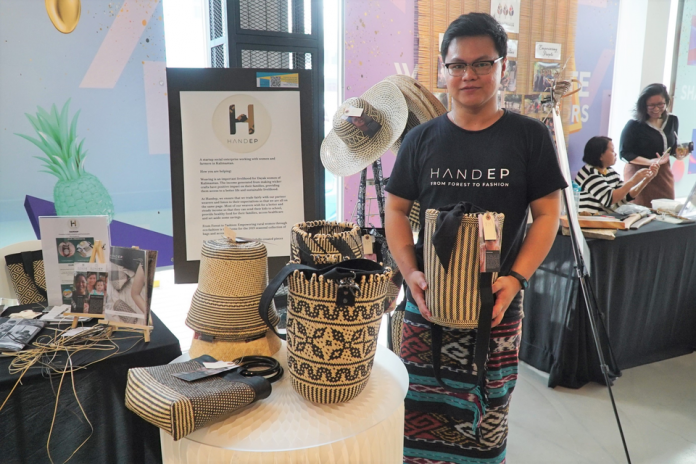 Bruneian startup React Company are looking to connect Borneo's social enterprises to the wider market by developing a dedicated e-commerce platform and hosting more public marketplaces.
React held their first sales event dubbed the Conscious Marketplace earlier today at Avenue 41 which showcased seven businesses from Brunei and Kalimantan. React's founders Shirley Sikun, Nazurah Salleh and Fatin Muzini said the encouraging turnout was a positive indication of the public's interest in learning and supporting businesses that support social and environmental causes.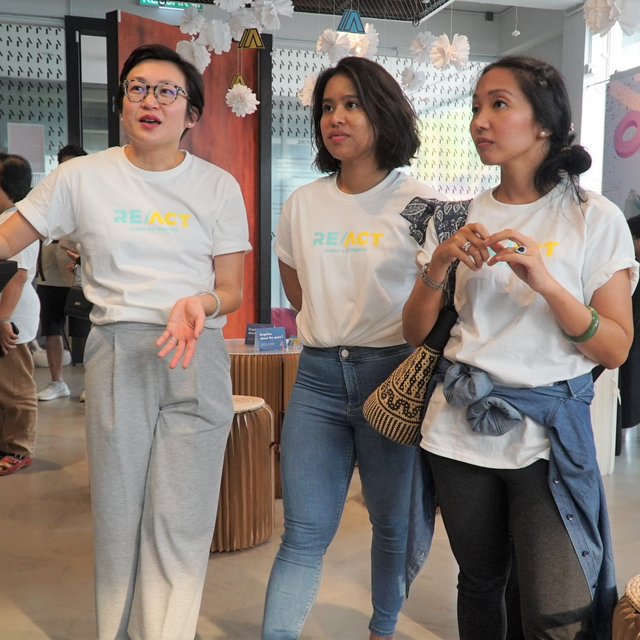 "Moving forward we would like to host events like these, on a bigger scale, that not only showcases Borneo's social enterprises to the wider market but inspire other Bruneians to start their own ventures to solve social issues," said Shirley.
"We are currently looking to partnering (with tech companies) to set up an e-commerce website that sells the products of social enterprises. It will also focus on the stories behind the social enterprises, so the consumer is conscious about where his/her money flows back to," added Nazurah.
"The beauty of having such a site is that it allows the businesses to focus solely on crafting the product, while we will drive and push the marketing and sales for them."
Social enterprises are organizations that engage in commercial activities to maximize improvements in the social, environmental and financial well-being of the population.
Social enterprises' self-sustaining capability contrasts against more traditional non-governmental organizations that rely on donations and grants to tackle societal issues.
Founder and CEO of Kalimantan-based Handep Haruei Randi J Miranda said focused marketplaces for social enterprises were necessary to drive sales and promote social causes together effectively.
"The setting (of the Conscious Marketplace) is important because you get to know the stories and the purpose behind the brands and products, a lot which are ethically sourced and made by hand," said Randi, whose company markets products made by rural Dayaks using produce planted or sourced from their surrounding community.
"This way you can attract the right crowds. It's very different than going to a market selling (mass-produced, factory) regular products."
React was founded through the first women's edition of the entrepreneurial workshop Startup Weekend held last September.