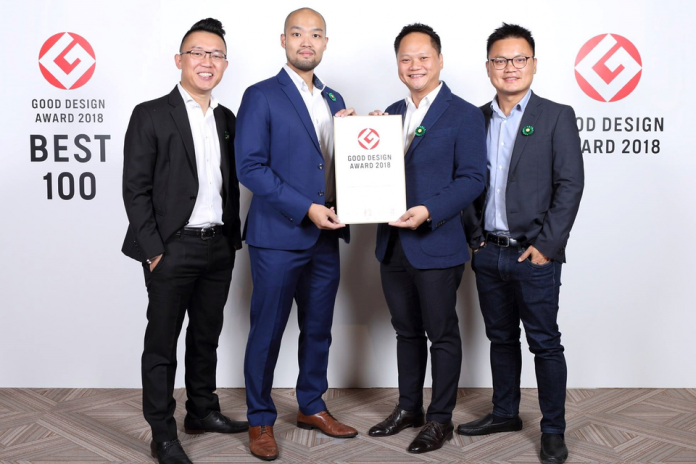 At 1,000 square feet, Avenue 41 is one of the smaller event spaces to open in Brunei this year, but with a promise to provide a studio for the Sultanate's fledging creative community, it's won a Good Design Award from the Japan Institute of Design Promotion (JDP).
A collaboration between Bruneian companies Luxe Development – who built and designed the space, and Hoco Agency – who developed its brand and identity, Avenue 41 has hosted over 50 events since opening earlier in March, the majority in support of local creatives, from fashion to art to performance.
"Instead of just opening another space for rent which Brunei already has many options for, we set out to build a space where creative talents could thrive," said Hoco Agency's manager of accounts, planning and execution Joshua Lew.

"The business model for Avenue 41 aims to strike a sustainable balance between profit-making and giving back to the community. With this award, it shows that Bruneian companies have the standards to compete at the international level."
Watch: Inside Avenue 41
Located on the ground floor of Bangunan Suasa in Kiarong, Avenue 41 sports a fully equipped kitchen, furniture and a retractable floating table at its center, as well as a premium surround sound system and displays by Bang & Olufsen and Samson.
Corporate events including product launches, workshops and exhibits have been Avenue 41's main source of revenue, enabling the space to be used by local creatives – who have yet to be fully realized commercially – for their own events with minimal charges.
In their evaluation, JDP recognized Avenue 41 as a customizable studio that's breaking new ground for Bruneian youth who have limited or underdeveloped avenues for engaging and expressing their creativity.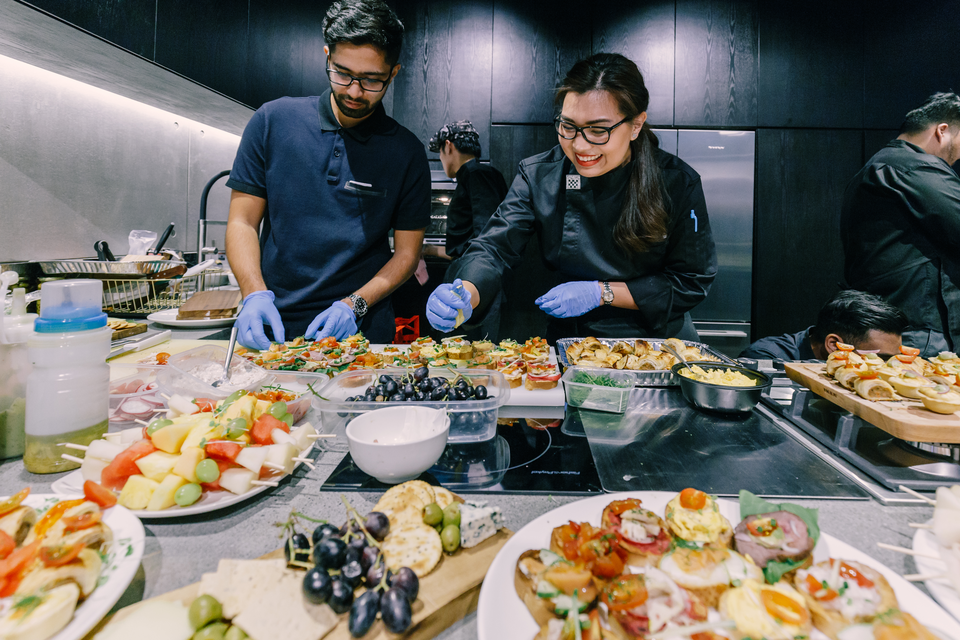 "There are few industries aside from the oil industry, and with young people studying abroad and remaining overseas for employment, the hollowing-out of the younger generation has become a big problem," reported JDP.
"High-quality visual art, WEB, and interior designs have been created (at Avenue 41) and its activities have quietly continued in the hopes that eventually the surrounding area will become a place for Brunei creators to gather. "
Directors at Luxe Thomas Lam and See Hung Ting, whose company owns the space, shared that Avenue 41 was conceptualized after an interior furnishing company vacated the space last year.
The duo initially envisioned the space as a property showroom for Luxe, who design and build high-end commercial and residential projects. Hoco, an advertising and marketing agency, reached out to Luxe to brainstorm the idea of having adaptable studio space.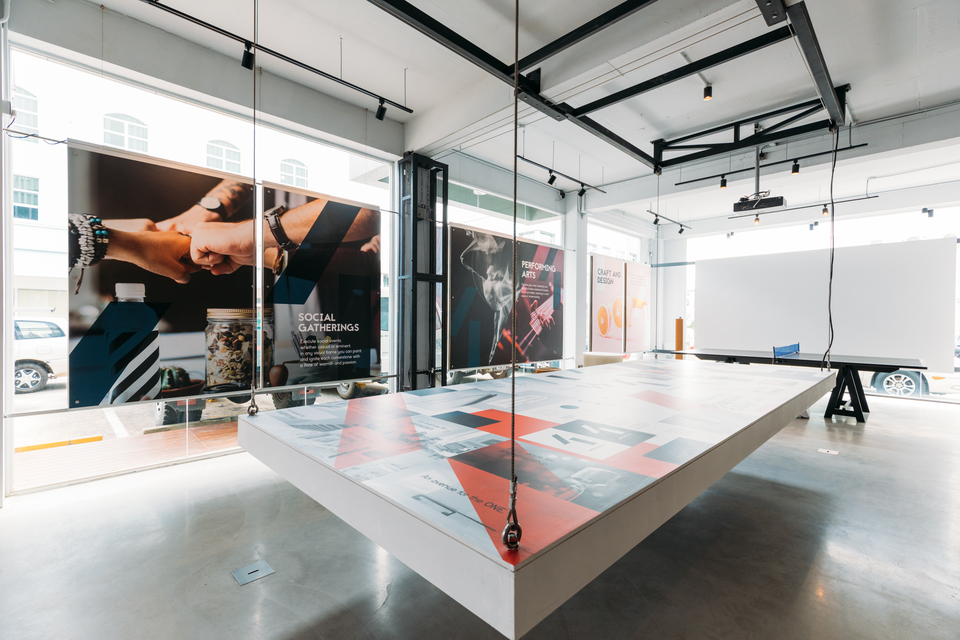 "We want to be at the forefront of developing the creative scene, but how far can we take it if we don't invest in platforms for it?" said Lew.
Lam added that the space also acts as a physical portfolio for Luxe, enabling their customers and business partners to see different materials and their build quality.
To begin 2019, Avenue 41 will be hosting a cafe-styled pop-up featuring home-based businesses brewing coffee and baking pastries from Monday to Wednesdays, 8am to 2pm.
Hoco and Luxe also shared that they are looking to build on their award-winning collaboration, with more jointly developed projects in the pipeline.