Brunei's first secondhand-focused fashion mobile marketplace Thryffy has registered more than 2,300 users a day after their soft launch, backed by influencer-driven content on Instagram.
Thryffy – whose name is derived from the act of thrifting – operates as a consumer-to-consumer marketplace, enabling anyone to create their own profiles and list wearables for sale, which users can buy online and have delivered to their doorstep through ONZ's delivery service.
Started by Bruneian Adam Razak and Malaysian Azril Jamaluddin, who met while studying at Ohio University in 2015, Thryffy hopes to capitalise on a surging secondhand market globally – whose user base has grown from bargain hunters to the more ecologically-focused Gen Z, who are more mindful of the impact of the apparel industry and the value of reusables.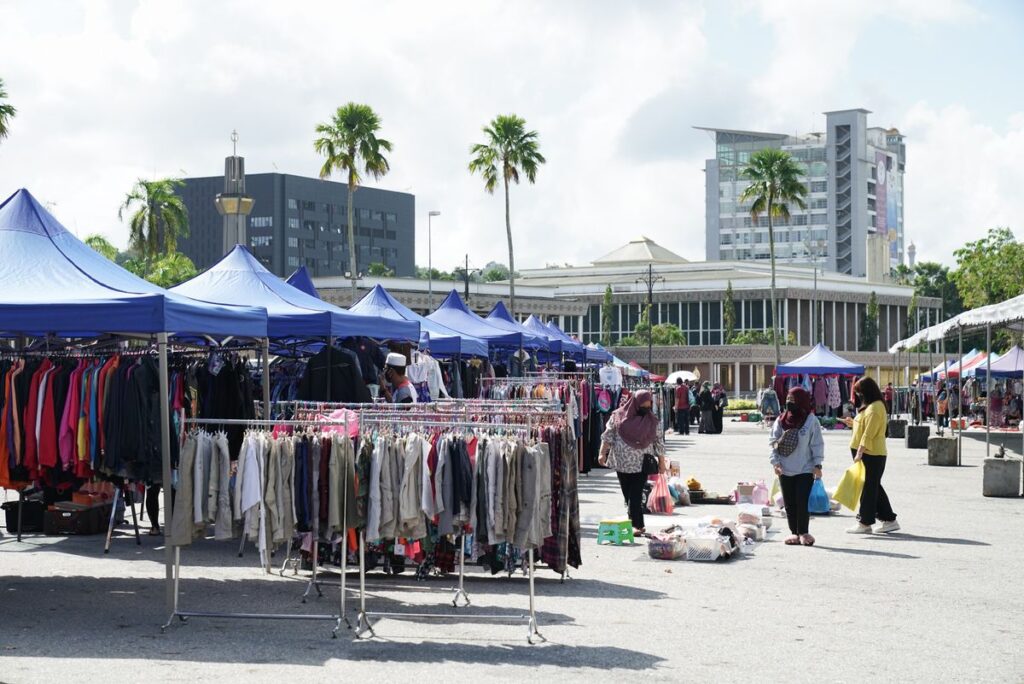 Adam estimates that the Brunei apparel market is worth US$88 million annually, with US$5.28 million in secondhand wear. The Malaysian market is potentially a hundred times larger.
"There are online marketplaces out there but since they sell almost any item (type), it really clutters the experience for those looking specifically into thrifting. By being focused in the secondhand and fashion area, we can actually build up and grow the community more effectively," said Adam, who is Thryffy's CEO.
Thryffy first launched in Malaysia in May last year, supported by Thryffy's COO Azril who is based there. Azril's insight into the Malaysian secondhand market is well established, with his family starting Family Bundle in 2008, a used clothing store chain operating across three states.
"Going from brick and mortar stores into an online platform like Thryffy is something I've always wanted to do; it's a natural progression for where the secondhand market is going," said Azril.
"In Malaysia we are closing in on 10,000 users. The Brunei market, although smaller, can be to our advantage, as I believe we can spread the word and reach the (secondhand) community much quicker."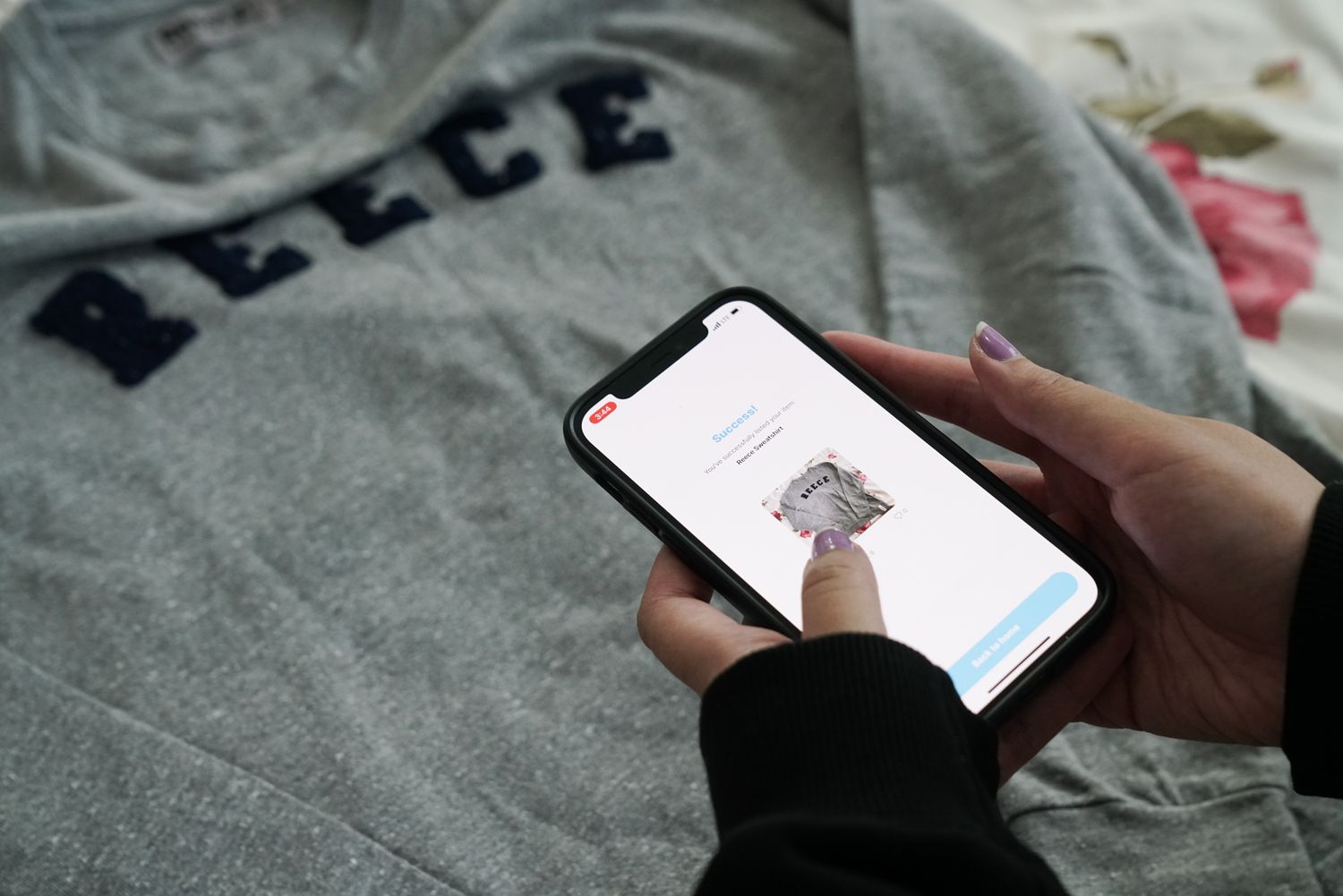 For sellers in Brunei, Thryffy takes a 15% commission fee on each sale, plus a $1 transaction fee and $3 for delivery. Customers are charged the item amount, a processing fee of 5% plus 99 cents, and $3 for delivery.
"We have a single, flat delivery rate of $6, which is jointly shared by the buyer and the seller ($3 each); this covers sending the item anywhere in the country (nationwide)," said Adam.
"By partnering with ONZ, we can do same day and next day delivery. This means Thryffy is completely contactless, you don't have to leave your house to sell or buy."
Although Thryffy's focus is in the secondhand market, businesses, and users can also sell new wearables on the platform. Users are allowed to have 30 active listings for free, with additional fee of $8.99 to add on another 50 listings at the same time.
DARe ecosystem and third founder expands Thryffy's reach
After their launch in Malaysia, Adam's brother introduced him to Wan Wia'am Zulkiflee, a fresh Computer Science graduate from Universiti Teknologi Brunei who was coincidentally building an online marketplace prototype for her thesis.
They merged their ideas, incorporating elements of Wia'am's prototype into the Thryffy app they were building for the Brunei market, which gained them entry into DST's entrepreneurship programme InnoLab, whose facilitator then recommended they participate in Darussalam Enterprise's (DARe) flagship startup development programme Accelerate.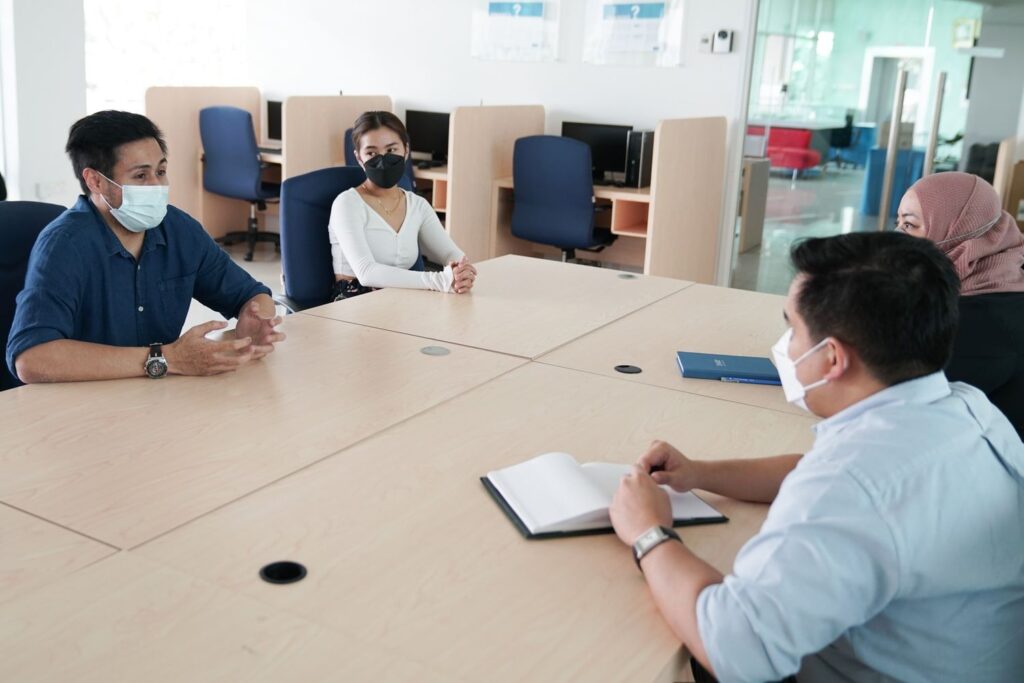 After being named one of the top three startups of Accelerate's seventh cycle, Thryffy successfully applied for the DARe co-matching grant and were given $10,000 to help finance the development of their Brunei application.
"The amount of experience provided through the programme; the mentors and the connections we gained is worth more than the grant. Both (the grant and Accelerate) really helped position us for a Brunei launch," said Adam.
Impressed not only by her programming skills, but her longstanding interest in the secondhand apparel space as well as her connections with influencers, Adam and Azril assigned Wia'am as co-founder and CMO of Thryffy.
"Our missions aligned; that's how I became part of the team," added Wia'am. "In Brunei, there's a boom in thrifting (at the moment) – at pop-up events at The Box and Bandarkuceria, that's when I realised that Bruneians already have this awareness that there's nothing bad about buying second hand clothes.
"It's good for your wallet, for your closet, and the planet. People are already conscious about (reusables), the trend is going up, and we just want to continue to provide that push in sustainability through the app."