Adrenne Chinn (pictured R) and Patricia Chin (pictured L) are cousins juggling between a full-time job, family, children and as of four years ago, being founders of The Natural Bar (TNB). The two relatives bonded together over their passion of championing the use of natural ingredients in skincare products.
In 2013, after numerous discussions and intense research into the world of natural and chemical-free products, they realised that making their own natural skincare products was a possibility.
Both mothers wanted to create products that they were comfortable and confident to use on themselves, on their families and especially on their children. They partnered up and worked on the formulations for months.
"We want to make products that we would use on ourselves. We want to make sure we make things that if we were the customers, we would be satisfied with them." Adrenne said, explaining that the raw ingredients were imported from Australia, before being formulated and packaged in Brunei.
They started off with homemade lotions made with natural ingredients such as essential oils but what kickstarted their brand was their popular repellant balm, aptly named "Buzz Off". The product, now available in spritz and balm form, is made of natural unrefined beeswax, olive oil and a combination of essential oils, free from any preservatives.
The responsibility and confidence they hold over their skincare items is apparent when they talk about the importance of testing out their products first before buying them.
"At events, we tell customers, especially children, to test out our products first and walk around to make sure that their skin reacts well to it." Patricia said, saying that eventhough it is a business, they want to ensure that their customers' investment in their products would not be in vain.
This personal interaction between the two ladies and their customers is what makes their brand so unique. They make it a point to get feedback from their customers over the products that they use.
"We always tell our customers to give feedbacks" Patricia said, saying that they are learning a lot from their customers through feedbacks which helps them consider further improvements to their products. With this approach, TNB now has managed to expand their brand to over 20 products under five ranges: Face, Body, Baby, Men and Hair.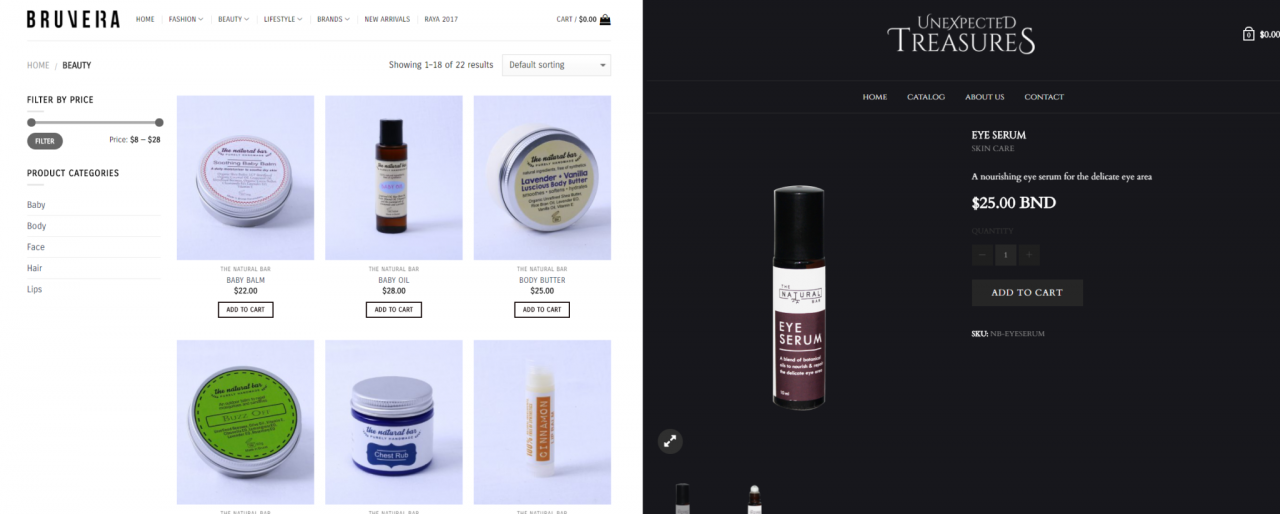 When I spoke to them, their faces beamed with pride when they mentioned that their family members are used to using their products on a daily basis.
Both ladies exchanged stories where they noticed their family members use TNB products unconsciously over store-bought products. Patricia recalled that whenever her daughter had a scratch, she would insisted on having a TNB cream rubbed on it instead of using plasters.
Other than their families, some customers have also told them that they have changed their usual store-bought skincare products to TNB's.
"That really means a lot to us, to have somebody choose our locally homegrown product over other familiar big brands" Patricia said.
In May, TNB had their first major showcase – joining the first Made in Brunei Market Fair –  and were also selected to be a part of Darussalam Enterprise's (DARe) Made in Brunei initiative, where their products were displayed at high end locations including the Brunei airport, and placed on a website – unexpectedtreasures.com.bn – with other premium local products.
"We hope that through our business, people can discover for themselves that wholesome, natural ingredients, are just as good as anything out there," said Patricia.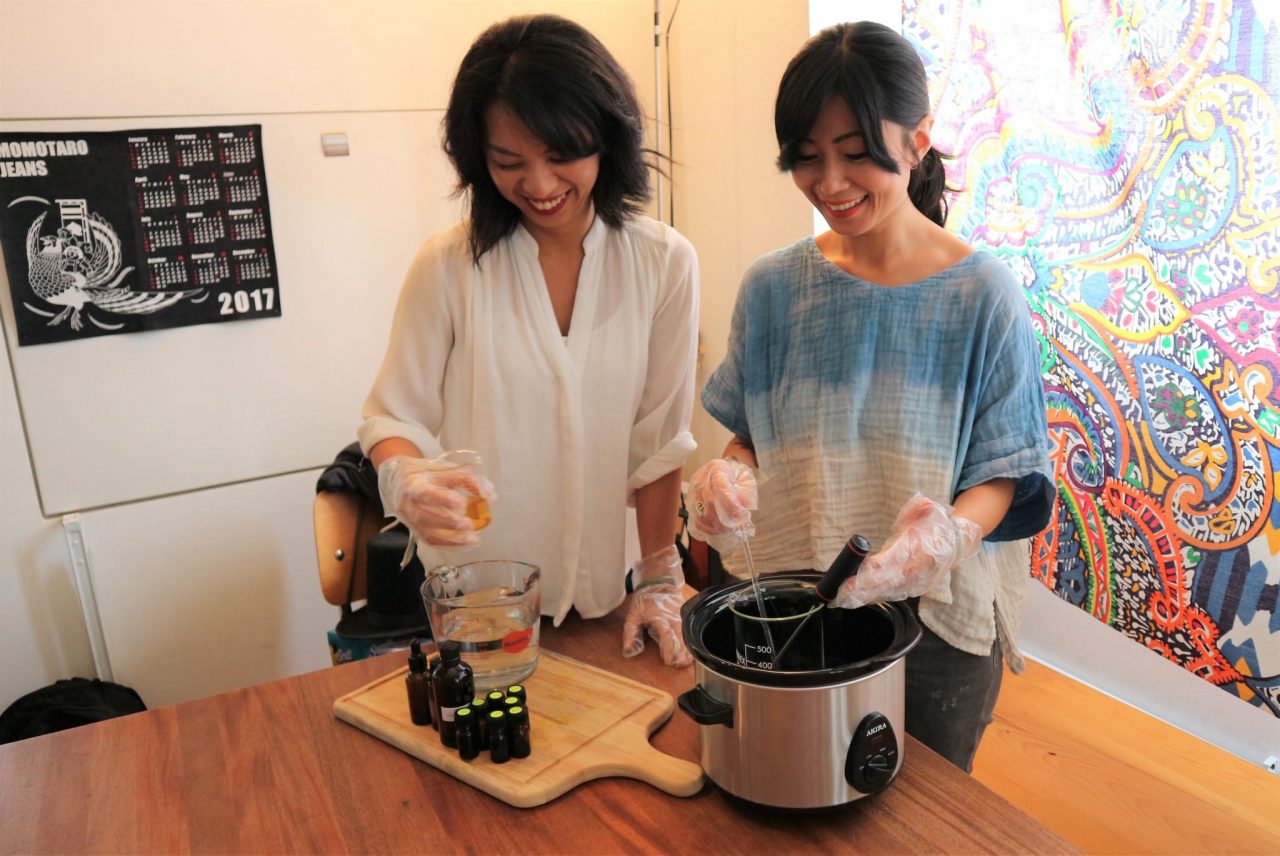 To learn more follow @thenaturalbar on Instagram. You can get in touch by contacting +6738842488 or +6738745556.
If you're a local business and are interested in being part of the Made in Brunei initiative click on DARe's website here to learn more and download the application form. To get in touch directly contact madeinbrunei@dare.gov.bn or call +6732384836 extension 244.