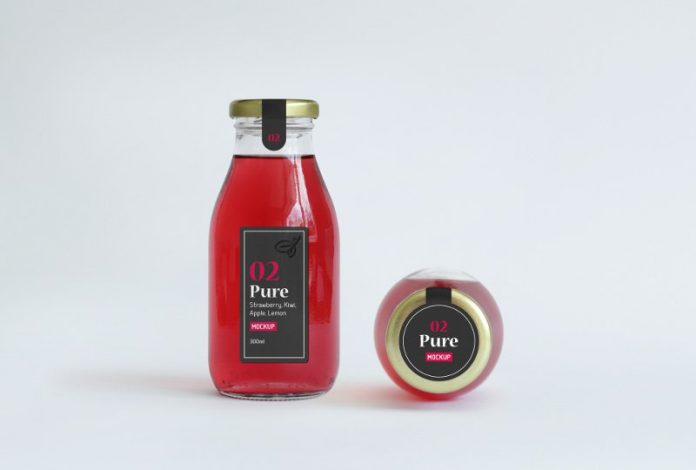 Learn about the technical certifications, latest packaging technology and what's important for good design at the Packaging Workshop for MSMEs organized by the ASEAN-Japan Centre and Darussalam Enterprise from January 17 to 18, 2018.
The two-day event at the Sepakat room of the International Convention Centre, held to share knowledge on packaging and branding, is open to 100 participants, specifically MSMEs with packaged products, local packaging suppliers and government agencies.
The Japan Food Packaging Association (JFPA) will be giving an overview of processing to packaging in Japan's food industry, while the Japan Packaging Institute (JPI) will deliberate on the latest packaging technology, design trends, best practices and what it takes to package a product for the international market.
The visiting Japanese experts are also expected to provide one on one consultation with local MSMEs, as well as extend invites to the Tokyo International Packaging Exhibition taking place in October next year, which is one of the largest packaging showcases in Asia.
Local agencies will also present on the certifications needed for local products, including labelling by the Department of Agriculture & Agrifood, nutritional information by the Scientific Lab Service and Halal certification process by the Halal Food Control Division. The National Standards Centre of the Energy and Industry Department at the Prime Minister's Office is also expected to raise awareness on international standards.
Local advertising and design company HoCo Creative will also have an interactive session on the importance of branding and design.
To register – simply fill in the form here and click submit. Deadline is January 5, 2018.
To learn more about the event, visit DARe's website.