The Kandol paddy farm in southern Belait is expected to produce over 2,500 tonnes of rice annually once all 500 hectares of the site are utilized over the next five years.
Kandol – which will be Brunei's biggest rice farm once operational – will be developed and farmed in phases by private companies who will be awarded and subsequently form joint ventures with the Brunei government's company holding firm Darussalam Assets.
The first 20 hectares will be farmed by October, with an additional 70 hectares by the year's end, according to the Ministry of Primary Resources and Tourism (MPRT).
MPRT minister YB Dato Seri Setia Hj Ali Apong said a yield of eight tonnes of paddy per hectare – more than four times the current national average – was achievable with a combination of high yielding rice strains, infrastructure and optimal soil conditions.
Brunei's farmland faces issues over soil acidity, but agricultural experts have identified Kandol's composition being made up of a finer-grained fertile soil which carries alluvial sediment deposited from water flooding over.
"We need to keep researching and finding new varieties of high yield (rice strains) to give the farmers," said the minister during a site visit to Kandol last week.
"With (recent varieties) Sembada, MRQ and Titih (next) we are hoping to yield (consistently) from five to ten (paddy tonnes per hectare). We are also working with foreign experts, including China's Yuan Longping who've been able to develop a strain yielding nine tonnes per hectare."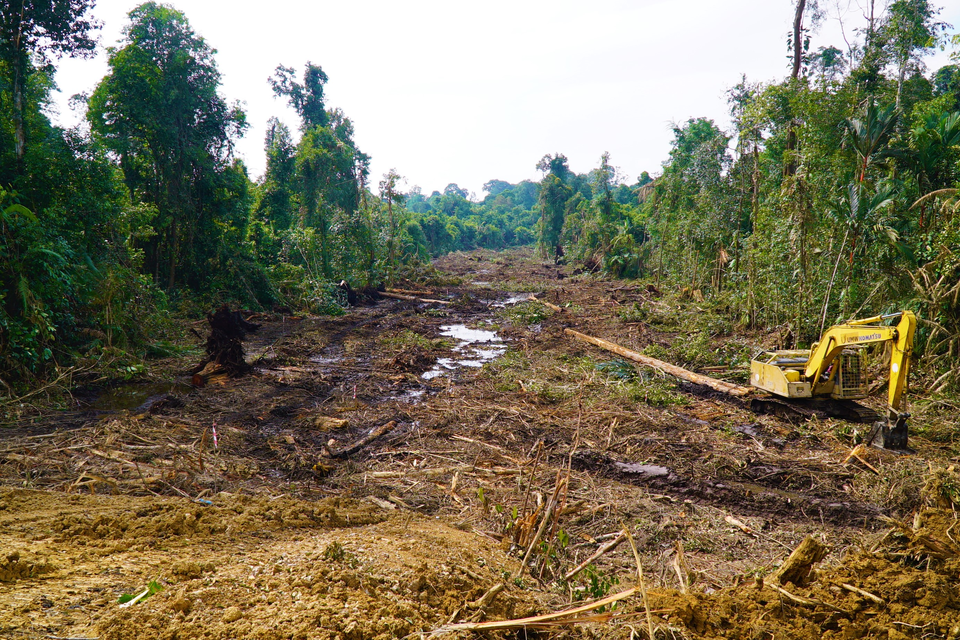 Brunei's rice production has been relatively stagnant over the past three years, staying within the range of 1,500 tonnes. The country continues to require over 30,000 tonnes of rice imported from its ASEAN neighbours annually.
However, the minister is confident self-sufficiency can increase from five to 10% by next year by optimising the existing 1,000 hectares being actively farmed – only half which has access to irrigation.
This includes planting new strains and expanding the capacity of the Imang Dam which supplies water to nine rice fields in Brunei-Muara.
"We can open more sites (for rice farming) but we would have to sacrifice more of our rainforest… the best way (forward) is to (maximize) the yield at current sites (before considering new sites)," said the minister.
Currently, the vast majority of locally produced paddy rice is sold to the government under a "buy-back" scheme at $1.60/kg. The government then mills paddy into rice – which sheds 65% of its weight – and sells it at $1.15/kg to retailers to keep it competitively priced against imported rice. The government also offers a 50% subsidy on commonly used fertilizers, pesticides and basic equipment.