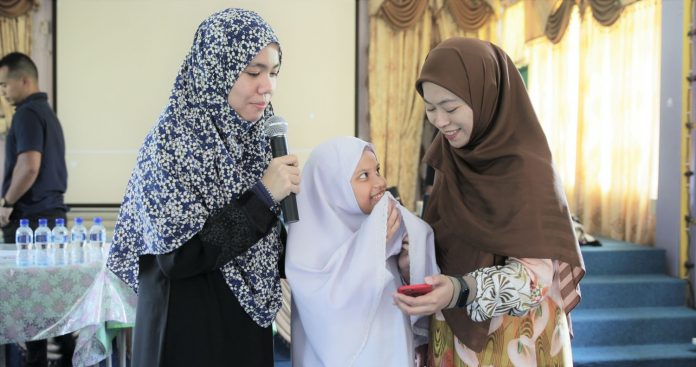 55% of students who have actively used Brunei's first mobile learning game, Mindtrex Academy, have score 4As and above in the recent Penilaian Sekolah Rendah (PSR) examination.
Developed by award winning entrepreneur Pg Mohd Khairi Pg Hj Metussin, Mindtrex has garnered more than 900 users since its launch in August last year against a growing interest in e-learning amidst the COVID-19 pandemic.
All active users of Mindtrex who sat for the PSR passed. Mindtrex also shared at their recent launching ceremony that primary school students improved their performance by 22% to 131% by using the mobile application, measured through a pilot test involving select samples of students from four schools in Brunei.
Mindtrex's highest end subscription package is $480 for a year and which enables unlimited access to content for the five core subjects (Malay, English, Mathematics, Science and Melayu Islam Beraja) targeted at Year 4 to 6 students.
This includes an online guide for the PSR exam; over 10,000 questions and tests; over 100 video tutorials and explainers; and an in-depth report summarizing the students' progress and activities. The same package can also be paid for monthly at $60.
Mindtrex's content was developed in collaboration with the Ministry of Education.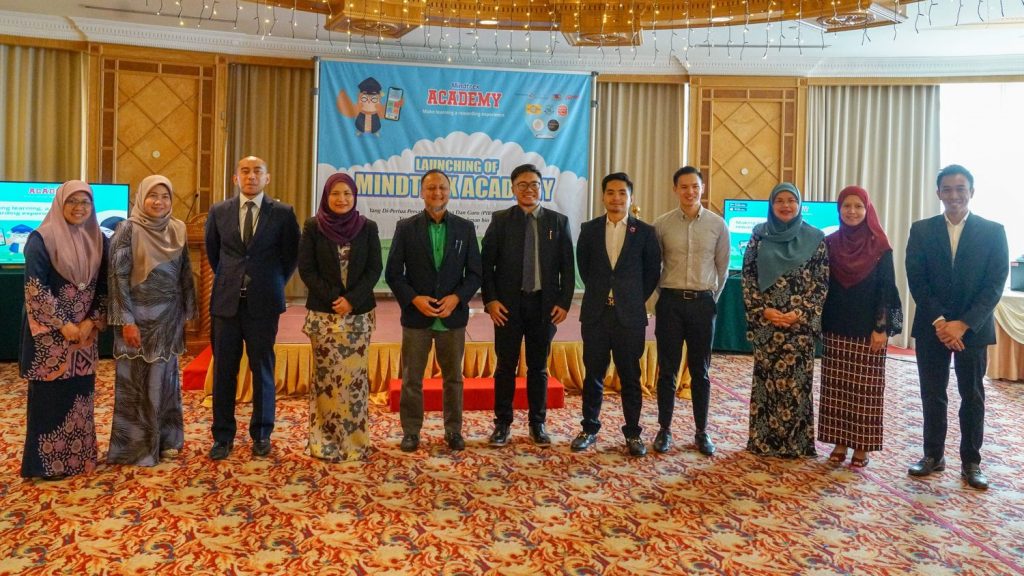 Mindtrex gamifies learning by offering users the ability to track their performance, compare their scores with others through live leaderboards and gain rewards including redeeming vouchers from different eateries, indoor playgrounds and other recreational activities.
Pg Mohd Khairi said Mindtrex is now planning to expand the application to include secondary education.
"We designed Mindtrex to empower students to be able to learn critical content with minimal adult supervision. It's highly personalised for learning all subjects, powered by big data, artificial intelligence and a healthy dose of gamification," he said.
"For now it is targeted at primary schools, but to further strengthen this (education technology) ecosystem, we have now focused on developing end to end solutions starting with primary all the way to their career pathway. In achieving this vision, I'm welcoming all kinds of support."
The Mindtrex Academy follows Pg Mohd Khairi's success in founding another startup Mindplus Education whose main product is mobile learning application Islamic Mind, which has garnered over 40,000 users in Indonesia before launching in Brunei in 2017.