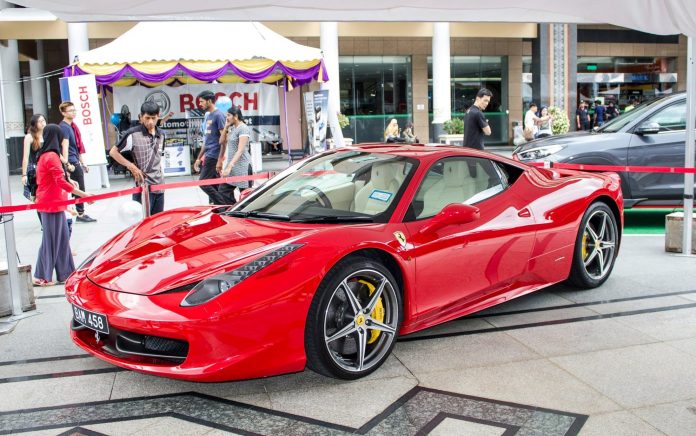 Cars, cars and more cars!
The upcoming Brunei Motor Show 2017 this weekend, October 28 till 29, promises to be the biggest motor show in the Sultanate to date with over a hundred cars expected to fill at Bridex in Jerudong.
The two-day event will see lines of rare super cars, custom cars and bikes, as well as the latest and trendiest car accessories; there's something for gearheads and car lovers abound.
Major car dealers from the Brunei Automobile Traders Association will also be participating in the car show along with various distributors for car and bike accessories.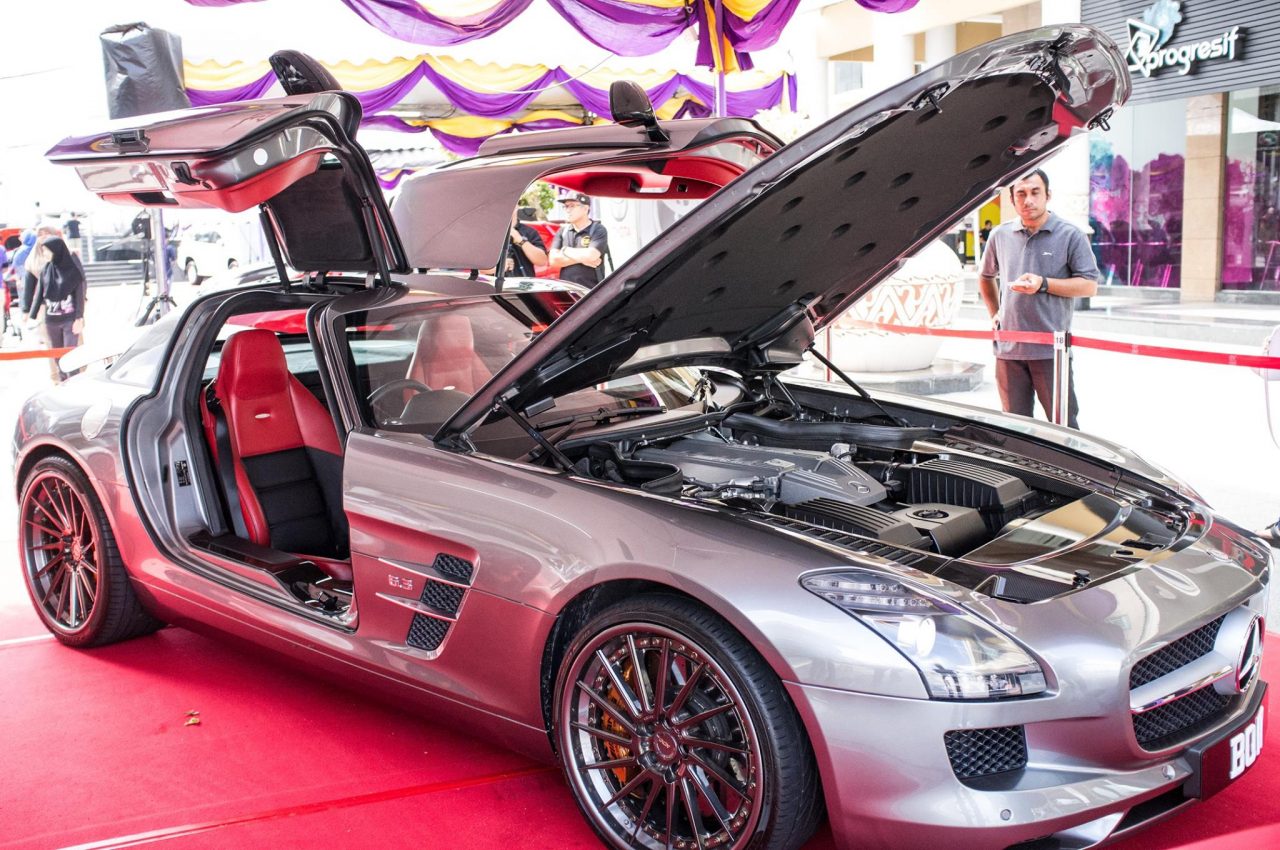 There will be drift demonstration, car launches, food and drinks from various vendors and outlets, games, and entertainment. There's even a childcare area in the area for the little kids; something for the whole family to enjoy.
There will be daily lucky draw prizes for visitors with the climax will be an iPhone 8 give away and awards for best car and best bike to wrap up the festivities on Sunday at 8.30pm.
Entrance tickets can be bought online from the MotoringBN website at www.motoringbn.com for just $5 or printed tickets can be bought on the day itself and at six major BSM fuel stations: Seria, Lumut, Gadong, Menglait, Muara and Kilanas, across the country for $8.
Children under 10 years-old can enter for free and what's more, part of the sales proceeds will be donated to the Pusat Ehsan Al-Ameerah Hajah Mariam.
For further enquiries, email Register@confex-mice.com or call +673 265 1155. The event is supported by the Land Transport Department, Brunei Shell Marketing (BSM) and BIBD At-Tamwil.
A snapshot of the Coffee & Cars event hosted by Confex last year.[/caption]
Follow @motoringbn and @confexbn on Instagram for the latest updates.