The most memorable of all tales Lesly Kuan (pictured main) grew up on was how his grandparents' small home business selling Nyonya cakes to the Kianggeh market raised his mother, eight aunts and three uncles.
Ah Mit, Lesly's grandmother who had migrated from Limbang, was the family's matriarch. After her husband passed away in 1961, she raised the family, largely on her own; her hands worked through glutinous rice flour, palm sugar, grated coconut and bean pastes before the sun would rise – ensuring her bite-sized creations would be fresh and ready to fill tummies for breakfast.
Lesly's aunts would continue the tradition, taking on orders from home, but the business would not materialize into its own storefront.
Now in their late 50s and 60s, Lesly's aunts were contemplating retiring from making Nyonya cakes, and with most of their children professionally employed, it seemed like the tradition would come to an end.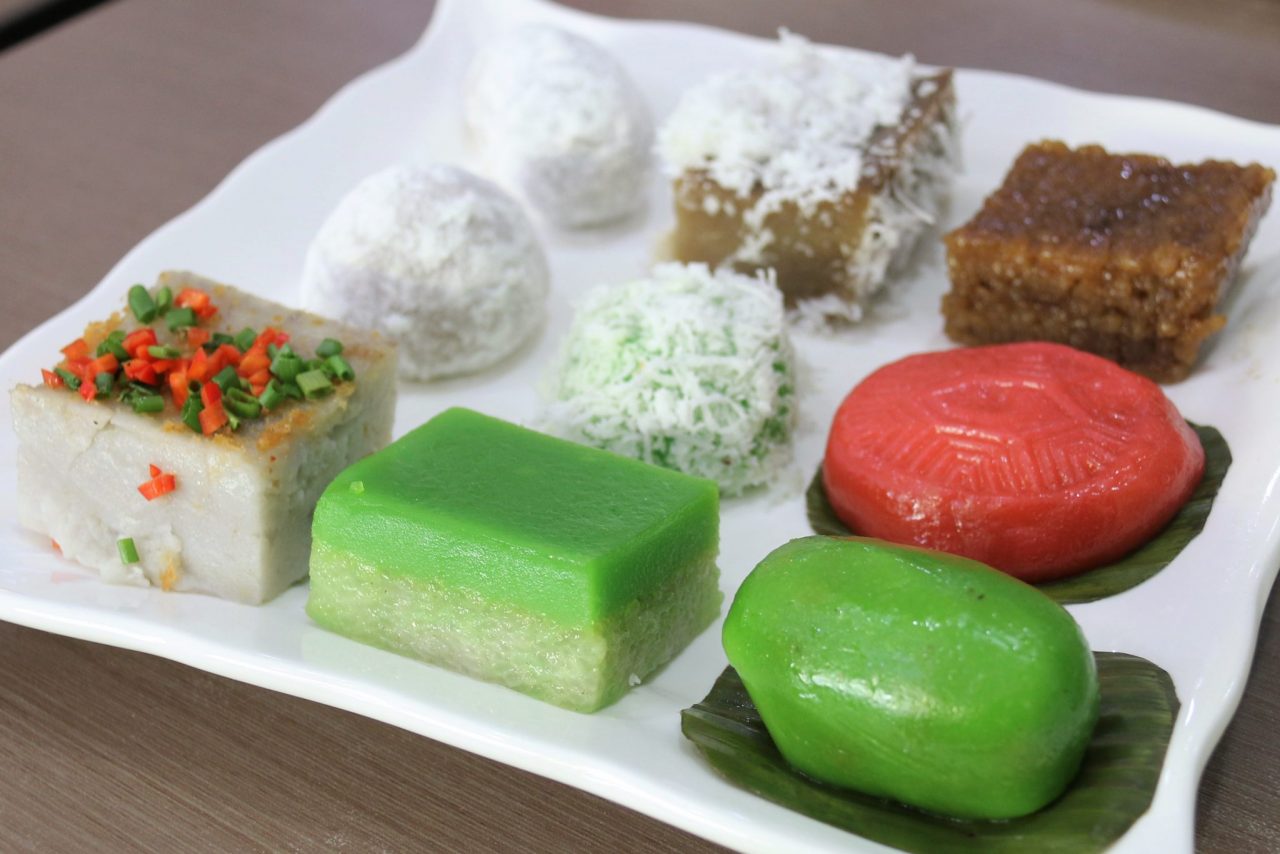 Lesly, who was working at a bank, began learning the recipes. When his employer later announced they would be exiting Brunei, the 31-year-old had to make a call whether this was to stay a hobby or become a full-time pursuit.
He decided to invest his savings, as well as took on a loan, to try and revive the business.
There are no black and white rules when it comes to the Nyonya cuisine, which in the most general terms, represents a melting pot of mostly Chinese and Malay influences that came about after Chinese immigrants settled into the Malay archipelago several centuries ago.
Amongst Lesly's aunts, preparation was highly structured, but operated almost purely on memory and fairly precise but unwritten measurements.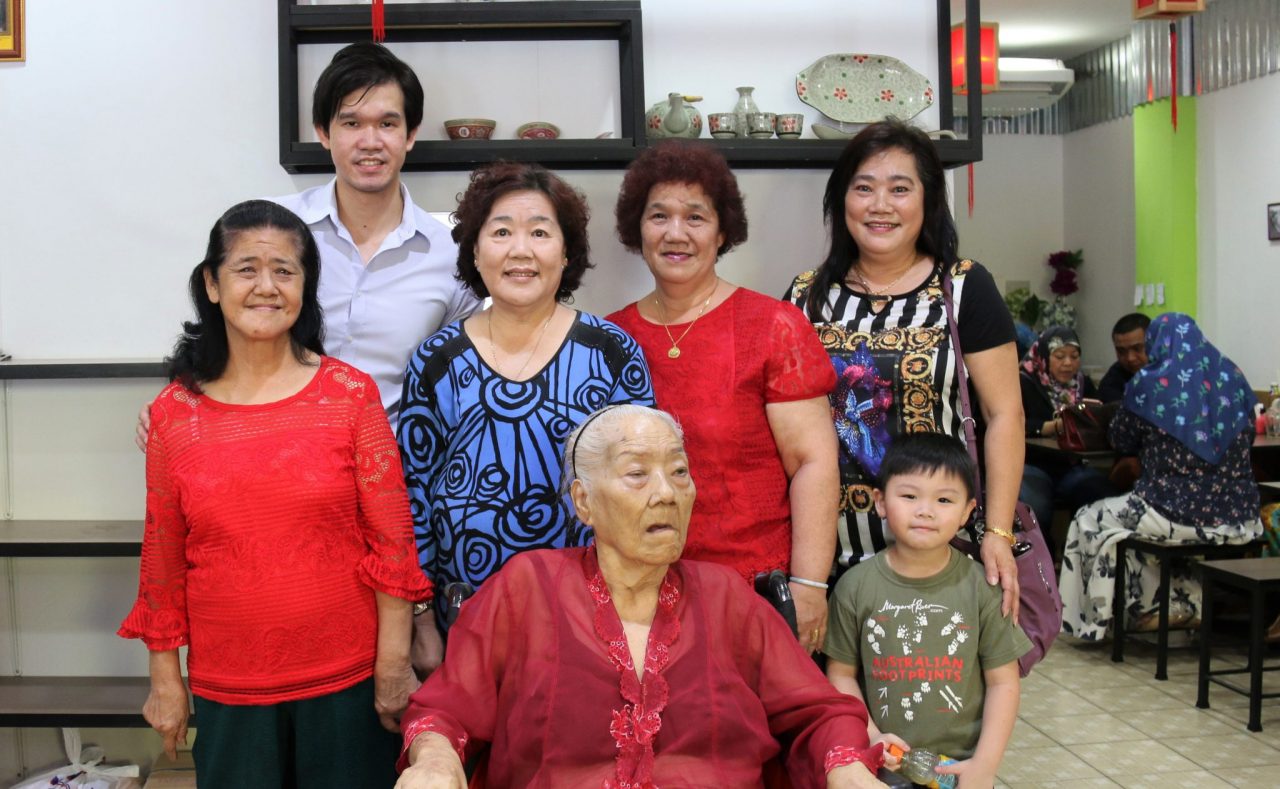 His eldest aunt, Lim Kim Moi, blended and grated the main ingredients, while his second eldest aunt, Lim Kim Lam, steamed the cakes. The intricacies of shaping the kuih such as the tortoise cake, known as ang ku kuih, was handled by another aunt Lim Kim Lee, and finally the dough based preparations such as fried breadsticks known as cakoi, were under Lim Kim Wan.
"Even in a simple Nyonya cafe there are many recipes to keep track of," says Lesly. "For my aunts, they had spent so many years making them; all the measurements (essentially memorized) were done by agak-agak (estimate)."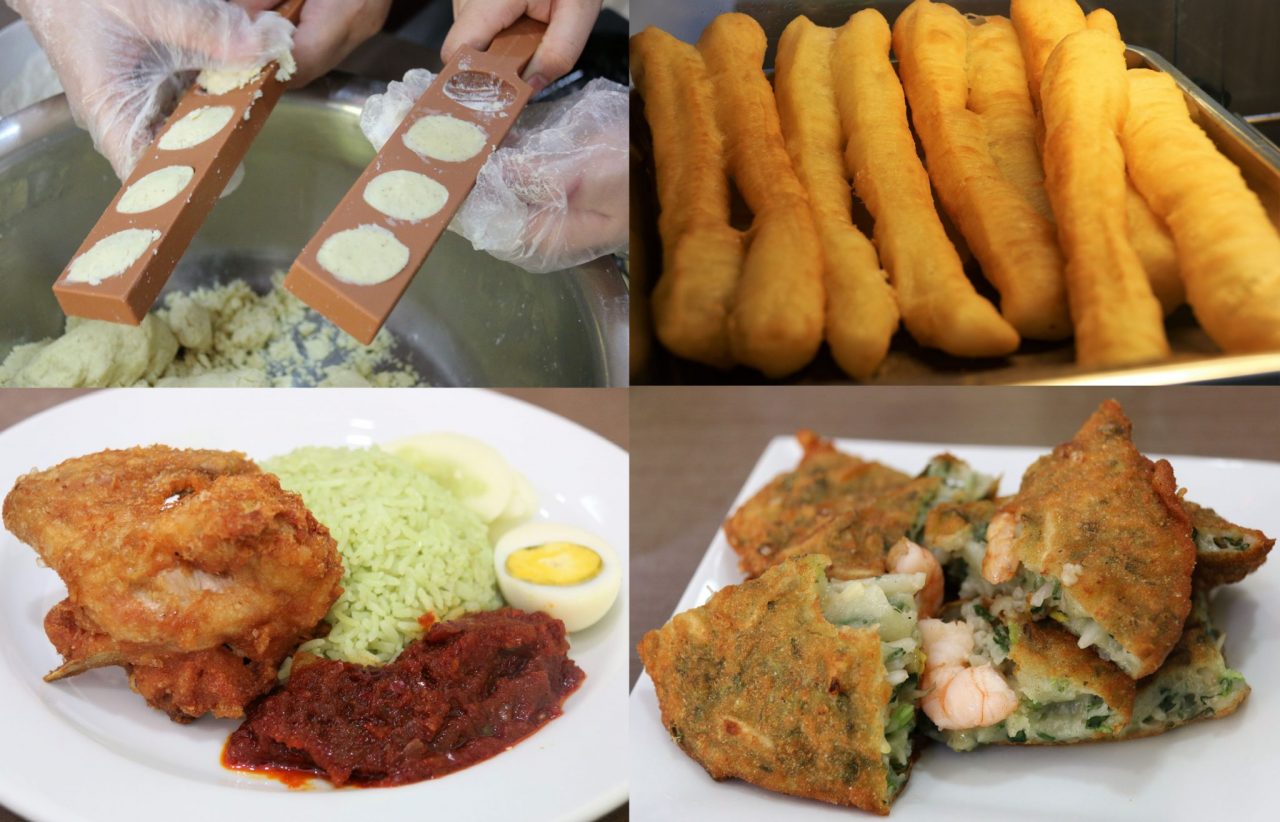 In May 2016, Lesly opened up Ah Mit's Delicacy Cafe – named after his grandmother – as a kopitiam syled storefront in Tanjung Bunut. While small, it represented a milestone for the family; it was the first time after 60 years, that their cakes were sold in their very own storefront.
After an initial buzz of activity however, the foot traffic to the store waned off.  Their cakes were ready, and hopes were high, but Ah Mit ultimately failed to make ends meet. After five months, it closed. Lesly was left cautious of his loss, but remained determined to champion his family's business.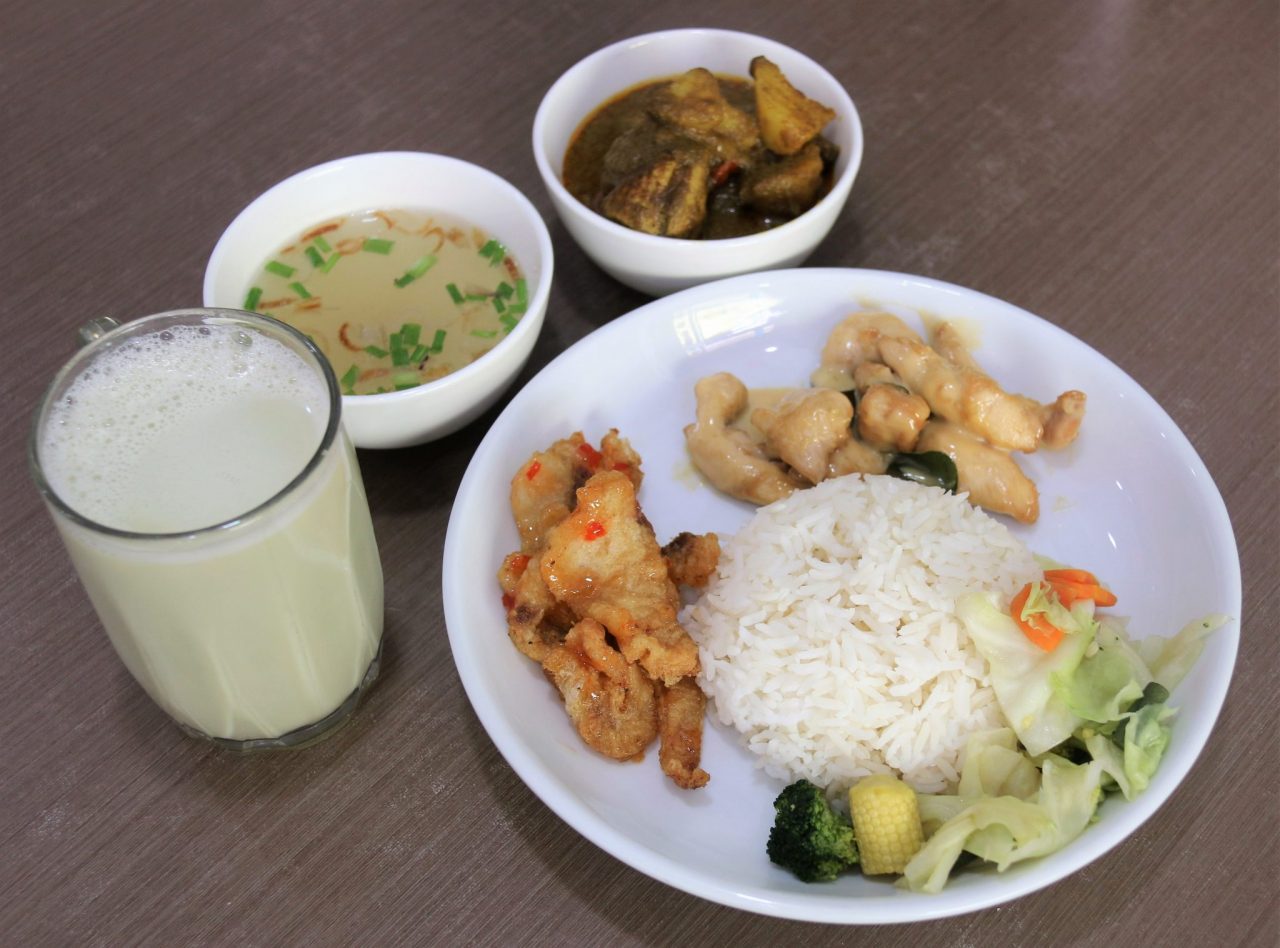 He later found a vacant lot in Kiulap, next to Chong Hock Computer (and opposite Easy Way), and decided he would roll the dice one more. In January 2017, Ah Mit opened its doors once again.
"More people know about the place now," he says with a smile. "Sometimes we even have customers coming in when they saw the name 'Ah Mit'; telling me that they remember my grandmother's cakes from the old days."
The 31-year-old is decidedly low-key and humble during our interviews, and if not on my insistence, declined to be pictured running the business without his family members in it.
"There is no Ah Mit without them," he says politely.
Ah Mit's Delicacy Café is Halal certified, opens from Tuesday to Sunday, 7.30am until 6pm and is located at No. 5, Block A, Ground Floor, Hau Man Yong Complex, Kiulap, BE1518. For more information, follow @ahmitsdelicacycafe on Facebook and Instagram.