All the latest local events and happenings in Brunei can now be found in a single portal called Brunei Events, which was launched by the Minister of Primary Resources and Tourism (MPRT) yesterday at the Royal Wharf Art Gallery in the capital.
Yang Berhormat Dato Seri Setia Awang Haji Ali Apong (pictured main) said that Brunei Events, launched as a website yesterday with an accompanying mobile app in the upcoming weeks, will contribute to "improving the quality of tourism services and increase tourism activities in the country" by providing a centralized, publicly accessible calendar.
"(Brunei Events) is particularly valuable for foreign visitors to enable them to plan their holidays ahead and while they are here in the country," said the minister, who added that the platform will chronicle events through the year; including exhibitions, festivals, cultural activities and conferences taking place in Brunei.
The platform is initiated by the Brunei Tourism Department under MPRT in collaboration with Progresif – with local creative company Mixmediaworx (MMW) building and managing the project.
MMW founder Azlan Ahmad (pictured below 3rd R) yesterday said that the website was borne out of the need to simplify the listing of domestic activities into a single portal; removing the need to search through a variety of channels such as billboards, social as well as traditional media to learn about local events.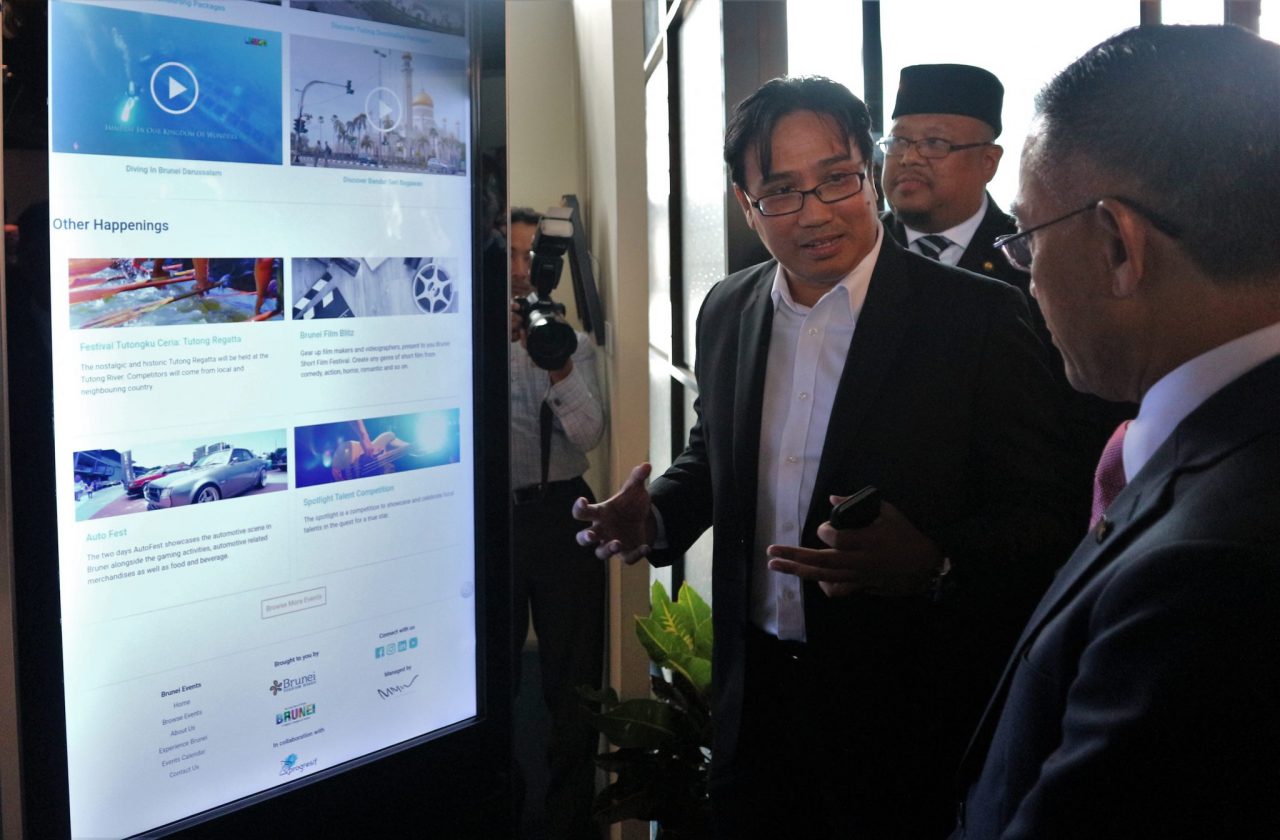 The creation of the website is also part of MPRT's promotional effort for the Brunei December Festival, which is carrying a series of over 40 events and activities across all four districts throughout December.
The Brunei Events website itself is built by MMW's sister company, MixMedia Interactive (MINT).  The structure of the website took three weeks to complete and the accompanying mobile app has been submitted and is currently waiting for approval from the app stores. It is expected to be available on the Apple App Store and Google Play store in the upcoming weeks.
Azlan explained that individuals and event organizers who wish to advertise their public event can register, free of charge, on the website before submitting their event – which will be reviewed within 24 hours before being publicly listed.

The event submission form requires organizers to key in details such as event date/time, category, location and description.
"We hope that the website will also help event management companies and individuals to promote and manage their local events easier," added Azlan.
While the website currently contains only event information, Azlan hopes that Brunei Events could also house a payment gateway in the future to buy tickets for events.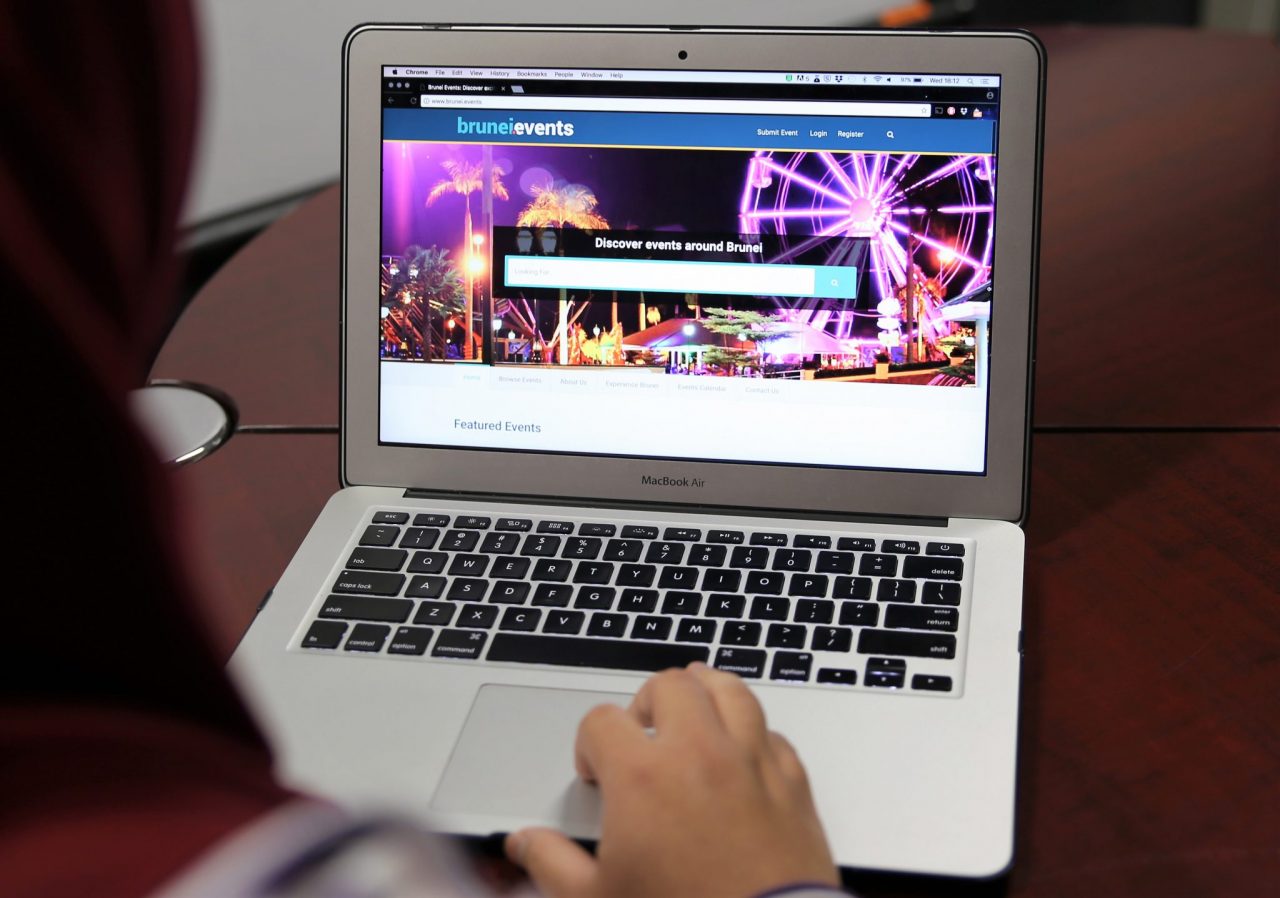 Visit Brunei Events at www.brunei.events