When Danny Sii Tung Yang (pictured main R) took to the stage at Progresif's Headquarters last Friday, he was a little lost for words, gobsmacked even, that he had just won the award for Best e-Commerce/Supply Chain Startup at Brunei's first Rice Bowl Startup Awards (BRBSA).
The 28-year-old up to this point had been an unheralded outsider; he's never been interviewed, enrolled to any startup programme or applied for any support. Still, Danny's been able to facilitate over 1,000 orders between Brunei buyers and Chinese sellers since he first started Buycour five months ago.
In principle, Buycour, as Danny explains candidly, is a service that allows Brunei residents to purchase almost anything off Taobao.com – China's largest online shopping website owned by Alibaba – as well other Chinese e-commerce websites. Typically, these websites don't ship to Brunei, and are almost entirely in Mandarin.
Buycour has a live, real-time syncing mechanism on its website that translates Taobao's entire listings (millions upon millions of items) onto its website (with Taobao's permission) in English, with prices in Brunei dollars. Danny has filtered the items to only include sellers that according to Taobao's feedback system, have three hearts and above.
"We act as courier or middleman," says Danny. "Anything that you want off Taobao or even from China, we can facilitate."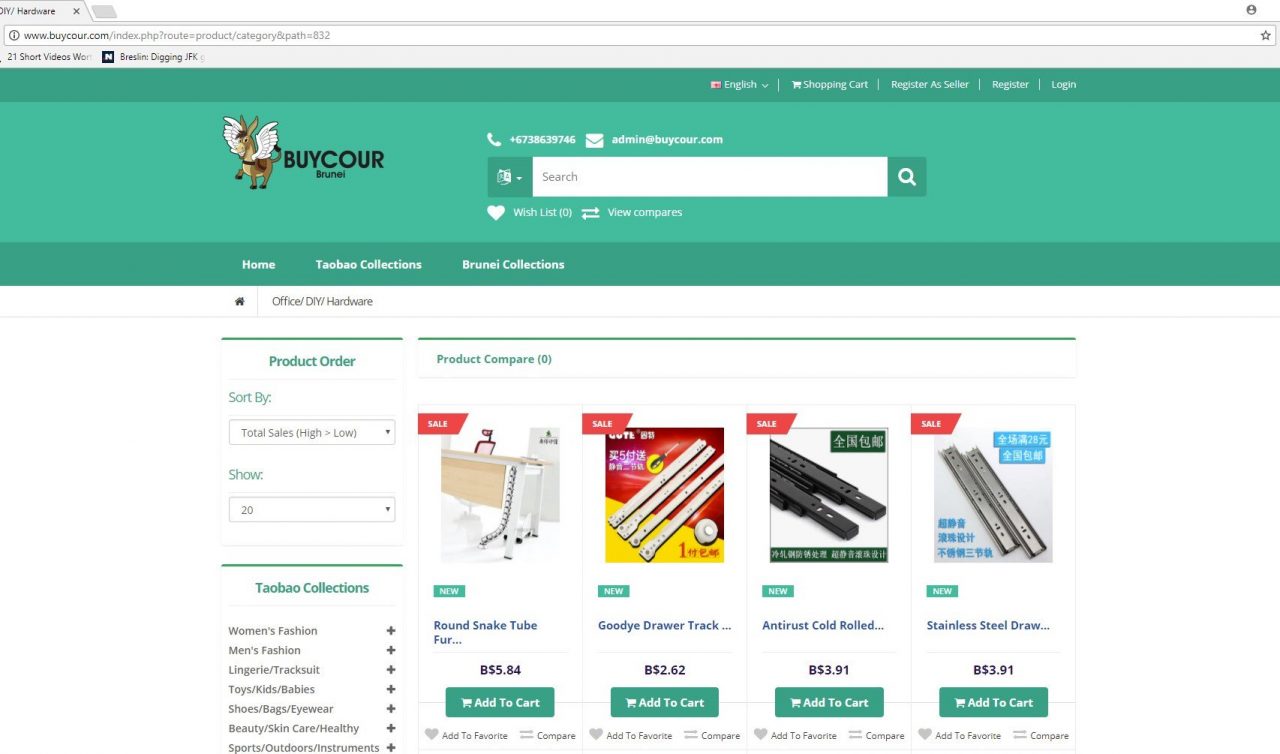 Wanting to be more than a salesman and realtor, Danny began Buycour five months ago with barely any capital and without a functioning website.
His ace was his brother, Sii Tung Wen, and his brother's wife Felicia See, who both work for a logistics company – which allowed Danny to establish a contact in Guangzhou, China who receives Buycour's orders and then sends them to Brunei – either by air which takes two weeks or by shipment, the cheaper option, which takes three to four weeks.
"We began with just a Facebook page," says Danny who earns through a 10 per cent service charge and delivery. "We didn't have a website. We told customers to send us links of what they wanted to buy. I gave them my personal number and then we would take payment and I would provide updates; when the item was purchased, left China or had arrived in Brunei.
"The hardest part was earning the trust (from buyers), because who would trust sending money to a seller they met over Facebook?"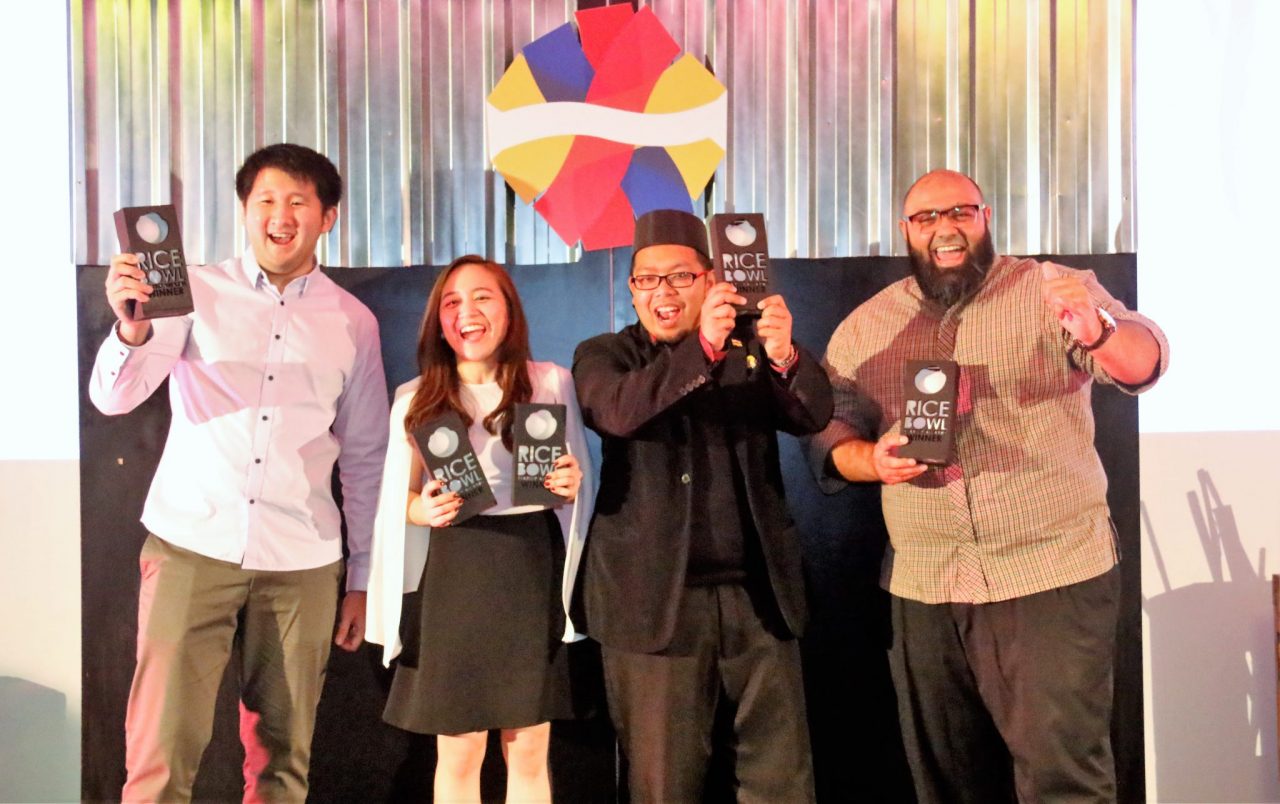 To win customers over, Danny would be thorough in his updates, informing on WhatsApp any development. Before he proceeds to process customers' orders, he chats with the sellers to verify. For payment, bank transfer is the default – but for those who want the security of paying in person, Danny would welcome them to his small office in Kiarong Complex.
Impressed with his service and satisfied with their items, his first customers left five-star reviews on Buycour's Facebook page – providing validation for others to take on Buycour's services.
After two months, Danny had earned enough to commission a developer to build Buycour a website. Last month, despite the hiccup of having to move out of his Kiarong office on short notice, Buycour's processed 260 orders – their largest amount of orders to date – valued at over $20,000.
"We were renting the shop from a leaseholder who decided to move out," said Danny, who has now used Buycour's profits to buy three containers to be used as a small office and warehouse in his home compound.
The 28-year-old has been able to survive as the solo employee of his enterprise largely by working with a logistics partner for the importing process, but will soon have to expand if orders and local deliveries increase.
Buycour is also now taking on local sellers, with no monthly rental or cut of sales: just a flat-fee of 50 cents for each product sold.
Ultimately however, Danny wants his status as a Taobao agent to work both ways: he also wants to be able to source and facilitate Brunei products to be sold on China's online marketplace.
"We have the logistics (arrangements) to do so," said Danny. "All that remains to be done would be to set up a Taobao sellers account. Recently we've been seeing more and more Bruneian products that are looking to be exported. The easiest way would be to do so online."
Watch: Buycour crosses 6,000 orders