For the customers that frequent the growing Znetic brand – be it to have their cars cleaned or to enjoy the delectables from their waiting lounge – consistency in product and service are to be expected.
Despite their best intentions, small businesses can face challenges in delivering good service when employee turnover is high, which makes Znetic's approach to hiring all the more unique – offering employment to former drug users who have completed treatment from Brunei's rehabilitation centre Pusat Al-Islah.
Znetic began in 2014 as a small shop retailing mobile phone accessories in Gadong, before pivoting three years later to become an auto detailing centre in the suburbs of Mulaut.
Owner and self-professed car enthusiast Zen Thea Hong Zheng then hired Jimmy – a former drug user who had gained a new lease on life by upskilling himself as a detailing expert – who in turn recommended Znetic to take on participants from Al-Islah, initially as trainees and then as employees.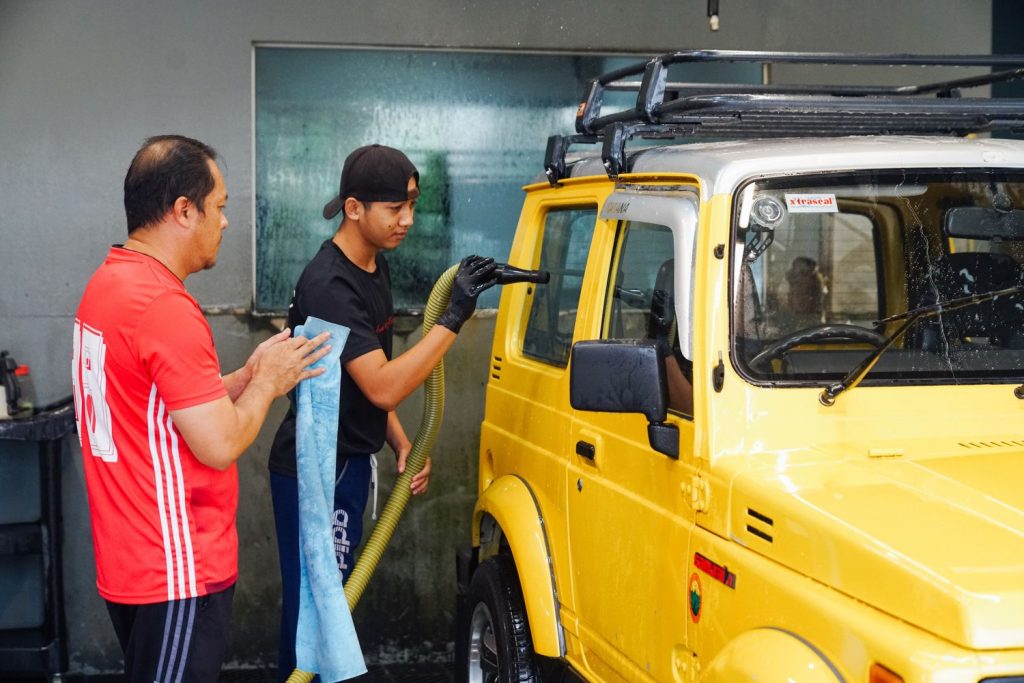 In the years since, Znetic has established itself as the sole authorised user of Car Wash Japan products in Brunei, and opened an eatery that doubles as a waiting lounge.
Throughout, Zen Thea and his wife Peggy have continued to support Al-Islah participants, offering them employment and the opportunity to build new skills whether in car cleaning or cooking.
"We take on (people from Al-Islah) through their attachment programme which normally lasts three to six months, during which they learn the skills on the job. At the end we offer them a full-time job," said Peggy, who runs Znetic Waiting Longue with her childhood friend Tan Jee Wei.
"They are responsible and perform well in their job scope; and for us it is important to continuing providing that opportunity for Bruneians to have that new pathway in their life."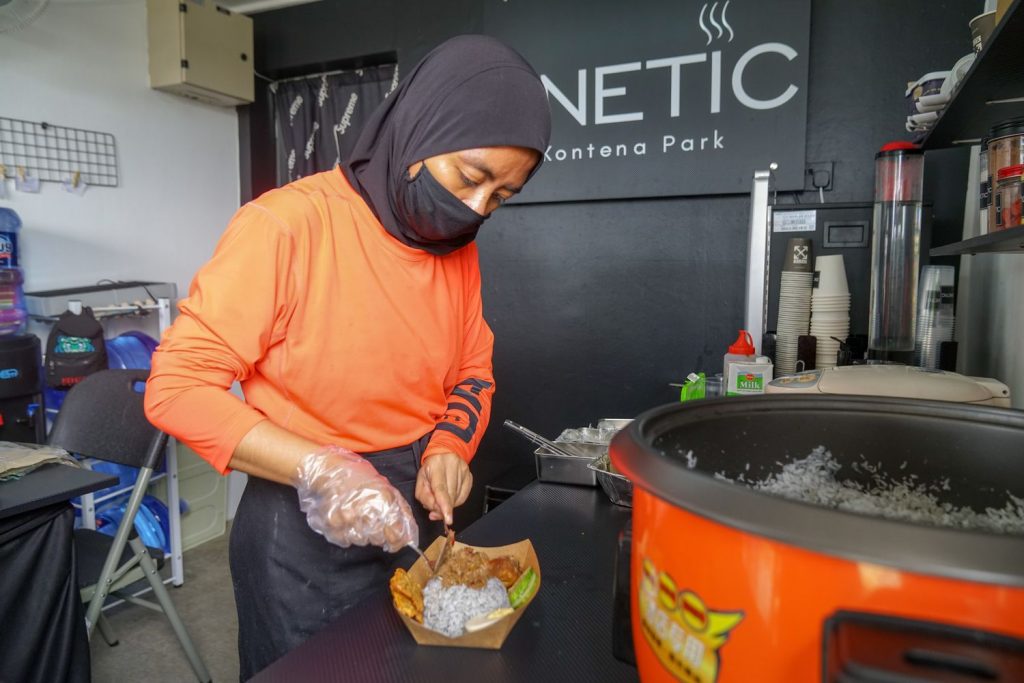 Znetic gains traction at Kontena Park; eyes expansion of cafe and detailing combo
Znetic's founders are confident that their cafe and car wash combination can be scaled further, but plans to open in Malaysia have been put on hold due to the COVID-19 pandemic.
With their detailing business being fairly established, Znetic wanted to test out the viability of their eatery to operate and draw crowds on its own by opening a standalone branch at Kontena Park earlier this year.
Znetic initially planned for their waiting lounge to only serve light bites and instant noodles when they first opened in 2018, but it was the success of Peggy's family recipe of nasi pusu (charcoal rice with anchovy sambal with options of fried chicken) as their sole main dish that gave them the confidence to develop their own menu.
Today, their menu offers mostly Chinese-Malay cuisine with a few Japanese and Korean dishes; featuring fried tempura-styled mushrooms, different types of wings and crispy wonton, with their signature nasi pusu also prepared as gimbap.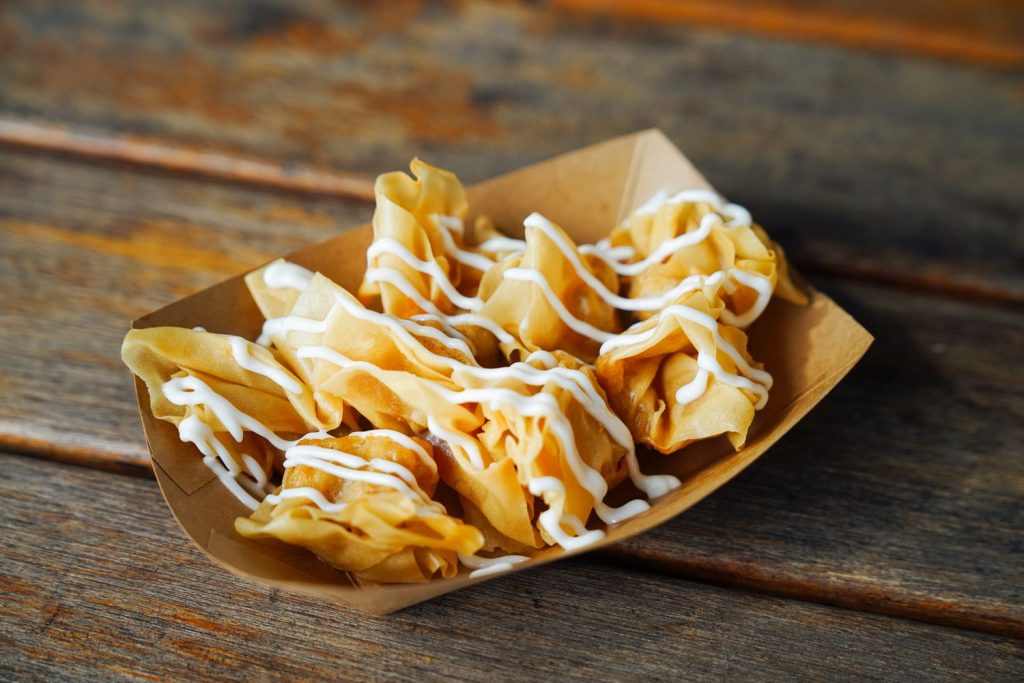 "We had the idea for a waiting lounge cafe after seeing customers sit around and wait," said Jee Wei. "Especially as a female, when you go to car washes, sitting around (waiting) outside isn't the most comfortable (option); it sometimes would make me reluctant to send my car."
"The nasi pusu is what helped us gain our name," added Peggy. "Then as we started getting more customers, we started coming up with more items – a lot of them which are like quick bites – as well as our own signature drinks like Espresso C Special, Rose Latte."
The experiment at Kontena Park is paying dividends so far – Znetic has reached thousands of new customers, acquiring a new base of regulars from Berakas and Muara to complement their operation in Sengkurong.
"The experience at Kontena Park so far has been great in helping a small business like ours gain more exposure," said Peggy. "We see a lot more people noticing the Znetic brand now."