Darussalam Enterprise's (DARe) Startup Bootcamp is back for its third cycle with an added twist: three of its highest performers will be heading to Indonesia for a two-week immersion programme where they'll pitch to Indonesia's established and up-and-coming tech ventures for investment and collaboration.
Bruneian Md Hadi Shafie Othman – who's from Indonesian startup builder Digitaraya – is looking to connect local entrepreneurs to Indonesia's market after kicking off the latest cycle of Startup Bootcamp last week as its facilitator.
Hadi, who's worked at Google and founded media platforms Muslyfe and Sutera, said that Indonesia's "large population and thriving startup scene" – which has recently produced four "unicorns" – startups valued at US$ 1 billion – is an opportunity for Bruneians to seriously consider.
100 days of training, mentorship and execution. 27 startups. Who will make it to Indonesia?
Bowl Us
Gamification is all the craze – and seasoned bowler Syuaib Rafie is hoping to inject some tech into the sport of bowling by launching a website, then application that allows bowlers to keep records, track points, win prizes and compete with friends and strangers alike.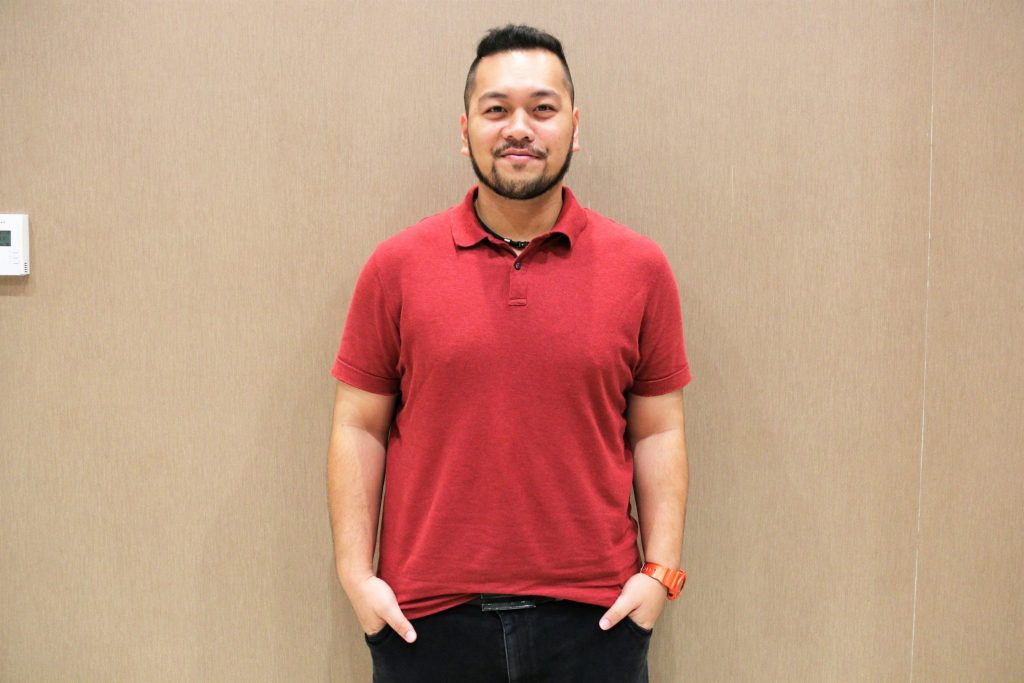 Eatoro
If you've seen Buycour prop up on your social media feeds in the past few months – you're looking at work of Danny Sii Tung Yang, whose website allows you to buy virtually anything Taobao.com – China's larger consumer shopping website – and have it shipped to Brunei.
Now he wants to have a crack at building an online food service listing local eateries willing to offer "huge discounts" during "special" – or more politely "off-peak" hours.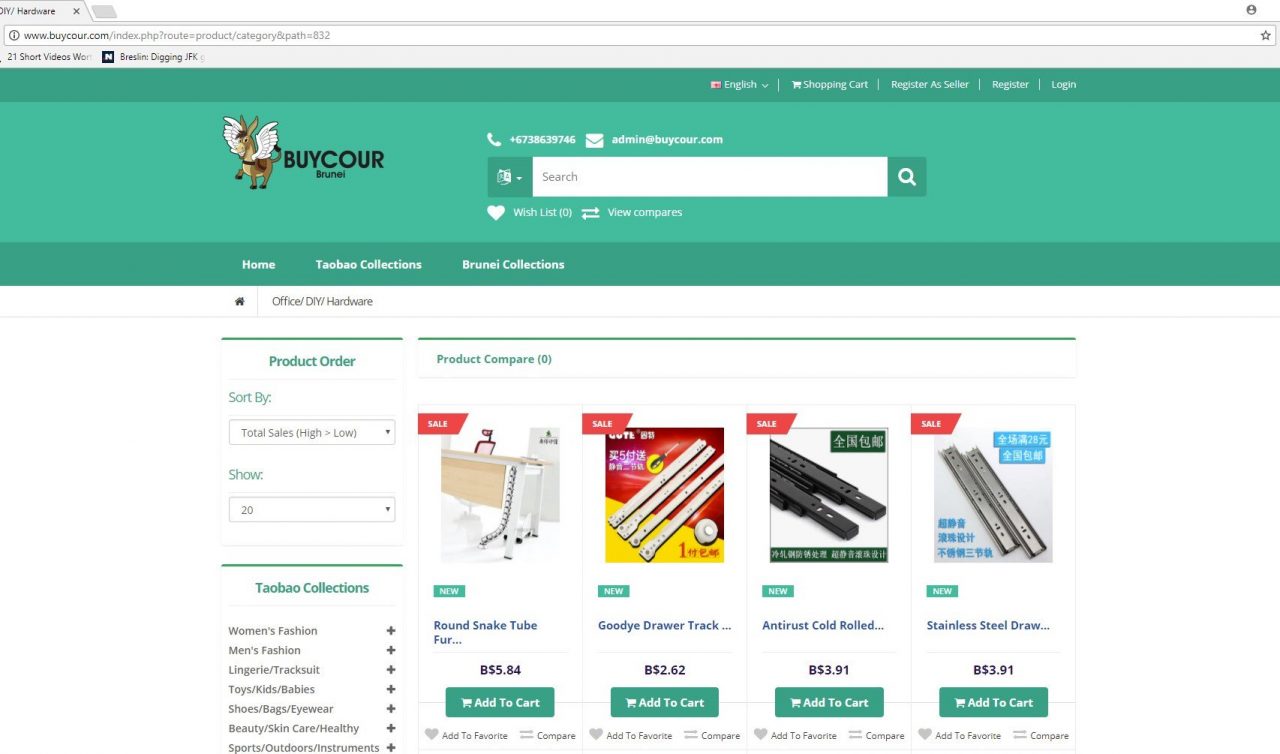 Zaviera Enterprise
Ever tried a locally made product but returned to find it out of stock?
Supply and consistency is often a complaint about local products, and sisters Nuryusra and Nur'Amirah Yusof hope to build an e-commerce website where you'll be able to find all your favorite Brunei products under one virtual roof.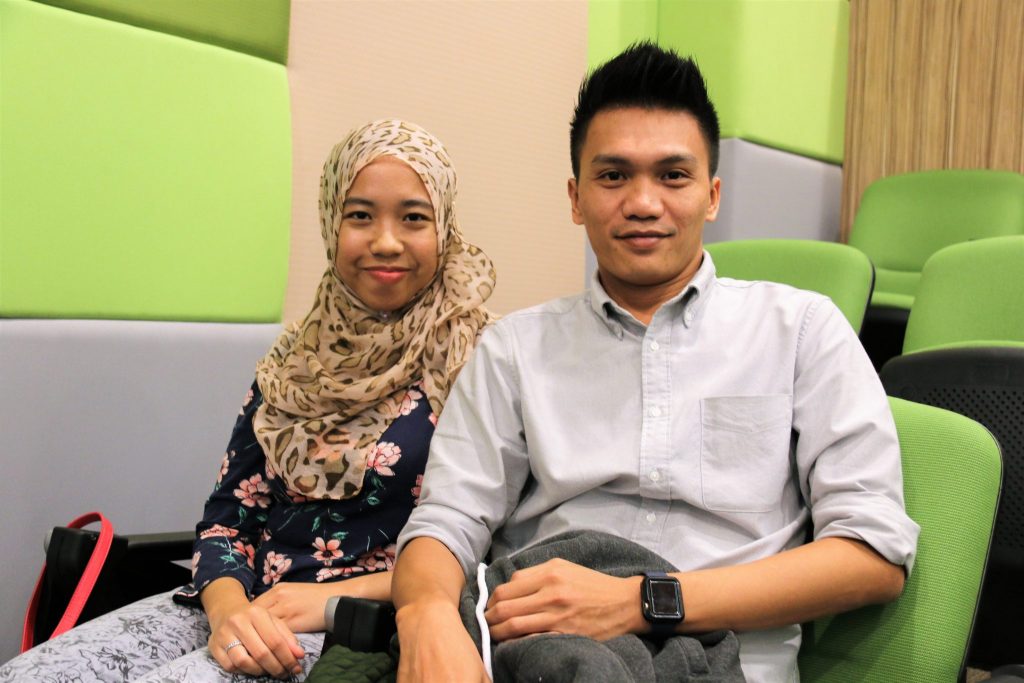 Soulkonekshen Café
Zul-Fadly Osman's registered business name probably isn't one you've heard before. But his burger Kapow – is a long-time street food favourite of Bruneians frequenting carnivals and bazaars.
Soulkonekshen doesn't have a space yet, and Kapow hasn't made an appearance in a while. A comeback is coming.
Fida Kula
Previously branded as L'Orient, Fida Kula's fashion production house makes custom as well as ready-to-wear clothing for both men and women.
They've been trying to get their brand outside Brunei – read about their exploits here.
The Scoop
Brunei has amongst the highest social media penetration in the world – so it was no surprise that Facebook and Instagram feeds went into a frenzy during the Golden Jubilee marking the 50 years of His Majesty Sultan Haji Hassanal Bolkiah Mu'izzaddin Waddaulah, the Sultan and Yang Di-Pertuan of Brunei Darussalam's rule.
Established print and broadcast media predictably held the lion's share in drawing public attention – but online, there was an unexpected newcomer gaining serious traction.
Started and run by three senior reporters and an editor from the now-defunct newspaper The Brunei Times, The Scoop provides timely, digestible, news and narratives on the mediums you follow the most.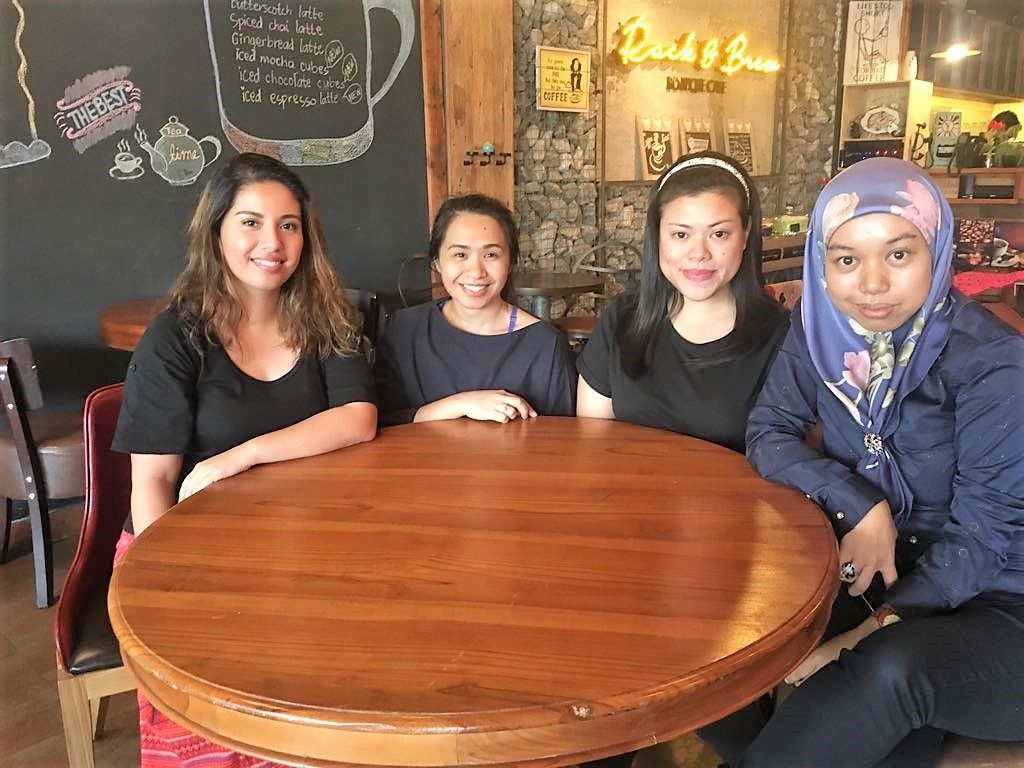 The Currypuff Factory
The yellow Old Klang box with meaty curry puffs have almost a universal appeal in Brunei – although most of its fans assumed that the savoury puff pastry was a Malaysian brand.
Rebranded as the Currypuff Factory, this traditional F&B family business is now looking at ways to innovate and branch out overseas.
Recycle, Reduce, Reuse
Mel Bazly Fakhri, Arief Zulfadhly and Humaira are second-year undergraduate students of Islamic Finance at Sultan Sharif Ali Islamic University students looking to set up a recycling centre that will remake discarded materials like plastic, paper, metal and glass into new consumer products.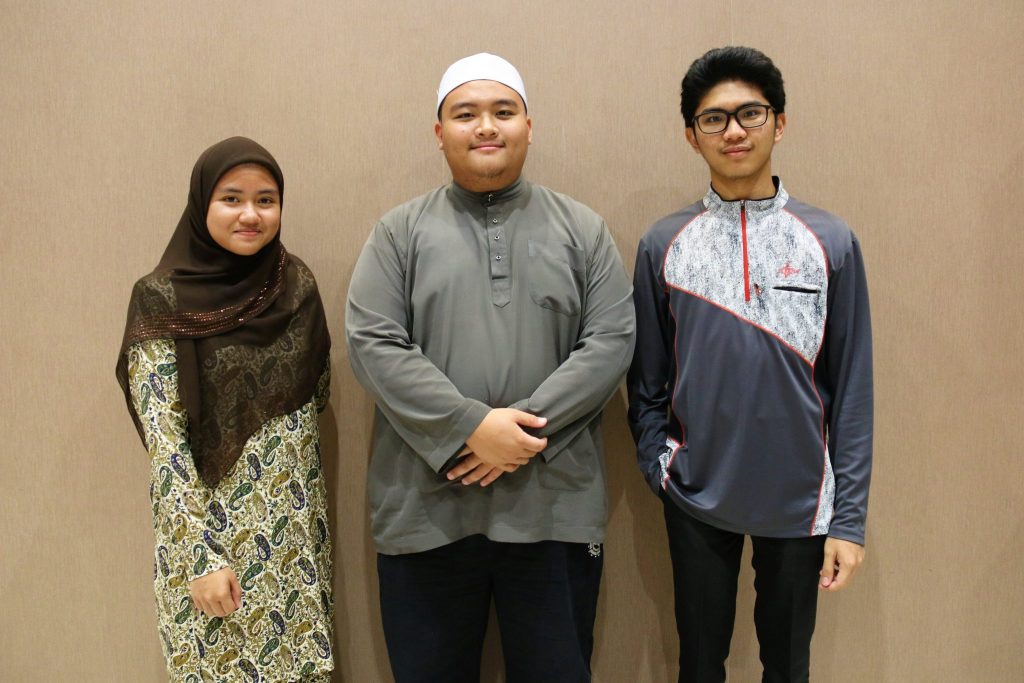 StreetSmart Learning
Reading textbooks and memorizing notes is the most typical and straightforward way of preparing for exams. Universiti Brunei Darussalam Students Ahmad Haniff Hj Ahmad Daud and Md Syazwi Hj Ali claim the missing piece is knowledge application and your work's presentation – and have set up a startup to tutor O-Level students to prove their concept.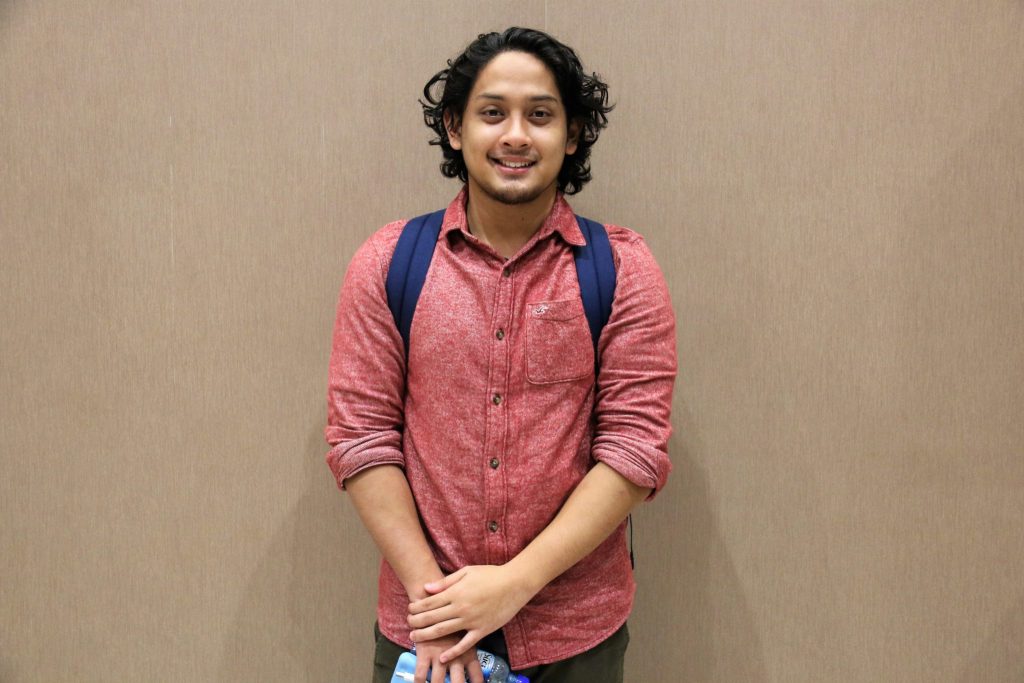 Wunderlifestyle
Muhammad Farid Hj Metassim and Ummi Sajidah Hj Juhari want to set up a travel website to promote Brunei's forgotten sites through storytelling and multimedia. Believing that more can be done to improve domestic tourism, the pair is also hoping to set up customizable trips for those visiting their platform.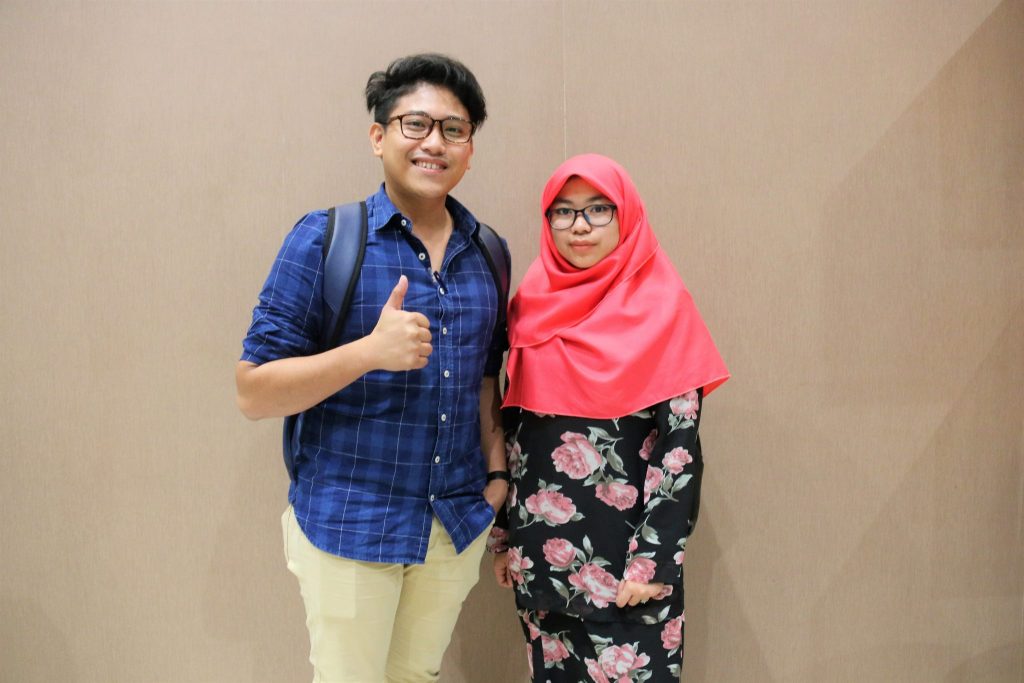 Miniphysio
Brunei's most followed physiotherapist Ho Fu Ton has singlehandedly built his own practice from the ground up in just a few years but is now looking to build – and expand the Miniphysio brand across Brunei. Read how he first got started here.
Track & Roll
Making Human Resource Management simple is Track & Roll's pitch – through an easy-to-use computer and mobile software.
While not an entirely new proposition, serial entrepreneur and founder Simon Soo is confident that he's amongst the first to integrate all eight of the following features: time and attendance, leave, expenses claims, overtime, payroll, employee database, mobile access and employee self-service.
Creativate
Three Bruneian educators – all in their 20s – who provide creative, interactive learning for young children after their collective experience in teaching abroad are now looking to provide cross-cultural learning experience for the kids of tourists coming to Brunei. Check out their backstory here.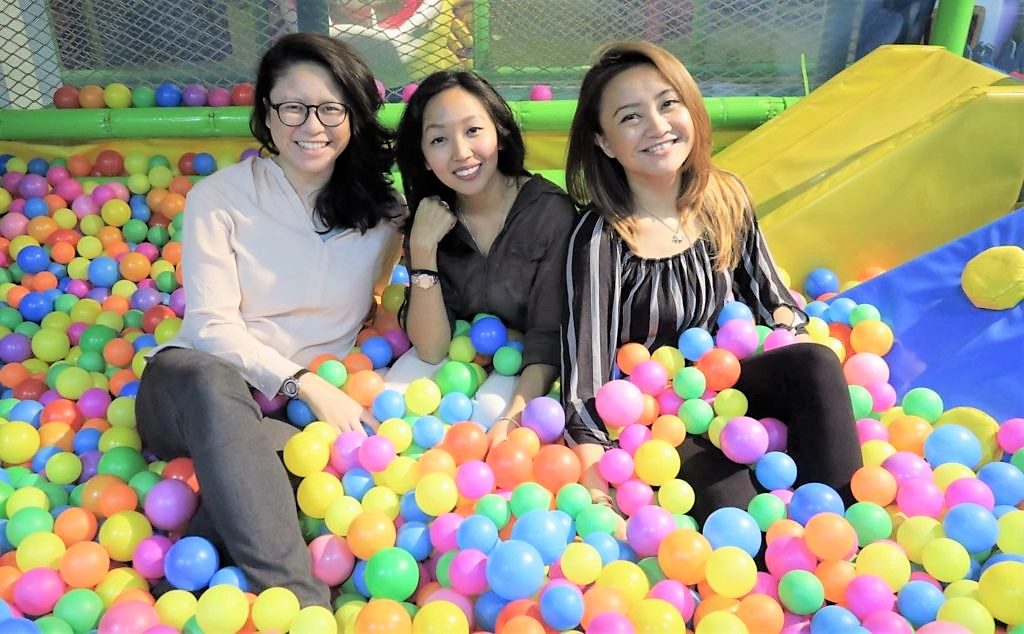 Mukaku
Edy Zurina opened As-Salwaa Beauty Spa last May, and also launched Mukaku – a halal, all natural 3 in 1 make-up product that can be used as a lip tint, cheek tint and eyeshadow, conveniently packaged in a small tube for application on-the-go.
BruActiv
Everything you need to know about sports in Brunei – events, associations, tournaments – delivered through a website that encourages you to participate.
"There are 36-37 sports associations in Brunei and the public only knows of a handful of the popular ones," said BruActiv's head of business development and finance Xander Tay.  "We want to bring more attention to the less popular ones as well."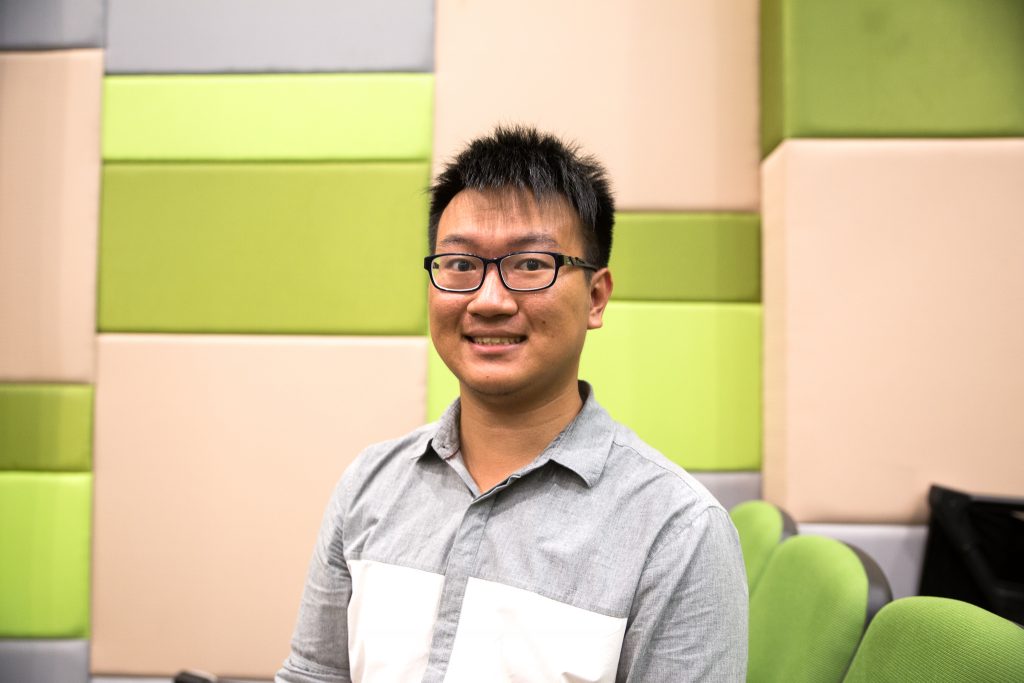 Madgrow Tech
Smart farming in urban settings can help Brunei save its natural rainforest from being cleared for agricultural use – and make farming accessible to everyone.
"70% of our rainforests still intact and we would like to keep it that way," said Wanzzy Hijazi, Managing Director of Madgrow Tech. "However, we also recognize that we still need to grow food so we want to use new innovations to maximize the urban spaces that we have to grow what we need."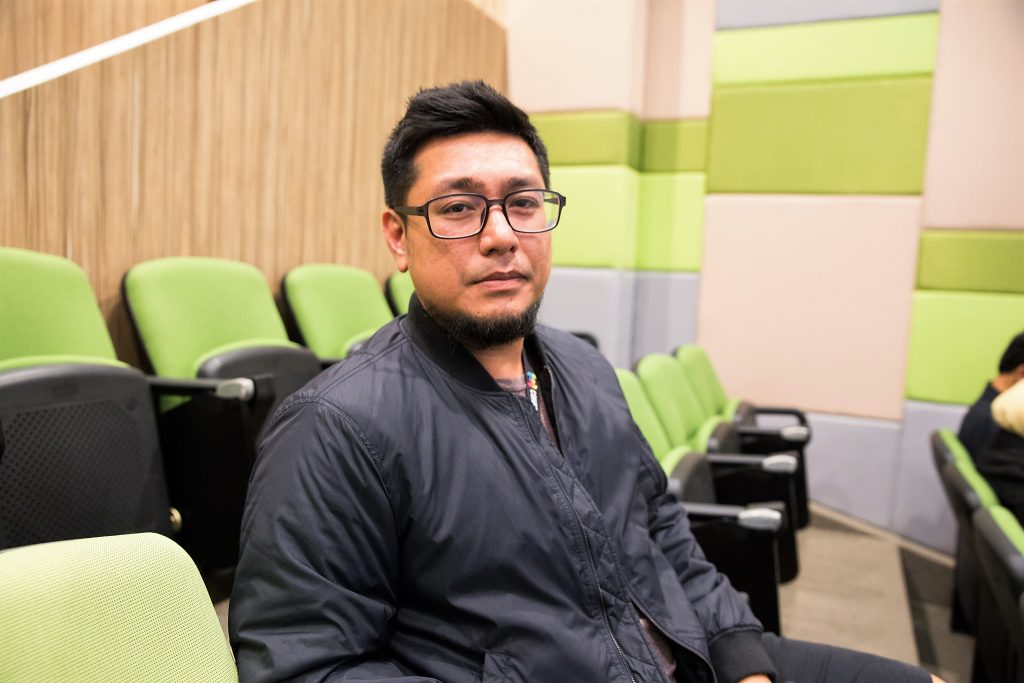 Game On
Hot off the heels of their latest and biggest event – the Brunei E-Sports Tournament 2017 – event management company Game On is looking to challenges themselves to bring the Sultanate's eSports scene to the next level.
"It's like going back to school. I can learn and 'customise' my education to the stage and needs that my business faces," said Game On founder Amar.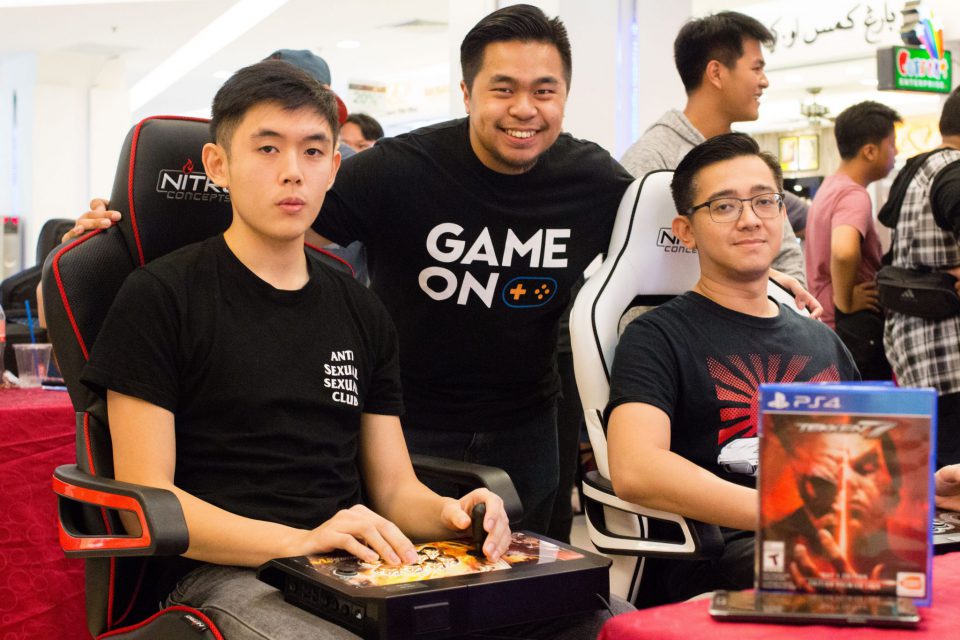 Mumtaz Collections
Already at the forefront of local headscarf brands, Mumtaz is looking beyond Brunei – and sees the bootcamp as an opportunity to gain access to foreign networks and mentoring.
"I want to us to challenge the current status quo and be competitive with international businesses," said Hj Mohd Sabri, who leads the business with his wife Sarah Syed. Read how the couple began the business with just $200 here.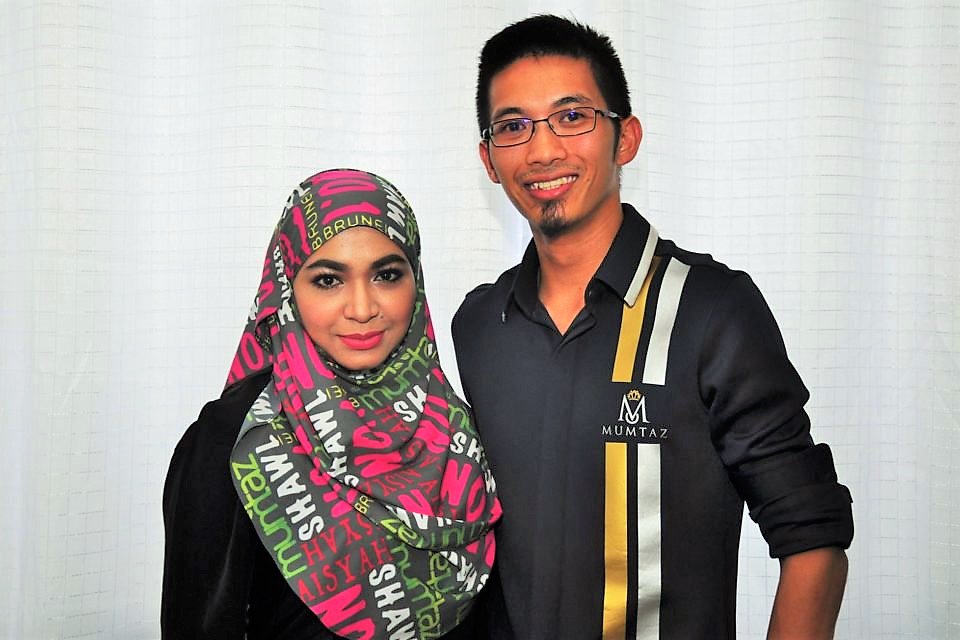 Dart
Brunei's first ride-hailing application is primed to launch Dart Car – their ride sharing system – after initially rolling out their service last May as a taxi booking platform. Dart Car is expected to offer more affordable rates and is hoping to gain widespread use.