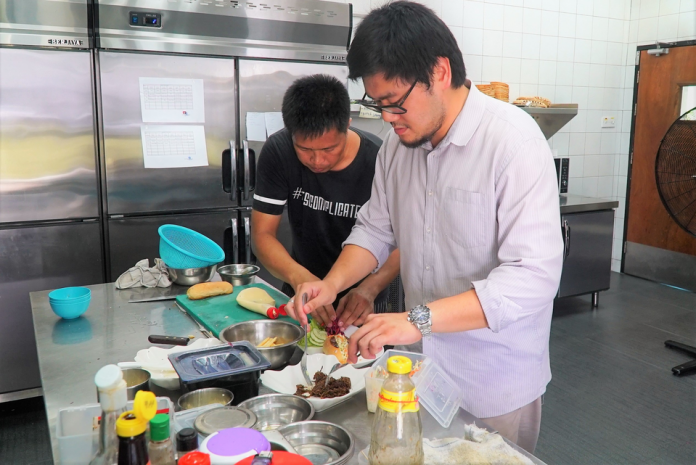 In April 2016, Mohammad Syahminul Hakim Hj Abdu'r Rahmani pulled up to his former workplace in Seria – where he had been let go just months earlier – with packets of lunch containing red rice, grilled chicken and sweet chili sauce with a sticked labeled Nyamantastic.
The journey of a thousand miles begins with a single step is an old adage, and 30-year-old Syahminul, a chemical engineer by trade, found himself navigating a new path after being made redundant in the oil and gas downturn.
While his wife continued to work professionally, Syahminul was unwilling to be a bystander – providing for his wife and son was not a duty that he could not let slide.
"After graduating university, I had spent five years with the company before being laid off," said Syahminul. "After a month of searching for a new job without success, I sat down with my family and close friends to see what I could do (to earn). I decided it was time to take things into my own hands."
While studying at Loughborough University in the United Kingdom, Syahminul was popular for whipping up dishes for his housemates.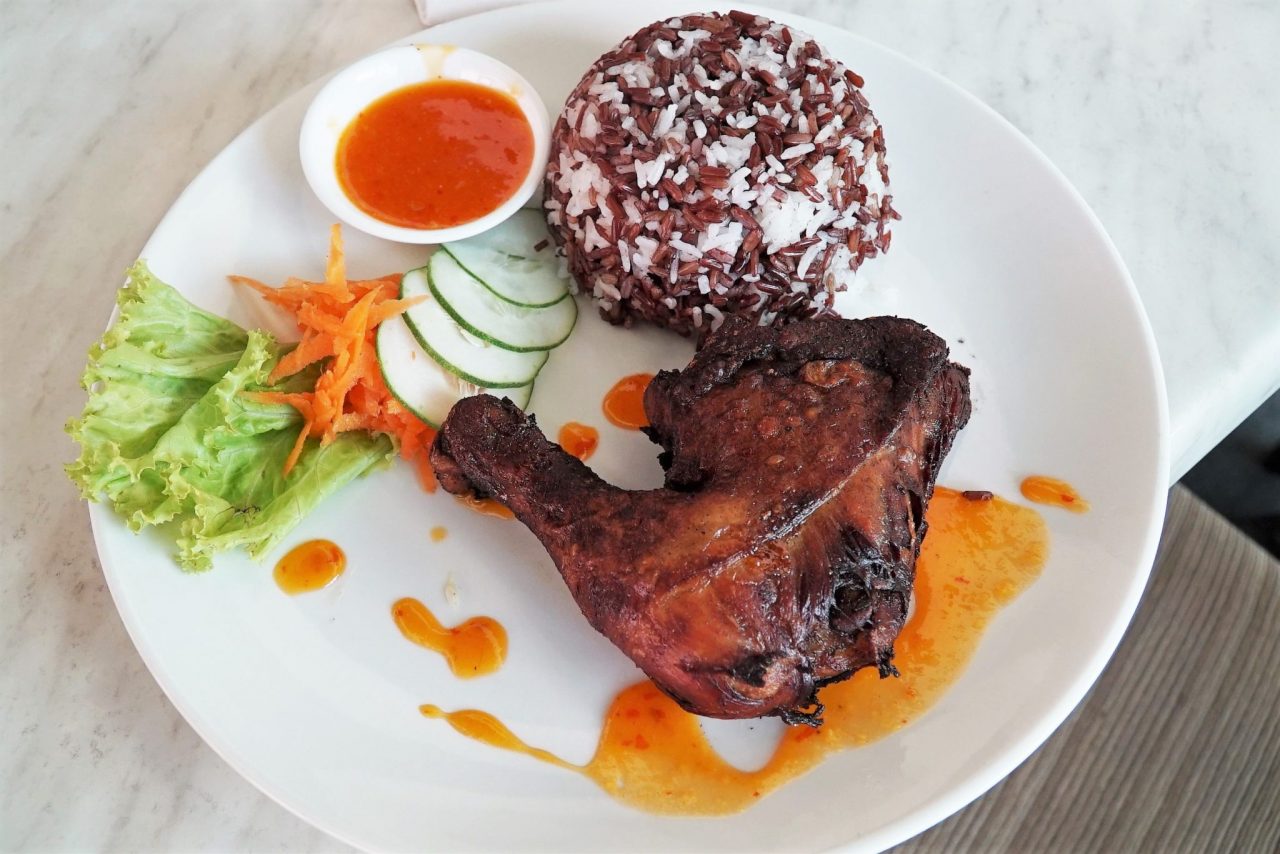 "As a student, you have to know how to cook if you want to eat well on a budget," he jokes. "That's really how I started cooking; out of necessity. But it soon evolved into something I enjoyed doing on its own."
Red chicken rice (pictured above) was a favourite, as well as fried rice with chunky pieces of salmon and a little Japanese mayonnaise. "I recalled those dishes back from university and began to work on them," said Syahminul. "I knew a lot of people who are too busy to go out to eat, and would rather eat at the office so that they can finish their work. But they still want to enjoy something more unique that's balanced and wholesome for lunch."
Cooking from home, Syahminul targeted his former colleagues as first clients – and word soon spread fast across Belait's workplaces about Nyamantastic. Syahminul added chicken banhmis sandwiches, pulled beef sliders, Thai chicken burgers and Thai beef burgers to his menu priced between $5 to $6.50, and was soon hitting sales of $200 during weekdays.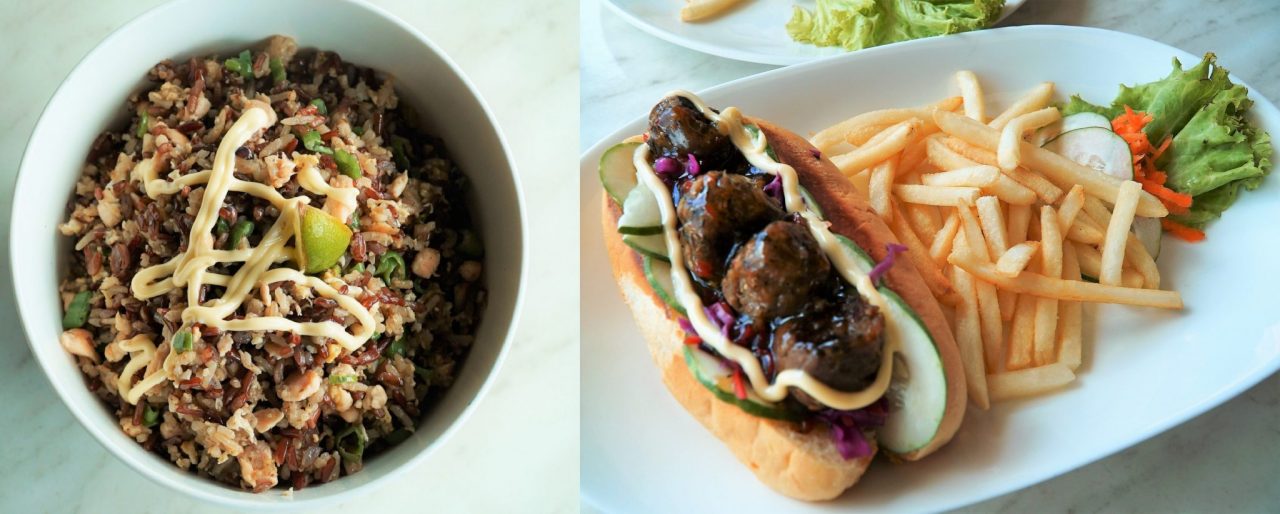 After crossing 5,000 deliveries – and building a loyal clientele – he received a call from one of his repeat customers who owned an Asian restaurant opposite Seri Qlap Mall in the capital called The Silk Road.
"He really enjoyed Nyamantastic and wanted to bring something new to his place," said Syahminul. "I always liked the idea of progressing to a commercial space. But the reality was that even though my delivery business makes me a good personal income, it would still take many years to save up the $50,000 needed to open my own storefront with a proper kitchen (unless I took on a loan)."
After discussing, the duo decided that Nyamantastic would begin serving from The Silk Road in April, with Syahminul also hired to lead the restaurant's operations, which entails developing – and implementing – a standard operating procedure for Nyamantastic's six staples to be replicated by The Silk Road's staff efficiently. The restuarant now also acts as a central kitchen for Nyamantastic's deliveries, which are now made from the capital to Belait.
"The partnership is quite unexpected," said Syahminul. "To be given this responsibility to run the restaurant, and this opportunity to expand my brand in Bandar is something I am trying to make the most of."
The Silk Road is located at Mawar 2, opposite Seri Qlap Mall in Kiulap and opens from 7.30am to 10pm daily, closing from 12pm to 2pm on Fridays. To get in touch directly contact +6737161178 and follow @nyamantastic and @thesilkroadbn on Instagram for the latest updates.