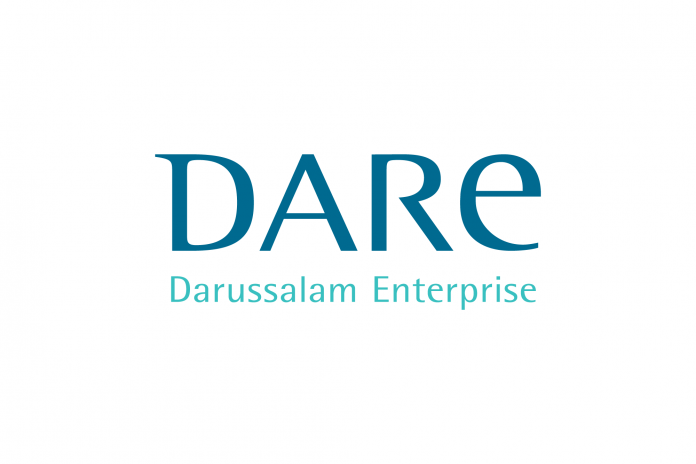 Darussalam Enterprise (DARe) is looking into the alleged copyright infringements made by Headhunter Sport, who has participated in our startup development programme.
DARe is currently engaging with the parties involved in order to fully understand the situation. Moving forward, we will continue to enhance its programmes for businesses by further reinforcing business ethics, corporate governance, intellectual property rights, and human resource management.
We would like to take this opportunity to state that we do not condone infringements of intellectual property, and firmly hold the respect of intellectual property as an integral part of business ethics and operations.
To get in touch directly please contact the Business Helpdesk hotline at 8363442 or email dare@ei.gov.bn.