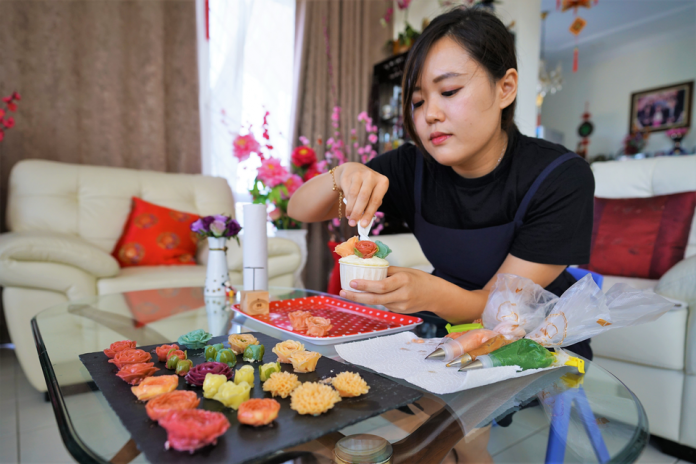 After graduating with a degree in accounting and banking from Curtin University back in 2012, Chiok Shin Yen took an unusual detour – taking a two year patisserie course at a technical and further education (TAFE) institution in Perth, Australia.
Her parents – while ultimately supportive of her endeavor – were initially unsure of Shin Yen's open ambitions of becoming a full-time baker, much less a self-employed one that would compete against established commercial bakeries across the Sultanate.
As Shin Yen hunches over her home kitchen's countertop in Kg Serusop, painstakingly crafting a buttercream flower, petal by petal, it's immediately apparent that this 29-year-old is no ordinary baker, her intricate patterns firmly in a league of their own.
"I make at least 10 cakes a week," said Shin Yen. "Each is custom for the customer; and depending on the type of cake and (buttercream) design, it usually takes about three to four hours to make."
Shin Yen crafts her pastries almost entirely by hand, charging from a range $60 for a one kilogramme or 2.2lbs cake, and is constantly creating more ambitious floral designs and undertaking courses to improve her decorative and culinary abilities.
Her dad often worries about her long hours baking and rapidly accumulating orders, but as a solo endeavour Shin Yen must currently champion her pursuit alone, working 10 to 15 hours a day, six days a week.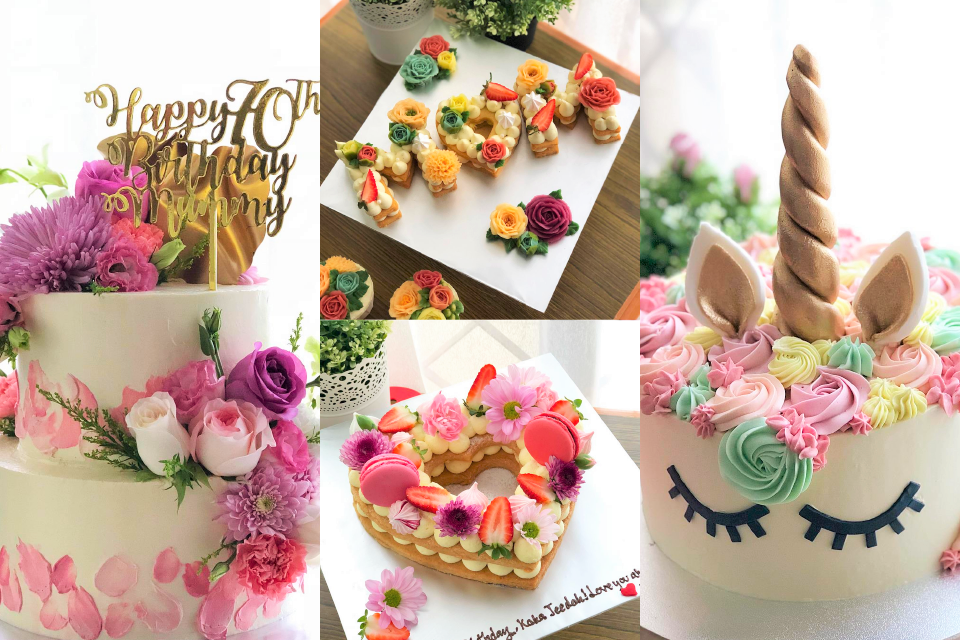 "I honestly love doing this. I've been wanting to do this since I was young.. helping my mother sift flour, beat eggs," said Shin Yen. "But I never thought I would start my own baking business, I had always imagined working for someone else, maybe a bakery or even a hotel."
While she was still in her patisserie course in Australia, she practiced her own skills and trialed her own creations with her sister whom she lived with, who in turn began to market the pastries, which included french desserts and cupcakes, to her colleagues.
Dealing directly with customers inched Shin Yen towards becoming a self-employed baker, with her degree giving her an added edge in calculating costs and balancing the books.
"Before, I didn't have the mindset of being a business person; I just wanted to improve my skills as a baker and to bake for the people that I love," said Shin Yen. "That's why we began with the name Amour Du Patissier, which means love of a patissier."
When she returned in 2014, Shin Yen struggled to get Amour's name out to the Brunei public, but with her younger sister's social media marketing skills, was able to curate an Insta-worthy feed with eye-catching photos of her pastries.
Today, Amour is on the cusp of mainstream attention, with Shin Yen targeting to open a bakery cafe where she can slowly ramp up production and hopefully establish Armour as a household name amongst Brunei's premium pastries.
"At first it was hard, trying to get my name out there. But things started to click slowly," said Shin Yen. "Each new customer left a positive review, and spread the word of mouth just a little bit more. Bit by bit I managed to build the following – and I'm grateful today that I have a steady stream of orders that allow me to make a living as a baker."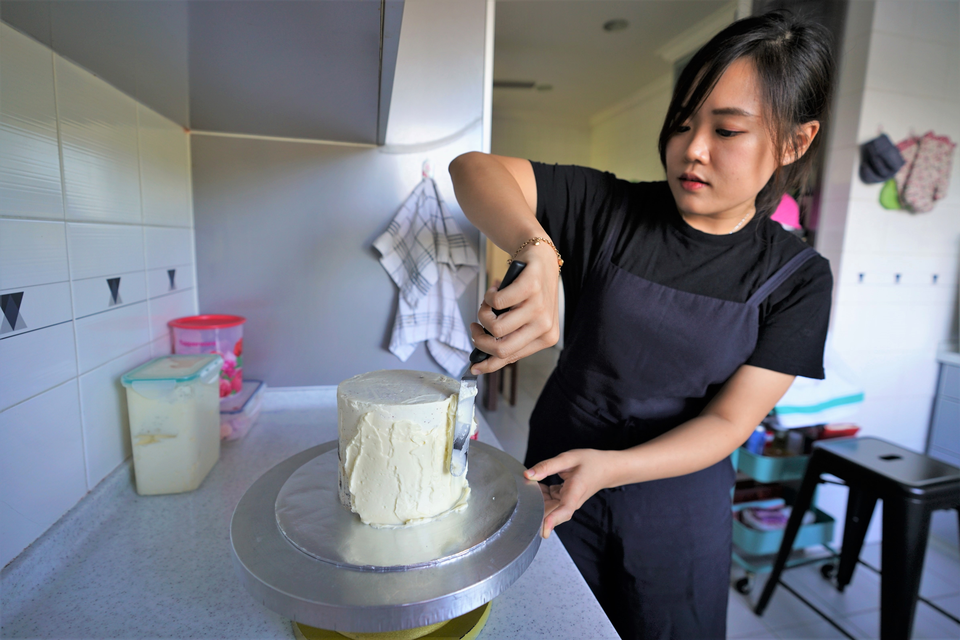 To learn more follow @amourdupatissier on Instagram and Facebook and contact +6738988239 to get in touch directly.