Filterworks Productions are searching for investors to fund The Bungsu Story's (TBS) continuation after it premiered its prologue at the Grandstand Cinema in Seria last Wednesday evening.
Filterworks – a Bruneian youth startup best known for their comedy skits and short commercials – have undertaken the prologue of TBS as an ambitious foray into filmmaking, which they hope to flesh out into a mini-series or a full-length movie with funding.
TBS' 37-minute prologue, which you can watch on Progresif's website and the Grandstand Cinema, is a reboot of the initial pilot which was shot on a budget of $600 in conjunction with the Creative Core BN's Movie Week last year.
TBS' prologue establishes two Bruneian youth in a coming of age story focusing on academic life, balancing parents' expectations, friendship and romance.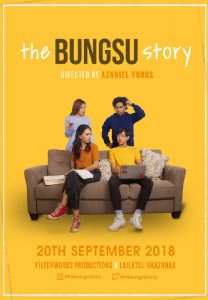 The plot sets Safarah as the titular character who's wrought with angst over potentially losing out on an exclusive internship opportunity to her new friend and aspiring poet Adi, who remains seemingly aloof after he places the top of the class.
Aaqiil said that funding would allow TBS to be developed into a fully realized product that could be sold to television stations, online content providers such as Netflix or iFlix or be screened across cinemas nationwide.
The Filterworks founder said that TBS shot as mini-series would cost between $10,000 to $20,000 per episode.
"Our next step is to either continue it as a mini-series (of three to four more episodes) or develop it into a full-length film; but we lack the sufficient funds to carry the project forward," said Filterworks founder and TBS executive producer Aaqiil Ahmad.
"After the first pilot came out we were very fortunate to have Lailatul Shazana's partner with us, lending their technical expertise and equipment which allowed us to turn last year's pilot into a proper prologue with quality improving significantly."
TBS director Aznniel Yunus said that the new prologue was shot from scratch, with the new screenplay by Bash Harry taking on a more serious tone by incorporating more parental figures who come into conflict with the main characters and balance out the previously English-only dialogue.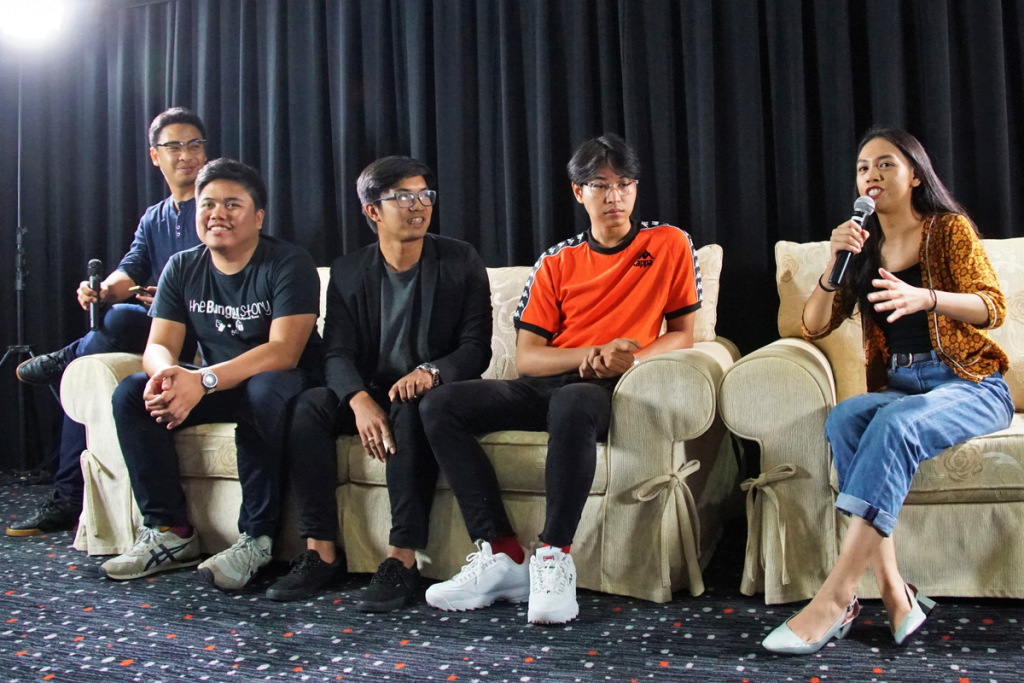 The TBS prologue's sponsors and partners include Syarikat Aliaa, Boat Noodle, Progresif, Grandstand Cinema and D'Sunlit.
For the latest updates follow @filterworks and @thebungsustory on Instagram.