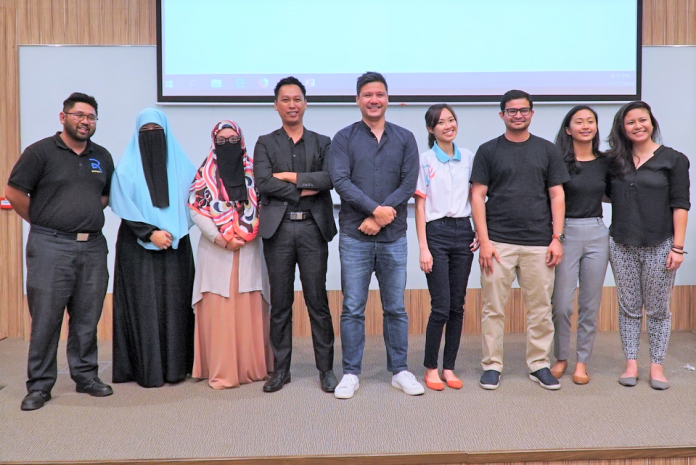 Legacy planning platform Memori, online marketplace Rotuku and insurance technology service essentials.ai will pitch to a panel of venture capitalists (VC) at Golden Equator in Singapore on January 10, 2019.
The three local startups were selected yesterday out of a pool of 18 startups who pitched before a panel of judges from BIBD, Progresif and Golden Equator as part of a 'demo day' held to culminate the fourth cycle of Darussalam Enterprise's (DARe) Startup Bootcamp.
Managing partner of Singapore-based Golden Equator Consulting (GECo), who are facilitating the latest editions of DARe's business bootcamps, said that they have lined up some of Singapore's largest VCs to give feedback and open up opportunities for potential investment and collaboration.
"Over the past 100 days the startups have made significant progress in refining their pitches and business models; I believe they are ready for VCs" said Adam Flitner.
Memori, who have recently secured USD 100,000 from the 113 Venture Growth Fund, said that they have gained access to a pool of 50,000 potential customers from an insurance agency, who they hope to offer will writing services to starting at $200.
Memori is targeting to launch their online platform early next month which aims to enable the everyday person to manage "every aspect of their legacy" including creating secure wills, insurance policies, memorial services as well as social media and email passwords.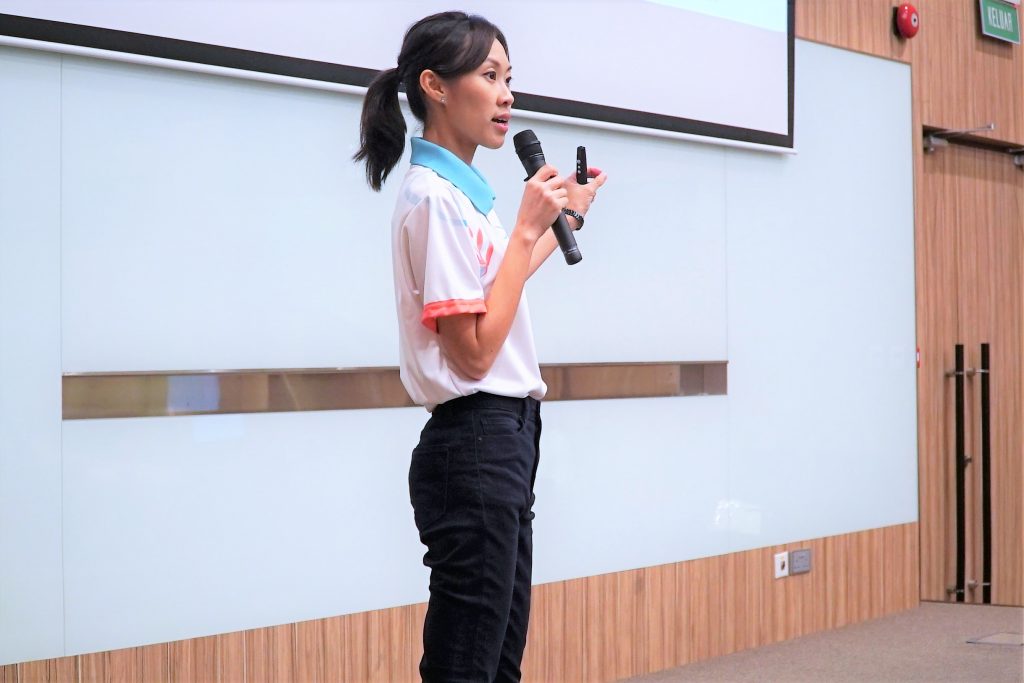 Co-founder of essentials.ai Rahman Yoonus said they are hoping to target the technology gap in Asia's insurance industry with artificial intelligence (AI), beginning with a chatbot service that can communicate more effectively with digitally-savvy populations.
"Our platform reaches customers via commonly-used channels (by the younger generation) such as Cortana, Facebook, Telegram, Web, Alexa and customer kiosks," said Rahman. "It is driven by AI and machine learning to engage customers by either providing clarifications or purchasing options for insurance."
Rahman said that their solutions would be marketed to insurance companies. By leveraging off their founding team's behavioral and psychology expertise, essentials.ai ultimately hopes to build programmes that can engage and build trust with younger consumers, who Rahman claims can be "put off" by more "pushy" traditional techniques employed by insurance salespeople such as direct phone calls.
Meanwhile online marketplace Rotuku said that they were beginning to internationalize their platform, adding 25,000 new products to their website from China, Malaysia and Indonesia next month.
Rotuku's founder Azri Jumat said they were repositioning their platform to target Muslim audiences with a greater range of Halal-certified products. They also work with more than 20 local SMEs through their product development programme, and opened their first offline store in Lambak earlier in September.
"At Rotuku we're not only looking to be a sales platform for Bruneian products, but we also help as consultants for smaller businesses to gain all the standards needed – such as barcodes, nutrition labels and halal certification – for their product to be exportable," said Azri. "This leaves the businesses to focus on production, while we help with the logistics and marketing."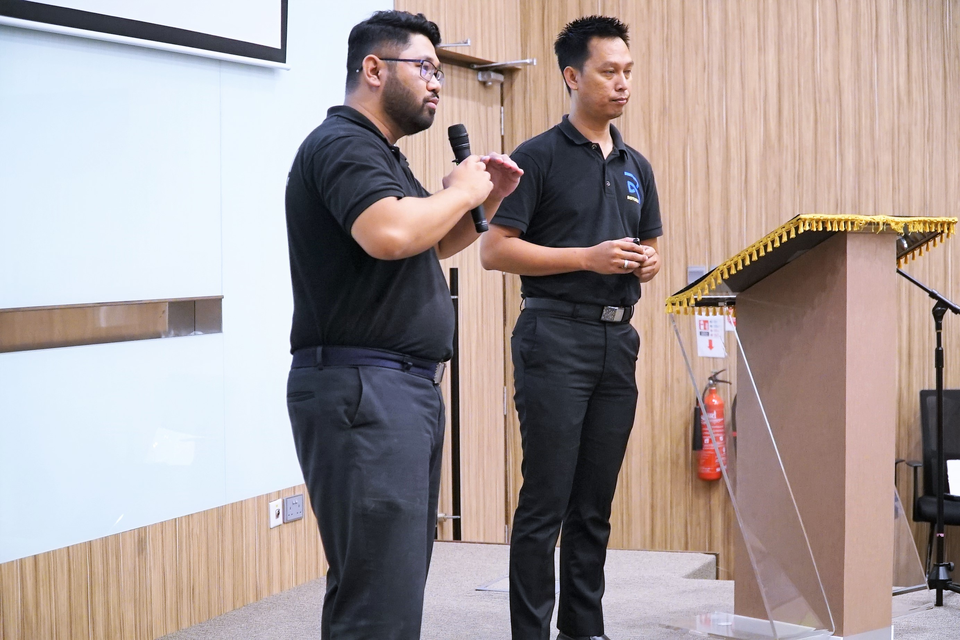 Following the bootcamp, Flinter said that GECo hopes to help develop Brunei's startup ecosystem in the long-term. He added that they would continue to facilitate connections between Golden Equator's network and Brunei startups.
Early partnerships include local job matching and training platform Grominda linking up with Singapore's Glints and water taxi service Tambang BN receiving mentorship from senior executives from Grab who have agreed to be on their advisory board.