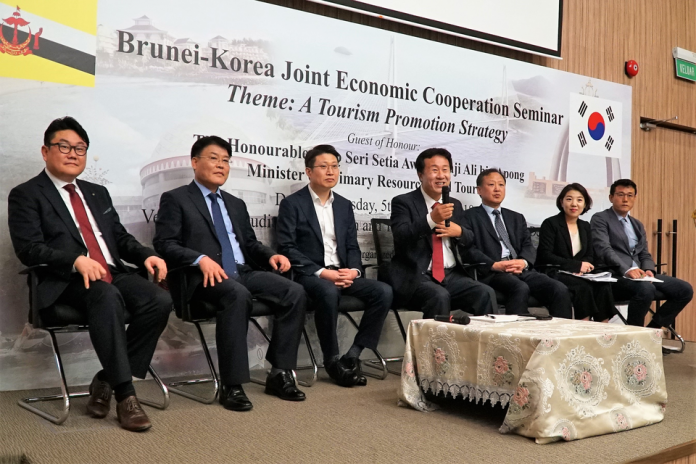 Brunei welcomed four prominent Korean businesses yesterday to explore new avenues for economic cooperation as both countries see record increases in tourism exchanges.
While Chinese nationals make up the lion's share of tourists arrivals to Brunei, South Korea showed the largest percentage increase – jumping 145% from 3,551 arrivals in 2016 to 8,705 arrivals in 2017.
Still, Korean tourists only made up 3% of the 258,955 arrivals to Brunei last year. But its potential has been enough to drum up interest from Korean corporations, with Shinwoo investing $5 million to open Brunei's first duty-free shops at the Brunei International Aiport earlier in May.
Top executives from South Korea's largest theme park Everland, Samsung C&T Corporation, Munhwa Broadcasting Corporation and aquarium manufacturer Smart Company Exhibition Culture participated in the tourism-focused seminar at the Design and Technology building in Anggerek Desa, organized by the Ministry of Primary Resources and Tourism (MPRT) in collaboration with the Embassy of the Republic of Korea, the Brunei Economic Development Board and Darussalam Enterprise.
MPRT minister Dato Seri Setia Hj Ali Apong said in his opening remarks that there have been 5,444 tourists from Korean from January to August this year, with Royal Brunei Airlines (RB) now hosting three flights a week from Incheon.
He said local travel agency Sinar Tours has been critical in marketing Brunei as a destination in Korea. With only 2,871 arrivals from Korea in 2015, Sinar began chartered flights with RB in December 2016, running for 12 consecutive months until the national carrier decided to introduce Incheon as part of their scheduled flights at the end of 2017.
Sinar has promoted Brunei through several Korean travel agents and marketing companies, who visited Brunei and later developed advertisement campaigns including television commercials.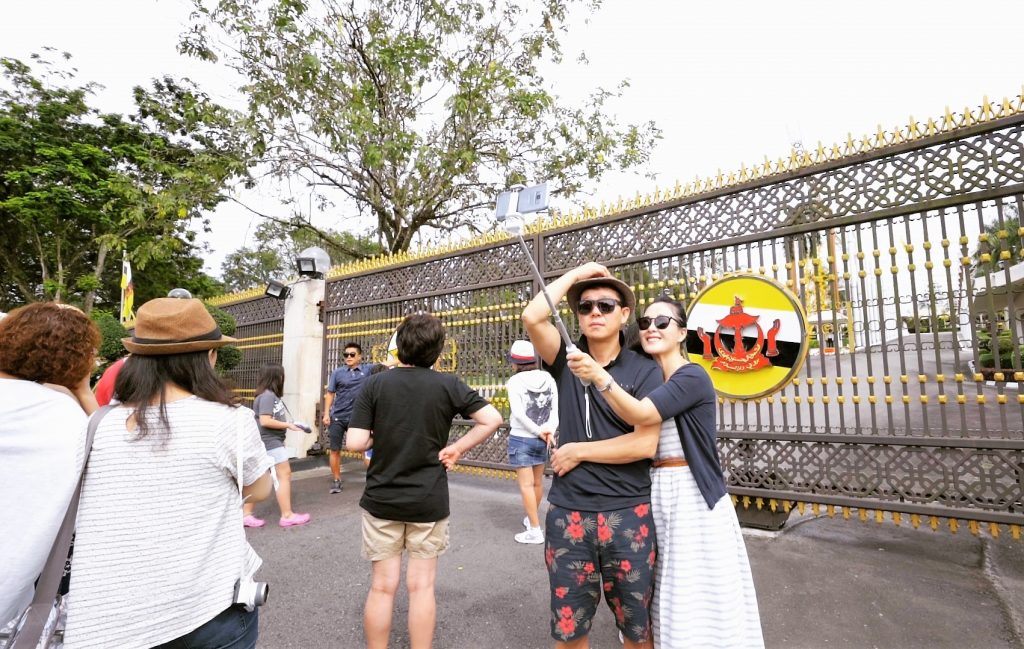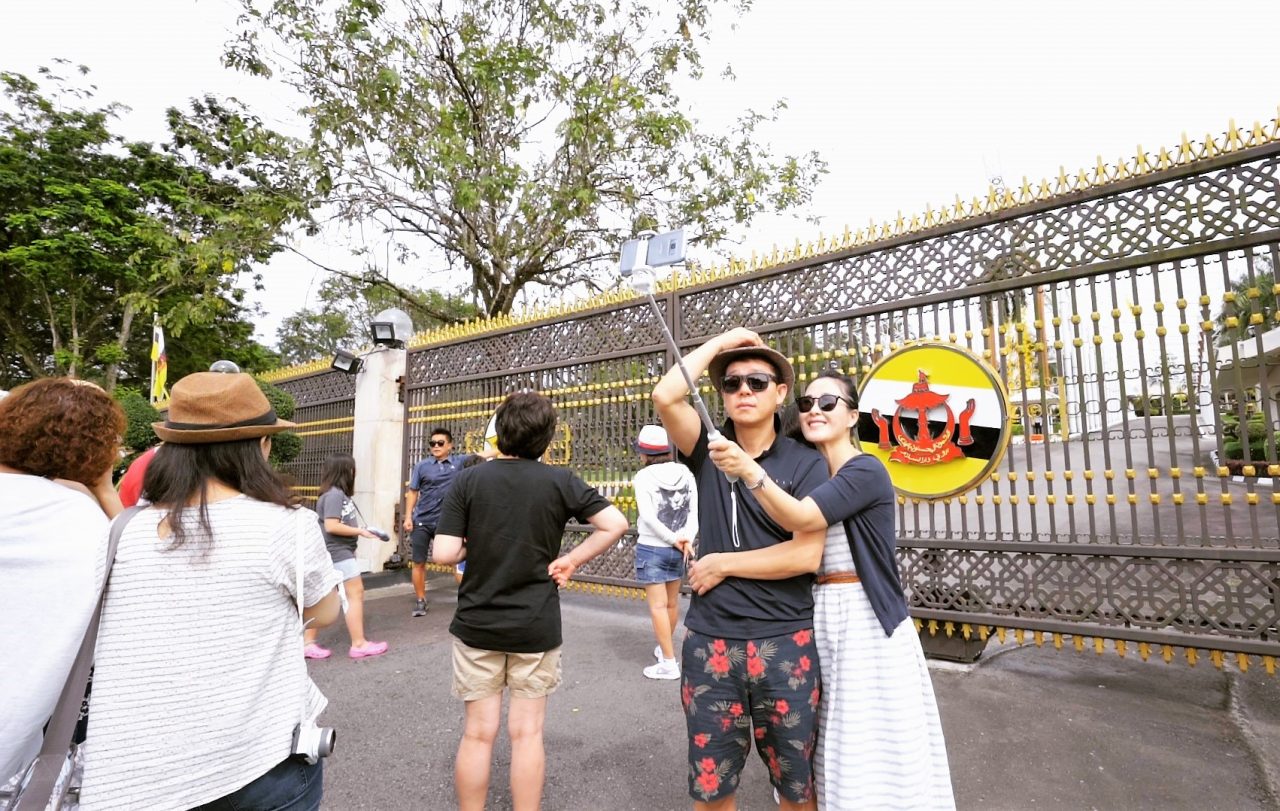 "Korea is one of the top trading partners to Brunei but mainly is from the oil and gas export from Brunei to Korea (USD 900 million in 2017)," said MPRT's minister. "We would like to welcome more prospective investors in the area of tourism, ICT and manufacturing, agriculture and fishery to our country."
The minister added that more collaboration between airlines, travel agencies and hotels were needed to boost the number of Korean tourists further and entice them to stay for longer periods.
According to Sinar's directors, more than 90% of Korean tourists to Brunei stay at the Empire Hotel & Country Club, with golf being the main attraction. Brunei was also recently added to the Korea Ladies Professional Golf Association's (KLPGA) annual tour schedule.
Yesterday's seminar, closed to the media, also saw Brunei tourism businesses attend and present. Professor Luqman Hwang Bo, a Korean professional residing in Brunei who initiated the idea for the seminar and assisted with inviting Korean businesses, said that it was "exciting times" for Brunei-Korea relations to "move into a new era".
"The fact that top executives from some of Korea's biggest businesses have come to visit Brunei shows that they see potential," said Hwang Bo. "Hopefully more collaboration and investment will follow."