Mohd Hafizal Hj Hassan (pictured) is looking to score his first small milestone by the end of 2017. He's about to sell his thousandth bean bag.
Feezy Wuzzy Bean Bag Chairs, colloquially known as the Brunei Bean Bag, has been recording rave reviews and generated a collective social media following close to 15,000 since business picked up in 2016. It's hard to believe that it all began with a mistake.
In 2015, Mohd Hafizal Hj Hassan looking for styrofoam beans to refill his bean bag, a beloved possession that he brought with him when he came back from his studies Australia.
"I wanted to find beans to fill the bag – but couldn't find any so I asked my friends from Singapore, Thailand and Malaysia. They said 'Sure, we can find supply for you,'" said the stocky 31-year-old, who is a lecturer in marketing and health, safety and environment at the IBTE Business Campus.
"I said 'Great! I just need two kilos. But they said they couldn't deal in such small orders. The only way is you get either a 20-ft or a 40-ft container,'" said Hafizal.
He obliged, mistakenly assuming the size of the order to be a personal one. The price should have alerted him, but he carried on anyway.
When the container arrived at the port in Muara, he was dumbstruck by the order's size.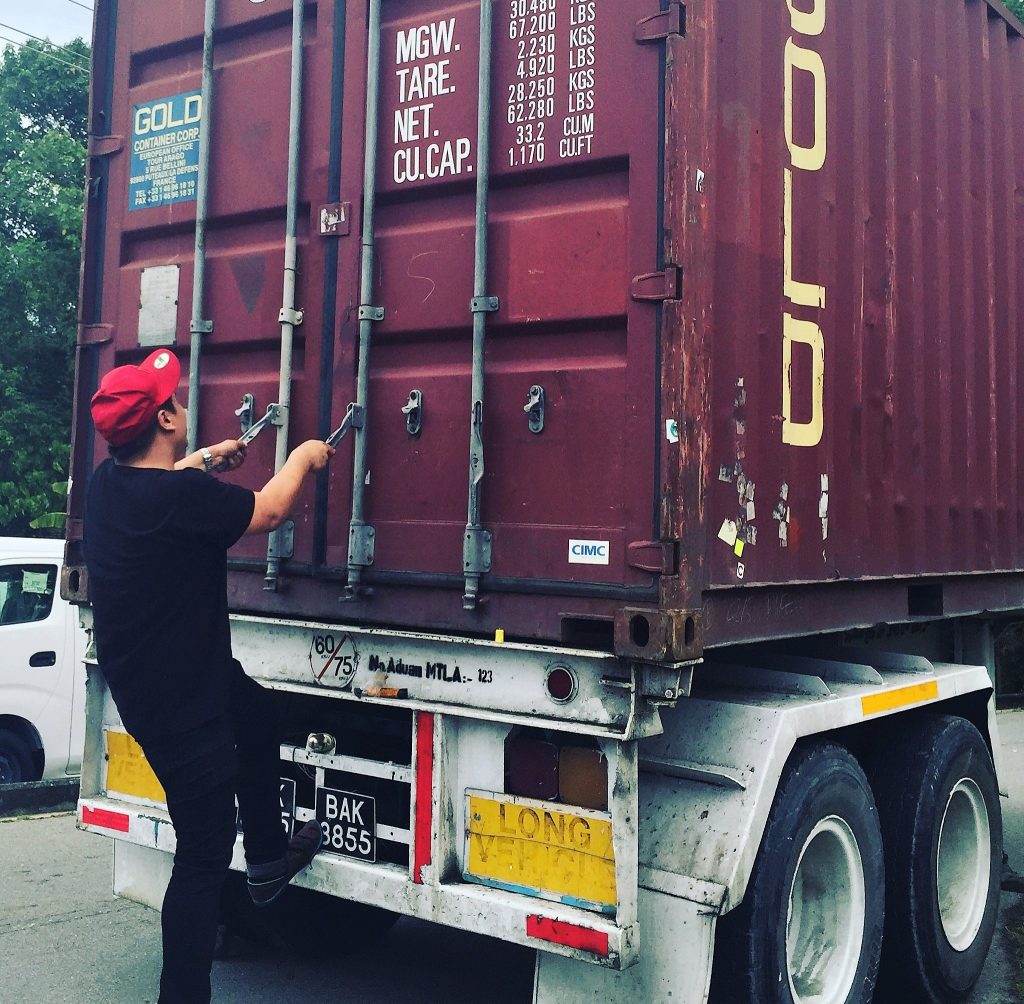 "Oh my god. What am I going to do?" he thought to himself. Instead of just keeping them, returning them or throwing them away, Hafizal figured he would find a way to sell the beans – but on their own, they had little value. The 33-year-old would have to make his own bean bag case – and he began by using his mother's sewing machine.
It didn't start off smoothly. His first products had problems;  stitching snapping under the load of a person sitting on it or the fabric would tear after frequent use, with beads escaping a potential choking or swallowing hazard.
He took on feedback from his earliest customers – his family members – to slowly improve his product; beginning with a cotton case, before moving to a hybrid heavy duty polyester fabric lined with PVC – making the bags water resistant and sturdy. He began to employ double stitching on the bags, incorporating another bag of fabric mesh to keep the beads secure.
"We have a triple lock system making it very difficult for the beads to escape," he said. "The first (mesh) bag has a zipper. It's then put into the case, which also has a zipper, which is then folded over by a velcro strap."
At first the bags were made locally; but the process was time consuming as well as costly, so Hafizal sourced the beans from Singapore, Malaysia and Thailand – whoever can supply him the quickest – while the bag cases are imported from China.
Along the way, he met his business partner, a woman by the name of Ummi Hani Hj Abdul Halim.
Ummi was looking to make her own bags to sell, and was looking for a local supplier for beans. Instead of competing against each other, the pair struck a chord and decided to collaborate; he would handle marketing, while she lead operations.
"Last year we were averaging three or four bean bags a month. Now we are starting to see us selling that amount of bags daily," said Hafizal. "Our ambition is to have a bean bag in every home."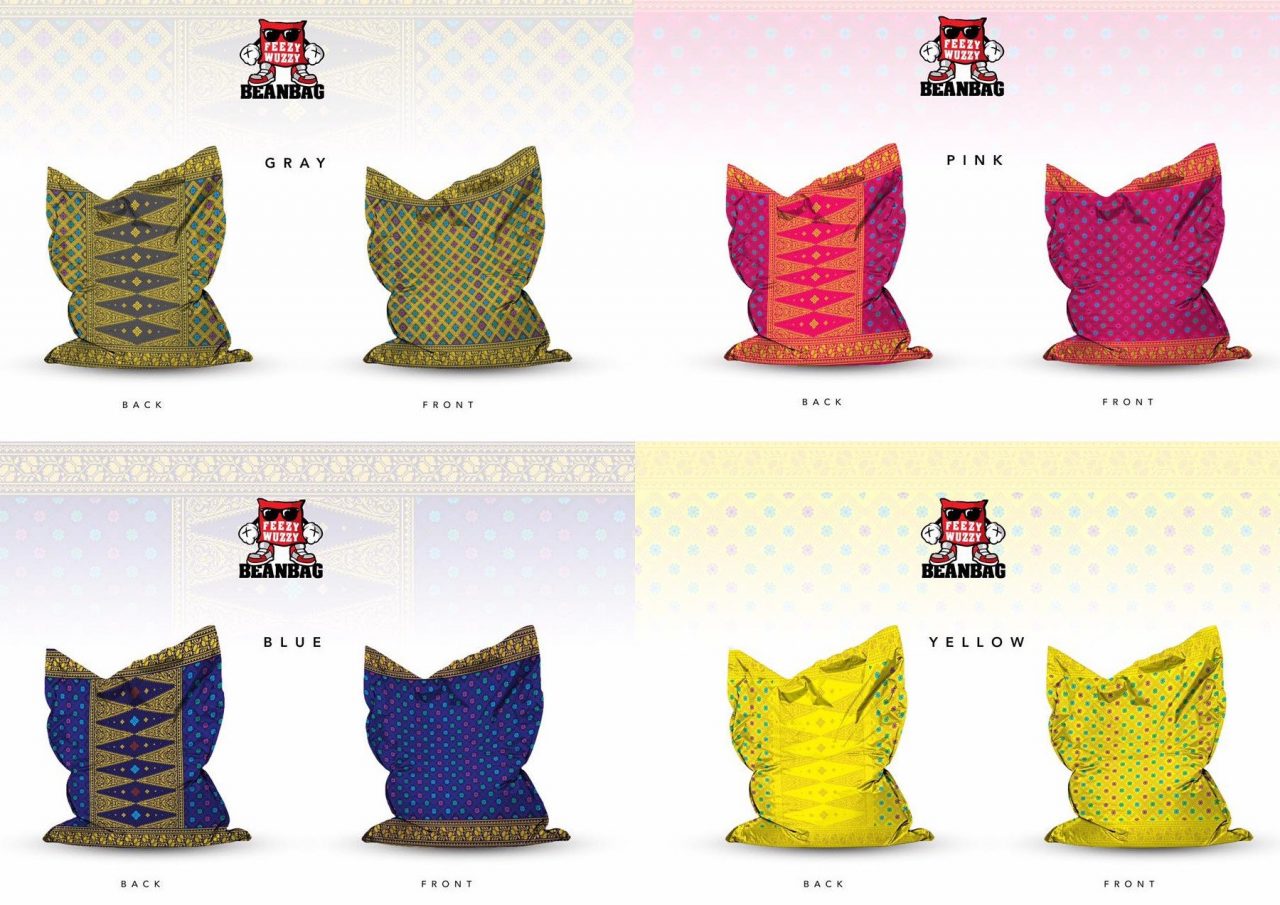 Follow @bruneibeanbag on Instagram and Facebook to learn more or contact +6738242266 to get in touch. Feezy Wuzzy Brunei Bean Bag is located one the first floor of Unit A8, Simpang 490, Sungai Hanching, Jalan Muara.