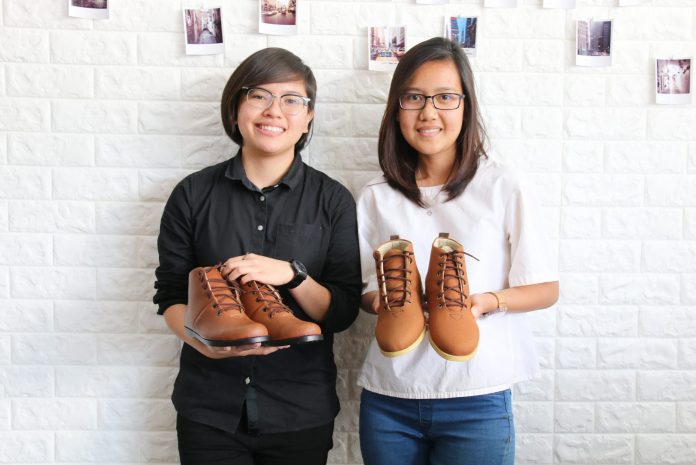 When thinking about the typical men's shoe designer, Khairunnisa Yousree (main picture L) doesn't come to mind.
The 22-year-old previously had no formal induction into men's fashion, and spent her five previous years working in an oil and gas company doing administrative and operations work.
In the downturn, however, she decided to pack up her bags and start her own business with her savings – but seeing a crowded retail market in women's fashion, decided to have a crack at designing and selling men's shoes instead – beginning by opening her own store in her hometown of Kuala Belait.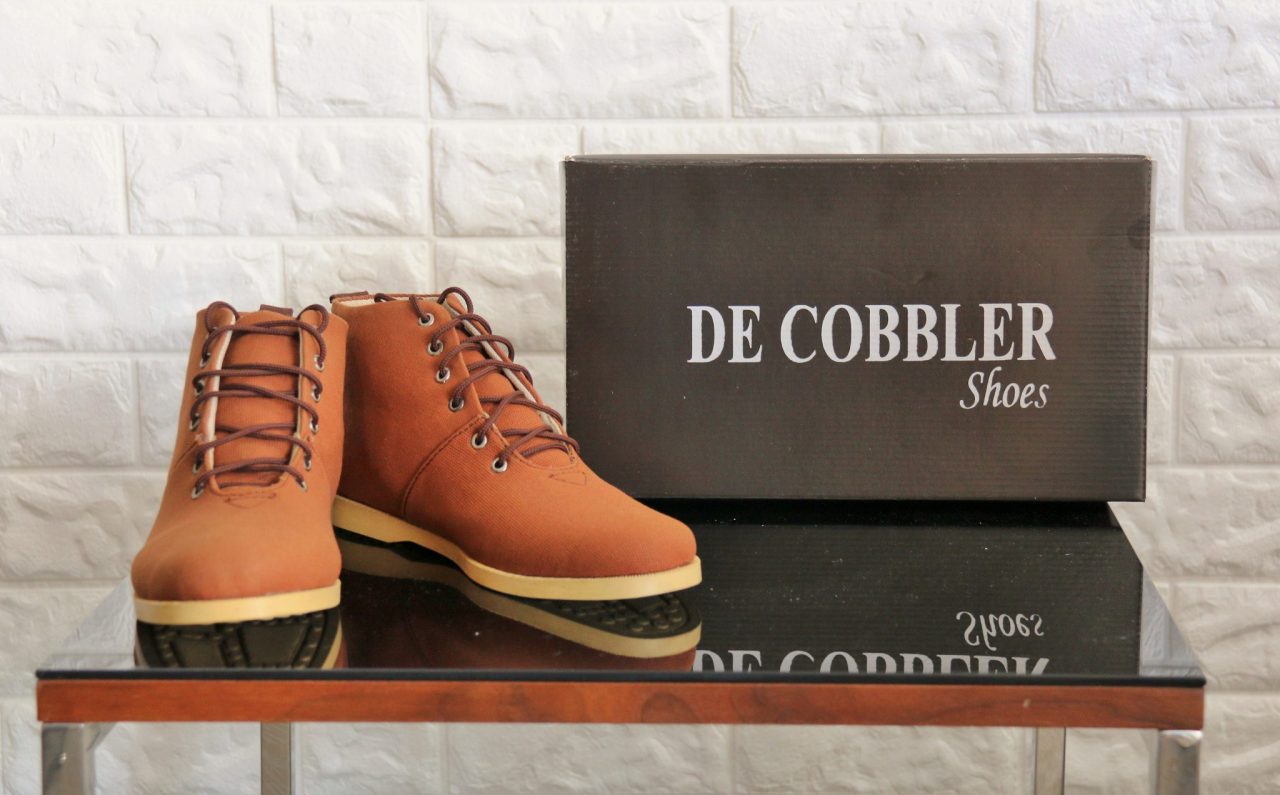 "They're more timeless," says Khairunnisa of the design of men's shoes. "With women's shoes, models and tastes can change season to season. With men's shoes, we can focus on building a quality line that will last. There also aren't a lot of shops dedicated to men's shoewear, although there are quite a few already for women."
Khairunnisa conceptualized De Cobbler with her email penpal from Indonesia Naomi Manoppo at the end of last year as a footwear brand that would be designed, sold and marketed from Brunei, with manufacturing outsourced to a factory in Indonesia.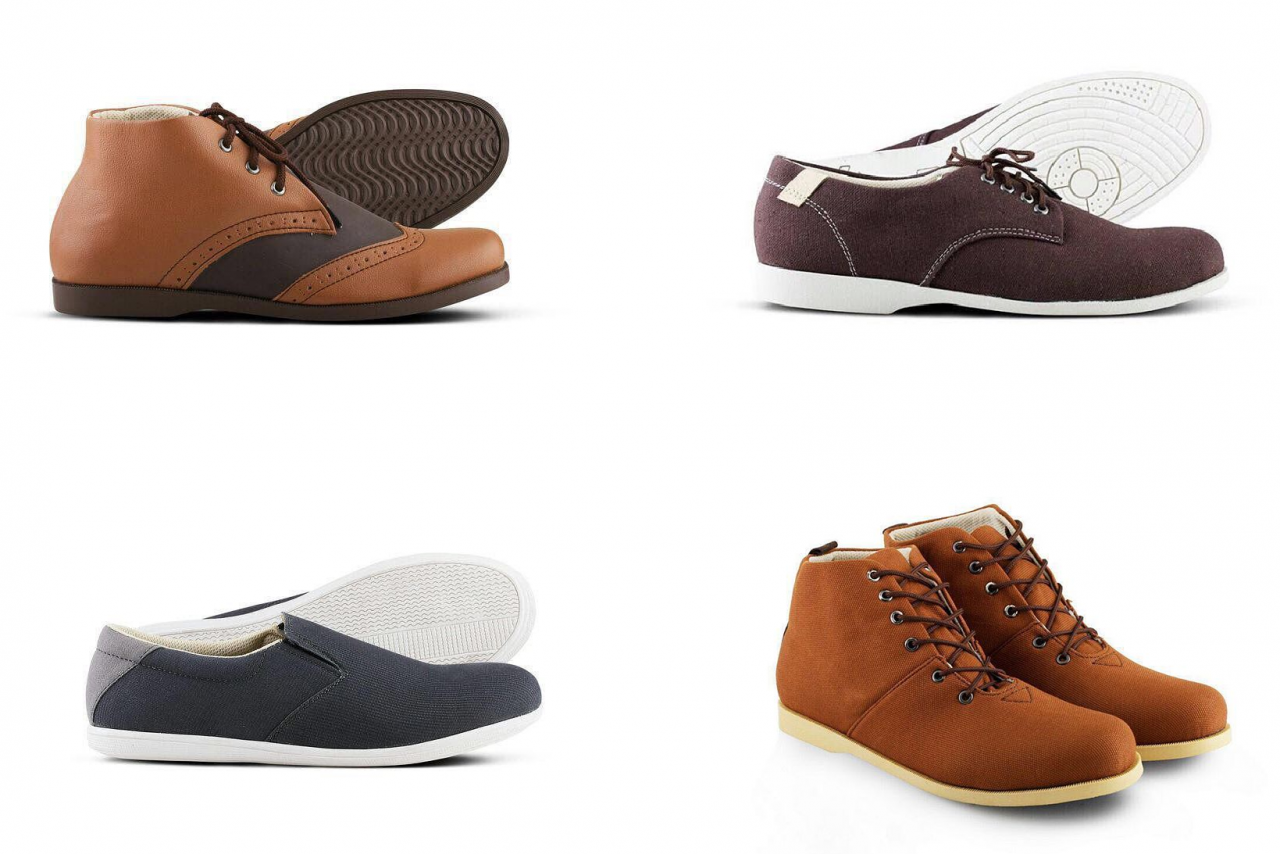 The 22-year-old explains that while having a 100% Bruneian made product is the ultimate ambition, the investment needed to open a shoemaking factory is beyond the duo's means at the moment.
Their initial 100 pairs, comprising of eight styles that can be loosely classified as smart to smart casual (pictured above) mostly bearing a brown chocolate, pseudo-leather colour.
"Our target is for the shoes to be affordable so they're in the $30 to $70 range," said Khairunnisa. "The soles are also padded and we're willing to vouch for the quality (of the build) of the shoe. Customers have been happy so far."
Next month, De Cobbler will bring in a new shipment, incorporating more black colours and dress shoes, while they look into bringing in custom wallet and belts for the future.
"We're also looking at introducing a shoe care or cleaning service for the customers," said Khairunnisa. "We're hoping to build De Cobbler into a Bruneian men's wear brand that's found in stores nationwide, and hopefully one day, outside Brunei too."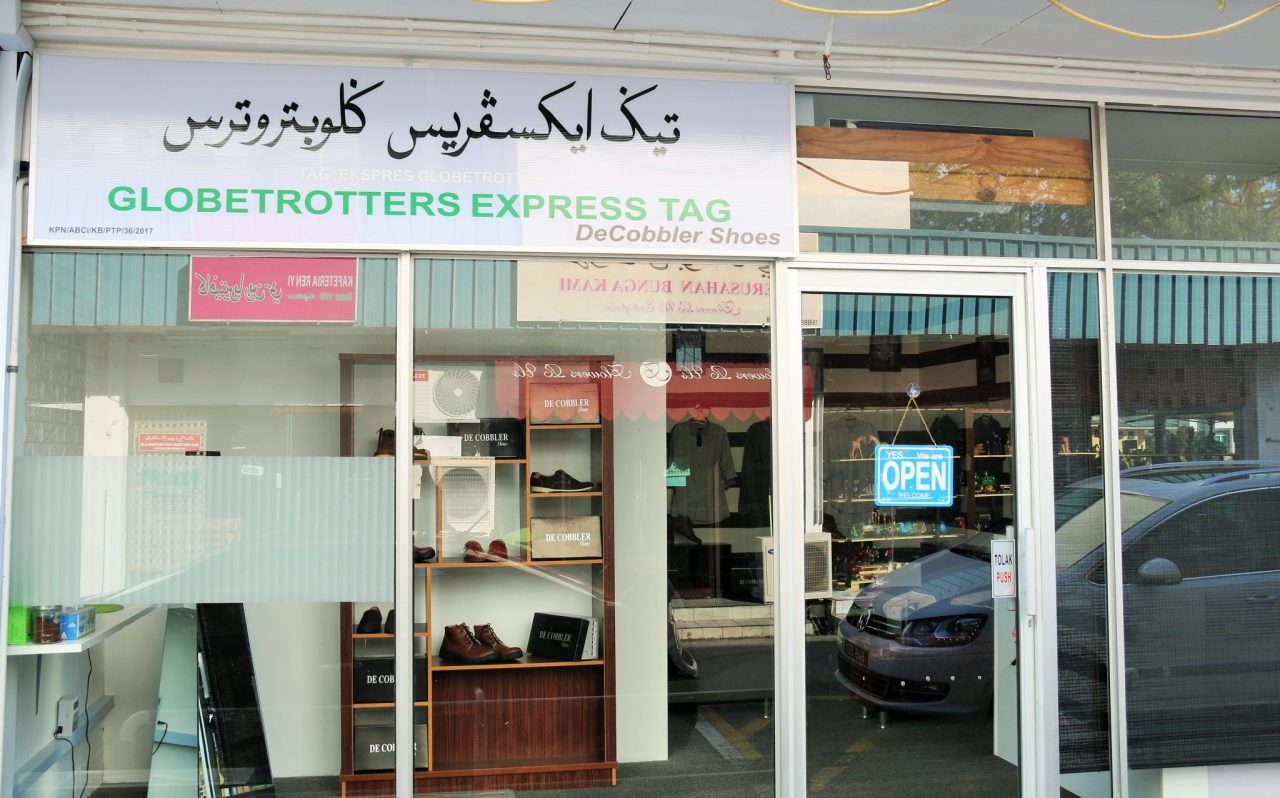 De Cobbler is located on the Ground Floor, Unit 3A of the Jasra Harrisons Unit along Jalan McKerron in Kuala Belait and opens from 9am to 6pm from Monday to Sunday. To learn more follow @decobbler.brunei on Instagram.