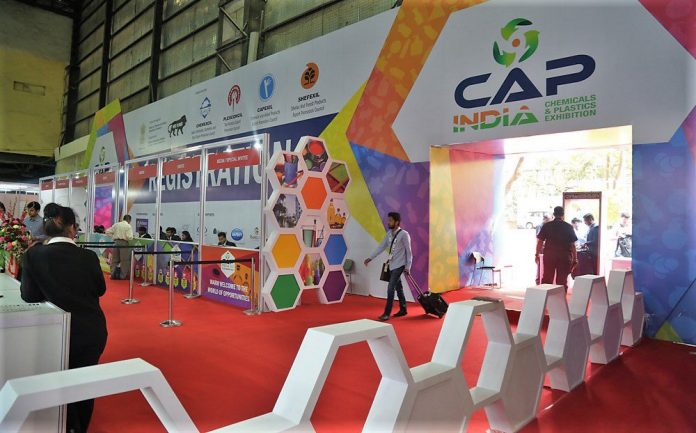 Brunei businesses are invited to attend the 3rd Chemical & Plastics Exhibition India (CAP India) taking place from March 22 to 24 at the Bombay Exhibition Centre (NECSO) in Mumbai, India.
The exhibition is one of India's largest sourcing and networking events for chemicals, plastics, construction and mining industries, and is expected to the participation of 700 exhibitors and 10,000 visitors.
CAP India is jointly organised by four export promotion councils; shellac and forest products (SHEFEXIL); plastics (PLEXCONCIL); basic chemicals, cosmetics and dyes (CHEMEXIL), and chemical and allied items (CAPEXIL).
The global market for the export of plastics, chemicals and forest products is worth an estimated $2 trillion annually, with CAP's hosting part of India's drive to increase exports as well as facilitate new business linkages and trade.
Products being showcased fall into five categories; chemicals, plastics (and plastics processing machinery), consumer and packaging items, construction and mining products and shellac and forest products.
Joint Secretary at India's Ministry of Commerce and Industry B. S. Bhalla has previously said that the exhibition would open up trade opportunities and cement India's growing status as an "important player" in the global trade of chemicals, plastics and allied products.
Companies interested can contact vrchitalia@capexil.in or cmd@capex.in directly before January 31, 2018. Selected delegates will be provided with air tickets and hospitality. To learn more visit capindiaexpo.in