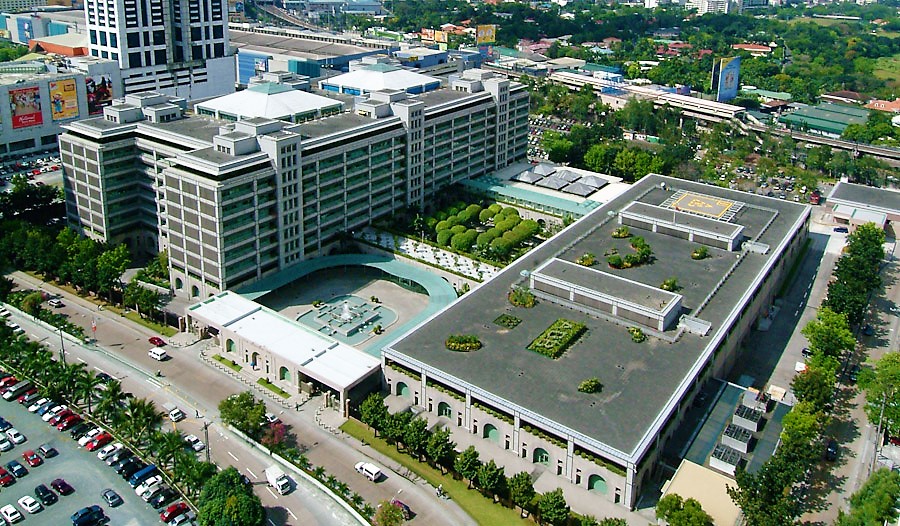 The Asian Development Bank (ADB) is hosting their 9th Business Opportunities Fair (BOR) from March 14 to 15 in Manila to connect with businesses looking to provide goods and services for ADB's projects.
Businesses including consultants, contractors, manufacturers, and suppliers from ADB's 67 member nations – which include Brunei – are invited to BOR, which will take place at ADB's headquarters (pictured main) in Mandaluyong, Metro Manila.
The two-day programme begins with an introduction on ADB – whose motto is to fight poverty in Asia and the Pacific – and its strategic priorities and business opportunities. This will be followed by ADB sharing its procurement system, and how businesses can apply for ADB-financed contracts.
Specific opportunities will be divided into the industry sectors of energy, agriculture and environment, water and urban development, public management and finance, transport, health, and education. Presentations by ADB will be followed by an open forum, with networking opportunities after.
ADB, established in 1966, is a social development organization that invests – through loans, grants and information – in infrastructure, healthcare services, financial and public administration systems and climate change initiatives to areas in the Asia Pacific region in need. The majority of ADB's financing is towards to governments/public sectors, with opportunities available to service these contracts. They also provide direct assistance to businesses of member nations through equity investments and loans.
ADB was established in 1966 with 31 members and has since grown to comprise of 48 members from the Asia Pacific region and 19 outisde. Brunei joined ADB in 2006.
NGOs, civil society organizations, government officials, embassy and trade commissioners and academia are also invited. There is no participation fee. To register visit https://www.adb.org/forms/9th-adb-business-opportunities-fair-2018. Registration closes on February 11, midnight.
Picture courtesy of ADB