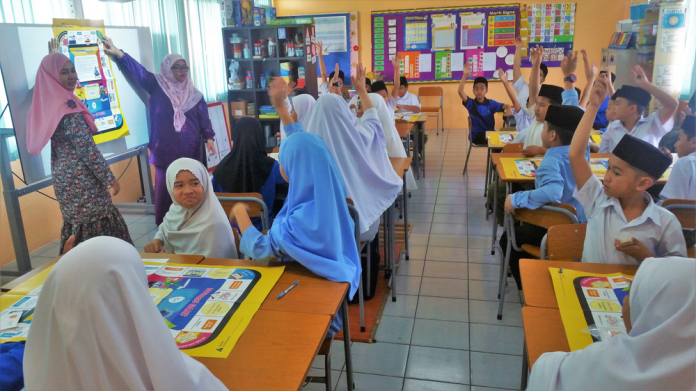 Junior Achievement Brunei (JA Brunei) will be holding a free three-day camp on financial literacy, responsibility and entrepreneurship for Year 4 until Year 6 students at the Pusar Ulak Primary School from March 19 until March 21 from 8:30am until 11am.
The three-day camp, which is open to students from all around the country, will see students participate in activities such as a Monopoly-like game where instead of buying up property and charging rent, students will learn basic money principles such as income, expenses, and how to use a simple balance sheet.
The camp will also teach students how to start a business, starting from building a business on a particular skillset or interest and how to identify the start-up cost and capital to slightly advanced principles such as rental, employment and marketing.
In addition to learning the principles of the financial literacy and business, the camp will try to instill values of responsibility; such as not spending more than you earn, and if you do, how to be a responsible and trustworthy debtor, and how to save money.
The three-day programme will be taught by the Managing Director of JA Brunei, Louis Tan (pictured below) along with volunteers from local higher education institution and members of the public.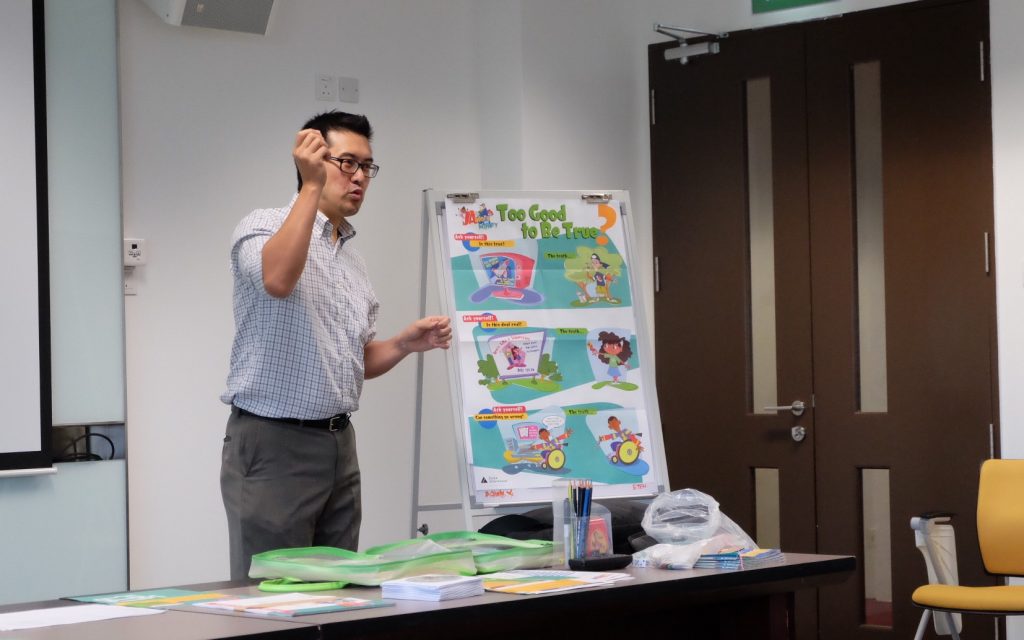 The upcoming programme, "More Than Money", is a condensed version of the regular school programme that JA Brunei conducts where for one hour once a week for five weeks.
"Instead of over five weeks, the students will learn these principles within just three days," said a representative of the NGO.
Parents interested in sending their children can email jabrunei2015@gmail.com or reach contact JA through their social media at @JABrunei on Instagram and Twitter and Junior Achievement Brunei on Facebook.
Junior Achievement is a youth-serving NGO that primes youth for the future through experiential learning in financial literacy, work readiness and entrepreneurship. JA Brunei is the local chapter of the worldwide NGO and has reached out to 2,733 students in 46 schools with 260 volunteers since starting in 2016.