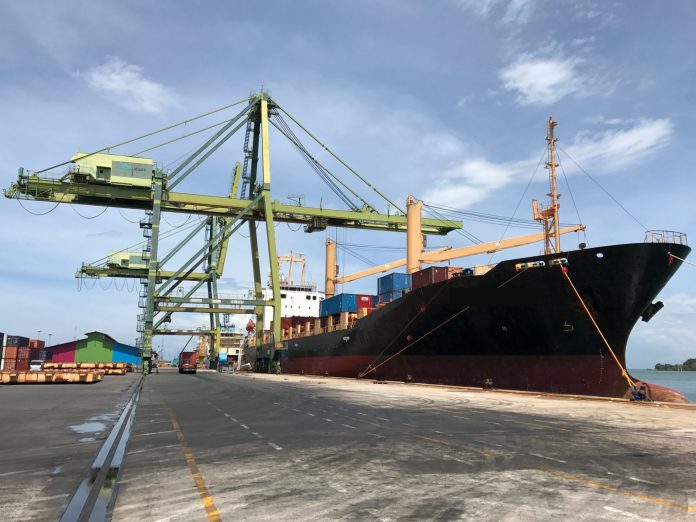 Learn how to identify key challenges and develop the right strategy to enter new markets successfully with Orissa International's export training this April 4 to 6.
Orissa, a leading market entry consulting firm headquartered in Singapore, will be conducting the training at iCentre in Anggerek Desa from 8.30am to 5pm. The three-day workshop will cover best practices as well as offer consulting on assessing your company's readiness for export – and how to map out action plans towards fulfilling export criteria and strategy.
The training will also cover negotiating with overseas partners and distributors, how to approach doing business in a foreign market and developing a brand that's competitively internationally.
Orissa has been working with International Enterprise Singapore since 2008 – the city-state's government agency that helps Singaporean companies expand internationally. Orissa has also worked with other government associations including Invest Northern Ireland, Czech Trade Promotion Agency, and Switzerland Global Enterprise as well as specific companies including Mitsubishi, Airbus and Jacobs.
Through their extensive portfolio, Orissa International are able to offer insight and practical experience into how good exporters succeed in opening up new markets and the reasons why unprepared exporters struggle to break through.
The course costs $100 for Brunei businesses (up to two participants/representatives) with the national body for businesses Darussalam Enterprise (DARe) sponsoring the remaining $1,000. Participation is limited to 40 businesses on a first-come, first-serve basis.
To register, download the form from at https://goo.gl/5dwSqT and email it to dare.ept@dare.gov.bn or drop it off at the Business Help Desk, Business Support Centre, Level 1, D&T Building, Anggerek Desa Tech Park at Simpang 32-37, Kampong Anggerek Desa. Payment can be made to same address.
For a more detailed breakdown of the programme visit http://dare.gov.bn/SitePages/ES-Training.aspx.