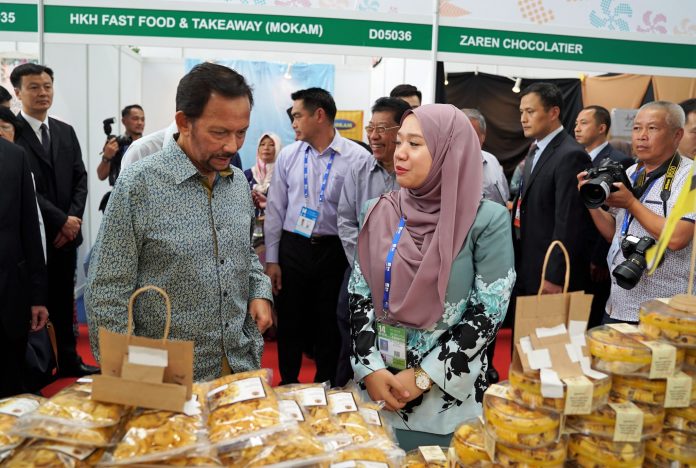 34 successful Bruneian youth entrepreneurs are being targeted to fete His Majesty Sultan Haji Hassanal Bolkiah Mu'izzaddin Waddaulah, the Sultan and Yang Di-Pertuan of Brunei Darussalam at the upcoming National Youth Day celebrations on August 1 at the International Convention Centre in Berakas.
The committee for Brunei's 13th National Youth Day celebrations are seeking entrepreneurs between 15 to 40-years-old with a net worth of $200,000 or own a company with $250,000 in net revenue – whose employees are also at least 60 percent local – to apply online here by July 14, 2018.
This year's National Youth Day is themed Belia Pemacu Brunei Maju or Driven Youth Advancing Brunei looks to recognize and showcase youth entrepreneurs and leadership within the Sultanate.
The role of youth in the nation's development has been highlighted by His Majesty most recently his address on the eve of Brunei's 34th National Day, where he called on the nation's youth to take up leadership roles in business and their communities.
He also urged youth to take on entrepreneurship and employment opportunities in the private sector, who will play a critical role in achieving the national vision Wawasan 2035 which envisions a dynamic and sustainable economy.