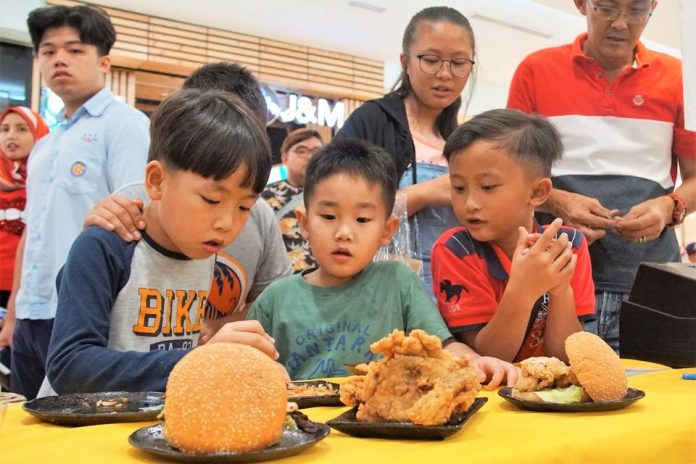 Brunei fast food outlet A.Ayam are targeting a franchise expansion to neighbouring Sabah after meeting with potential partners at last weekend's Sabah International Food & Beverage Fair (SIFBF).
A.Ayam's management and founding family member Marcus T.P Tan said that A.Ayam – founded in 2002 with a menu focusing on fried chicken – has recently undergone a rebranding and will refurbish its sole outlet in Bengkurong, Brunei over the next few months with a modern, fast casual dining theme, accompanied by a cafe serving brewed coffee.
"We've met with several parties who've sampled the food and are keen to bring the brand to KK," said Tan. "We've set a target of making at least one franchise (opening) from our Sabah trip (SIFBF)."
A.Ayam received an encouraging response at SIFBF held from Friday to Sunday at the Suria Shopping Mall; selling out 1,000 whole chickens freshly seasoned, fried and grilled into more than 6,000 separate pieces and fillets for burgers.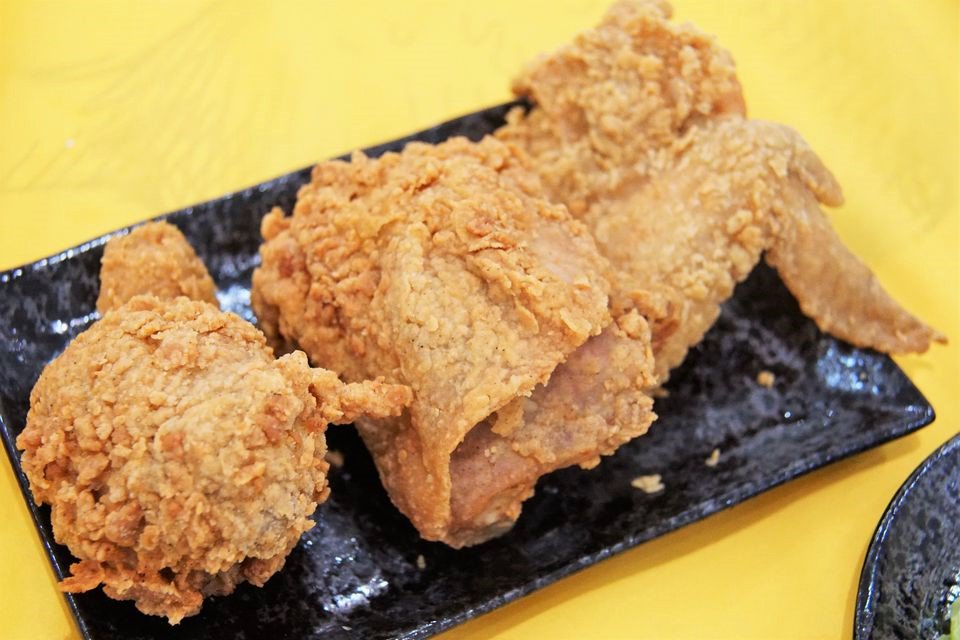 Tan said A.Ayam was pitching its franchise as an affordable investment beginning with kiosk options with a license fee of USD 10,000 and a total capital outlay of less than USD 100,000. Seasoning ingredients would be sent from Brunei, with the chicken sourced from a network of quality suppliers from the country the franchise would operate in.
"To show our commitment and seriousness in expansion we're also open to jointly investing in the startup costs with the franchisee," said Tan. "Borneo as a whole is an ideal starting point for us because of the connectivity, similar tastes and language. But Sabah in particular is attractive; with a population of 3.5 million and about the same in tourist arrivals annually."
A.Ayam is a homegrown brand founded by Marcus Tan's grandfather Tan Liang Toon, a seasoned businessman best known for founding Liang Toon Supermarket and producing Suci bottled water.
A.Ayam initially began as a supply chain extension for Tan's poultry farm located in Bengkurong, but while the eatery flourished in its opening years, it did not scale nationwide, with its management deciding that the business needed a comprehensive rebranding that would be accompanied by a renewed drive and marketing plan for expansion.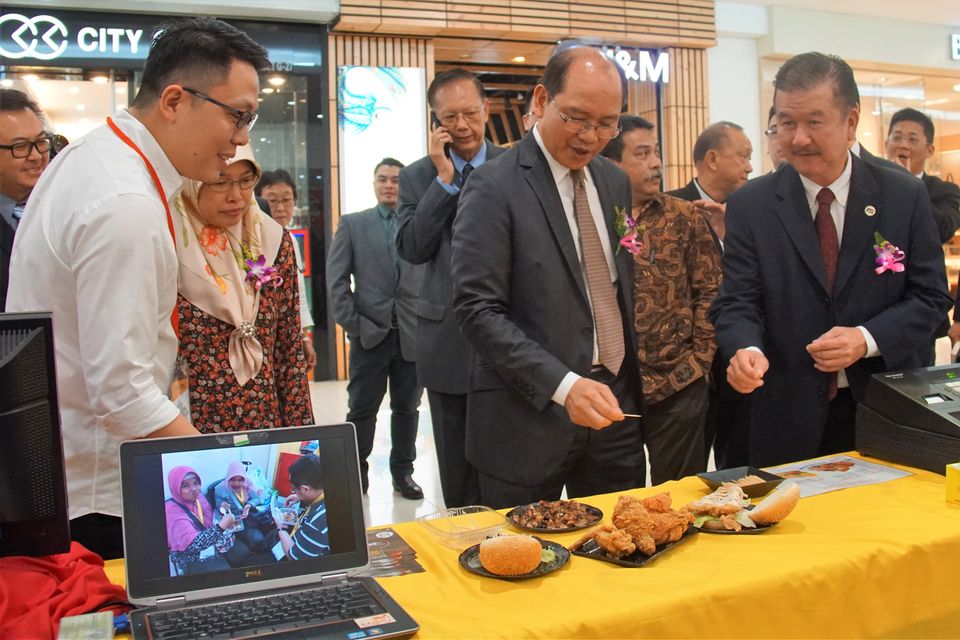 For the latest updates visit @aayambrunei on Instagram and @a.ayamrestaurant on Facebook. A.Ayam is located at No. 1, Spg 122, Jalan Bengkurong. To get in touch directly contact +6732652388, +6738988938 or aayambrunei@gmail.com