Bruneian electronic dance music (EDM) duo Kueymo & Sushiboy (KYSB) have teamed up with eight local producers to debut Brunei's first EDM compilation album Sounds of the Brotherhood.
KYSB have secured distribution through Warner Music Group's Level Music – a new platform for independent artists – who have released the album on all major digital music platforms including iTunes and Spotify.
"This is a huge milestone for Brunei's EDM scene," said Mohd Rifaat Hj Abd Samat @ Sushiboy. "Having an official record is the first step to put our local EDM artists on the map."
The development Sounds of the Brotherhood – which spans 18 tracks lasting 66 minutes – follows KYSB's 150th weekly EDM segment on Kristal FM. Since airing four years ago, KYSB says their radio show as built up a database of local EDM of 40 producers with almost 400 songs.
"Most of local EDM (content) isn't commercialized, they're developed out of the producers' own passion," says Edmund Chin @ Kueymo. "As the scene has grown over the past five years, it's become clear at Brunei has the depth (of talent) to produce a commercial record."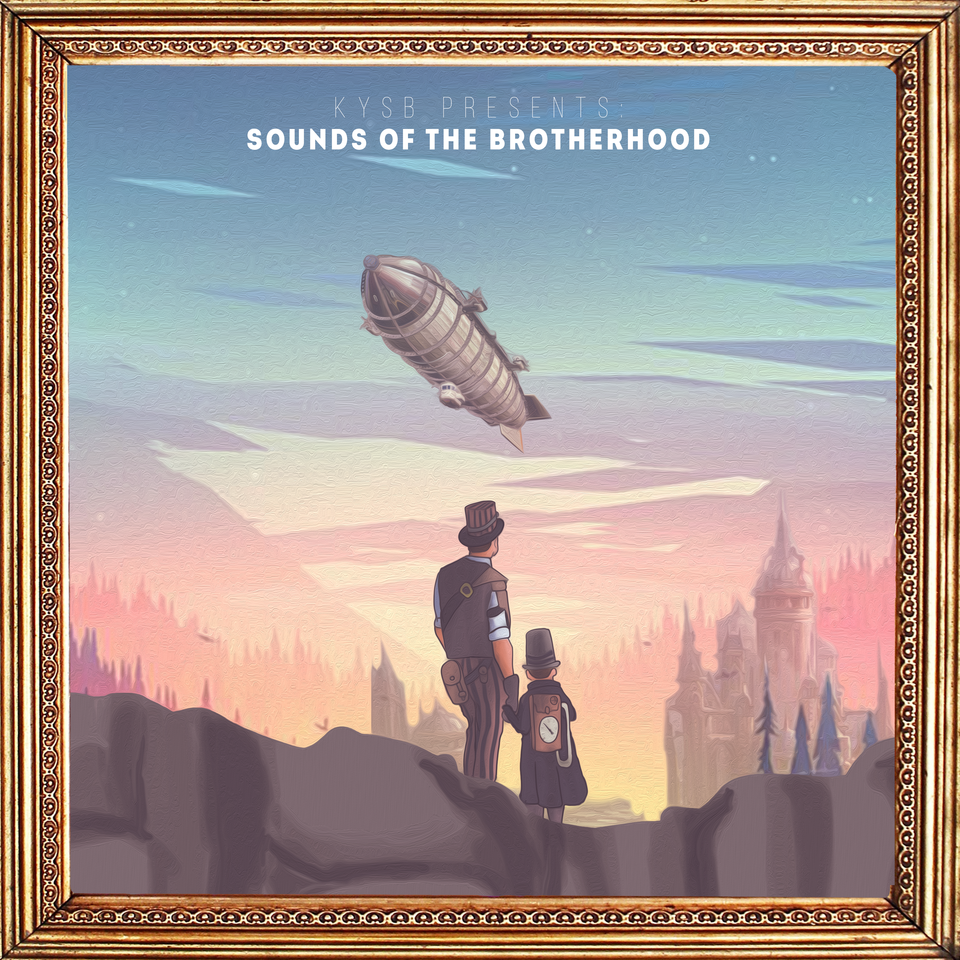 Development of the album took place at Avenue 41 from August to September 2017 with 15 producers. The eight producers who made the final cut – Qwamii, Basshowlers, A12sounds, Wiju, Krystalll, Reinegades, Freezone and Khairoy & nskO – are between 13 to 20-years-old.
KSYB said that Level will take a cut of less than 10% for album sales, with the remaining divided equally amongst the local artists. Album sales in the industry have taken a hit however, with more affordable streaming services like Spotify, who return USD 0.006 to USD 0.0084 per play to artists.
"With iTunes we get a larger (amount) but we're also looking for other avenues to build up with EDM scene (and industry) here," said Edmund. "We (KYSB) regularly perform small gigs outside Brunei, so we're hoping to be able to gain more exposure for the album."
He added that sales of merchandise such as clothing and live performances are the main avenues for independent artists to earn. The duo behind KYSB – who both hold full-time corporate jobs – shared that they were able to secure approval from government authorities to host their 150th radio segment as a live performance for the public at Avenue 41 last October, although the process took two months.
"If we're able to host more events openly there's a real opportunity for EDM (and the music industry) to grow," said Rifaat.