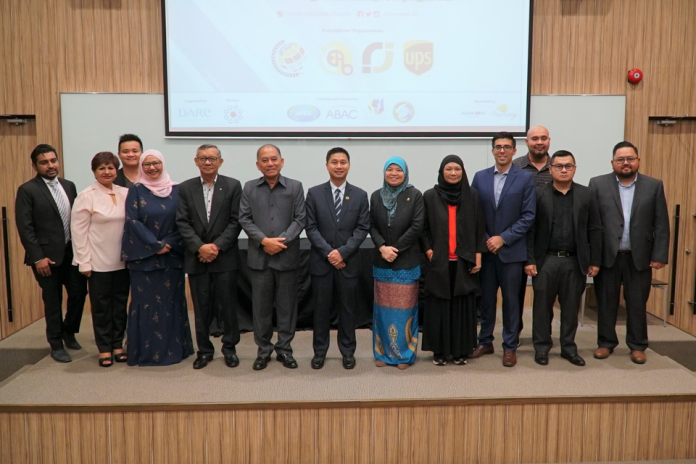 An online marketplace looking to connect importers and exporters from the Asia-Pacific Economic Cooperation (APEC) is looking to provide a breakthrough solution for Bruneian small and medium enterprises (SMEs) to export.
MondeB2B – an APEC supported platform built by the MondeGroup – has begun integrating companies from Latin American countries under the Pacific Alliance including Chile, Colombia, Mexico and Peru alongside Brunei, Indonesia, Malaysia and the Philippines from the East ASEAN Growth Area (BIMP-EAGA).
MondeB2B's COO Juan Sebastian Olea said the platform would be amongst the first to house exporters that have been validated by their respective national or government bodies.
"By ensuring all the companies exporting on MondeB2B have been validated by their countries as legitimate, we build trust, which is a must when trading in commercial quantities," he said.
MondeB2B currently onboards the product catalogues of SMEs looking to export at a monthly fee between US$15 to US$49.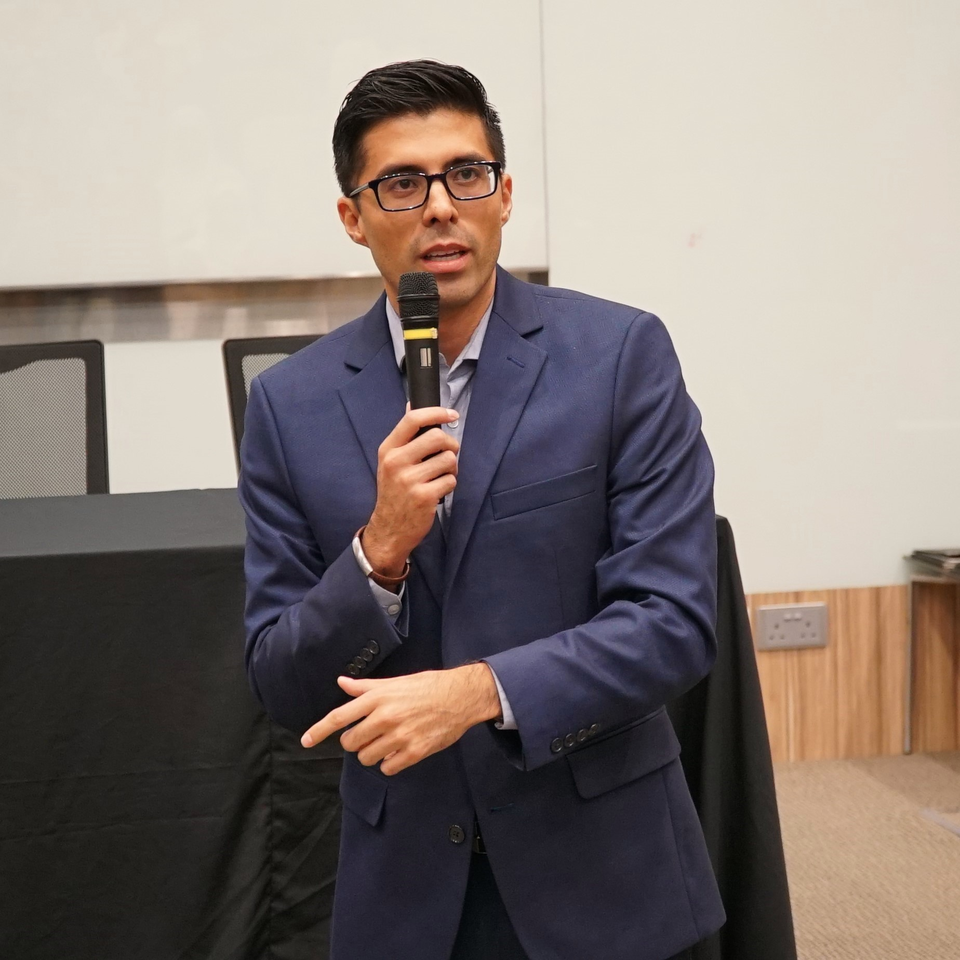 Importers can browse the listings and negotiate with exporters through the platform, and then proceed to make a payment through the website or bank or wire transfer. MondeB2B does not make a commission of transactions.
In Brunei, MondeB2B has partnered with local business consultancy firm Suhbe.co, whose president said that a lack of trade information has hampered SMEs ability to export.
"Companies often find it very difficult to export because logistics costs are high," said Suhbe's President Pg Sarimah Pg Hj Latiff.
"This is related to (overall trade) volume, but there are also inefficiencies which could be improved. Containers that are coming into Brunei with imports could be leaving with exports items and vice versa. MondeB2B can help address this by identifying patterns and collecting data amongst importers and exporters."
Olea added that another stumbling block for local companies to attract international buyers is the limited information online about Brunei's exporters outside oil and gas.
Olea said that Monde's marketing arm would also be offering online solutions to companies including website and social media management and search engine optimization (SEO) for a separate fee.
"We're looking at the overall digital presence of SMEs; social media, website and how discoverable you are through search engines," said Olea. "All importers today will do research and due diligence on companies they're looking to do business with before buying, and in today's age that's mostly done online."
MondeB2B will launch officially this November with the eight countries from the Pacific Alliance and BIMT-EAGA at the APEC SME Summit. MondeB2B will eventually absorb the existing APEC MSME Marketplace and integrate the 21 economies of APEC including the United States and China.
The platform is also planning to integrate business partners who provide services to exporters and importers including logistics and consulting.