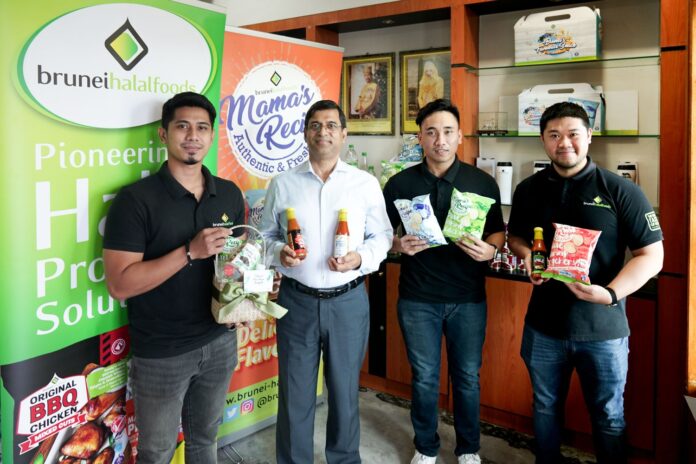 Ghanim International Corporation's bruneihalalfoods has entered AllDay and Carrefour outlets in the United Arab Emirates (UAE) following a successful stint at the Expo 2020 Dubai under Brunei's pavilion.
Bruneihalalfoods export-ready range of seafood crackers and chilli sauces are currently being distributed in 32 AllDay outlets while product orders have also been confirmed for 10 Carrefour outlets. Their flavour-infused tea water Serenitea is also being earmarked for the UAE.
Ghanim CEO Dr Nur Rahman said they are partnering with Al Salah for their UAE entry, which represents an ideal starting point for their foray into Middle Eastern markets especially to the six nations under the Gulf Cooperation Council (GCC).
"We believe that the Middle East will be our biggest market as a whole in the coming years," said Dr Nur. "Our experience at the Expo 2020 Dubai was very positive; we brought our crackers and chilli range which sold out, and were accepted by the market very well."
State-owned Ghanim hopes that its product name and the country's robust halal certification process – carried out by the government as opposed to third party bodies in some countries – will increase confidence amongst halal-conscious consumers in the Middle East.
As one of the world's largest retailers, Carrefour's presence in the Middle East includes several hundred outlets, to which Ghanim hopes to gradually increase their supply.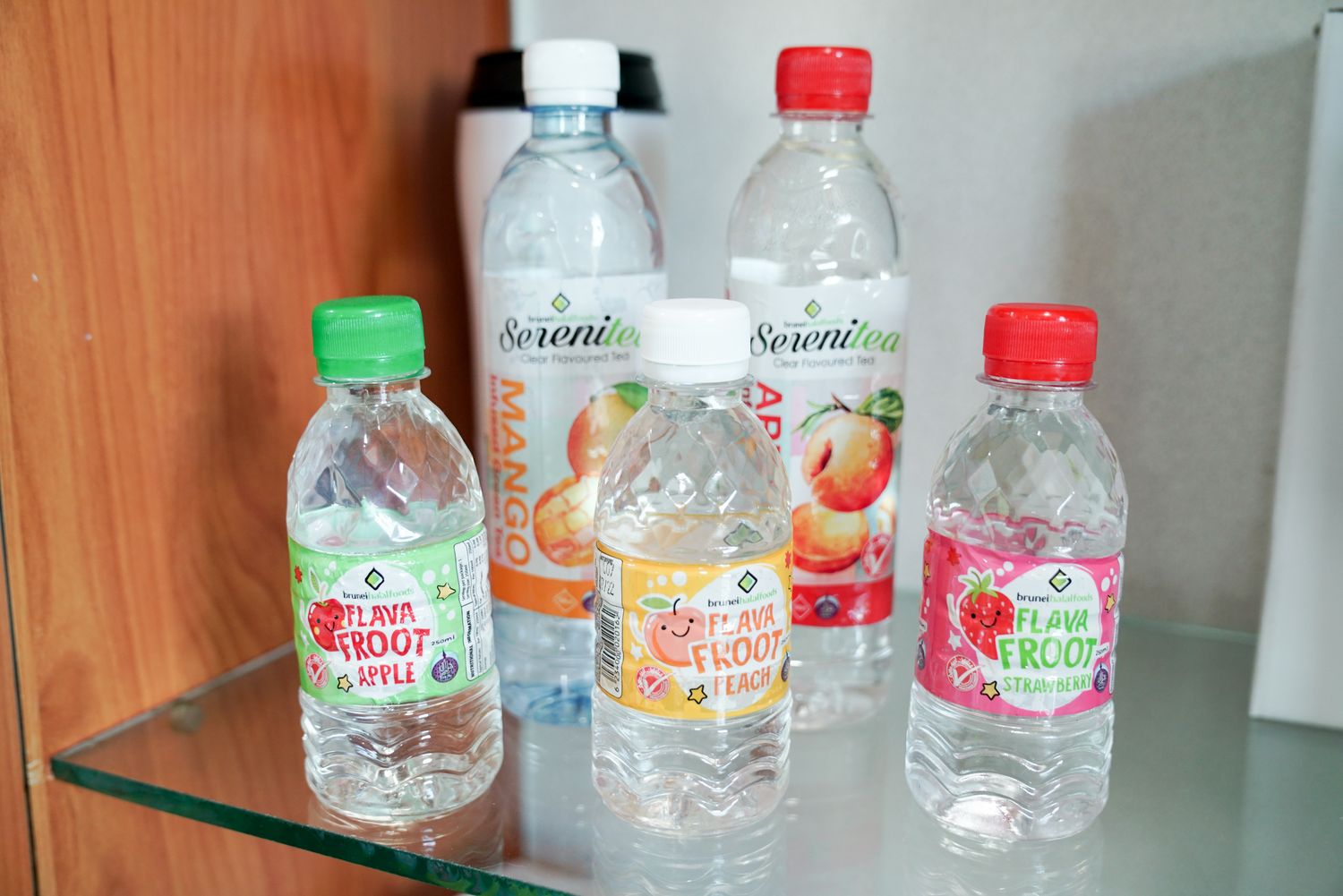 New production facility to increase exports and product range
Ghanim began exporting Bruneian made products in 2017 to China with their award-winning flagship product of crackers made with locally sourced blue shrimp.
Bruneihalalfoods' active portfolio covers 75 items (stock keeping units), grouped under 13 different categories including bottled beverages, bottled sauces, crackers as well as canned and frozen food which are distributed nationwide.
All of their current product range are manufactured locally by 12 to 15 small and medium enterprises (SMEs), with several manufacturers meeting export standard requirements.
The majority of bruneihalalfoods sales are currently local, but their CEO expects the ratio to shift towards export in the near future, especially with the completion of their own state-of-art food and beverage (F&B) factory later this year called the Brunei Food Industry Development (BFID) Multipurpose Manufacturing and Processing Facility.
"BFID will be one of the leading F&B processing facilities in the region. It will be accredited with international standards such as ISO (International Organization for Standardization), GMP (Good Manufacturing Practice), and HACCP (Hazard Analysis Critical Control Point)," said Dr Nur.
"This will enable us to increase our (Ghanim's) production both in quantity and product range that can be exported. At the same time, the facility can also be used by local businesses to produce their own products. This will help elevate the F&B industry as a whole."
BFID is currently being developed in collaboration with Darussalam Enterprise (DARe) at the Salambigar Industrial Park. The vision for the facility is part of the government's wider economic diversification ambitions which includes reducing the country's reliance of F&B imports while also increasing its exports.