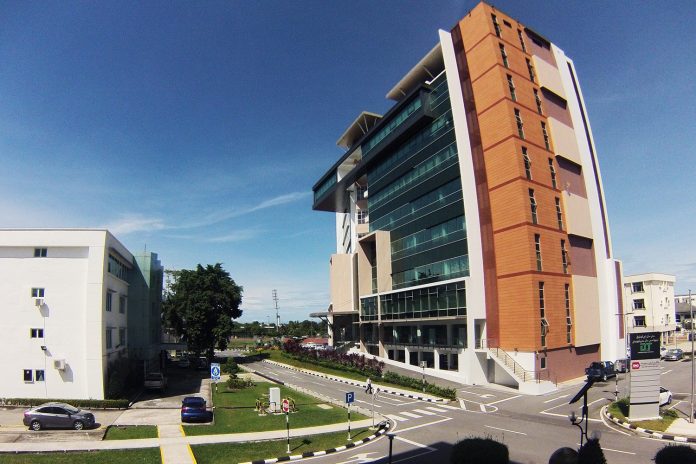 Productivity, financial management, marketing, customer service, corporate governance and HR capability. These six fields are ever present in business – whether you're an aspiring entrepreneur or an established company – and the revamped Industry Business Academy (IBA) will put them at the forefront of their new cycle starting this month.
Darussalam Enterprise (DARe) kicked off IBA last July as an integral component of their developmental programme to provide businesses with the knowledge they need to start, grow and export.
Subject matter experts from the public and private sector were brought in to teach aspiring entrepreneurs in level one and small and medium enterprises in level two. In this cycle, a third level will be added – catering to established businesses with an eye on expansion and export.
The concepts taught in the six core modules will become more advanced with each increasing level. A module consists of one to two classes, taught once across half to a full day. All classes for this cycle, which runs until June, are free.
Those registering are not tied to any specific module or level; they have the freedom to join in any class as long as they RSVP when the class list is emailed out.
Classes typically seat 50 people, and space is reserved on a first come first serve basis. You can also bring up to two guests with notice.
To register send us an email at dare@ei.gov.bn or contact our hotline at 8363442 expressing your interest and we'll shoot you back a simple registration form to fill up. We'll email to notify you about the classes in advance.
*Stay tuned to Biz Brunei for an update on IBA's new series focusing on specific industries, export and finance. These will run separately to the existing three levels.