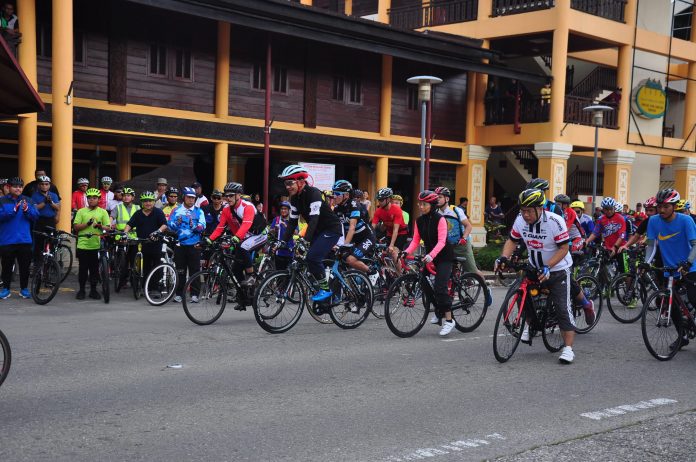 Brunei's Green Jewel sprung to life in the early morning as families, grassroots businesses and sporting enthusiasts joined together in the first Bangarku Ceria event along the town's waterfront yesterday.
What began as a weekly car-free day initiative in the capital last October has now turned into a highly anticipated platform for sports, family activity and local businesses.
In short – if you're looking for something to do every Sunday morning – you needn't look further.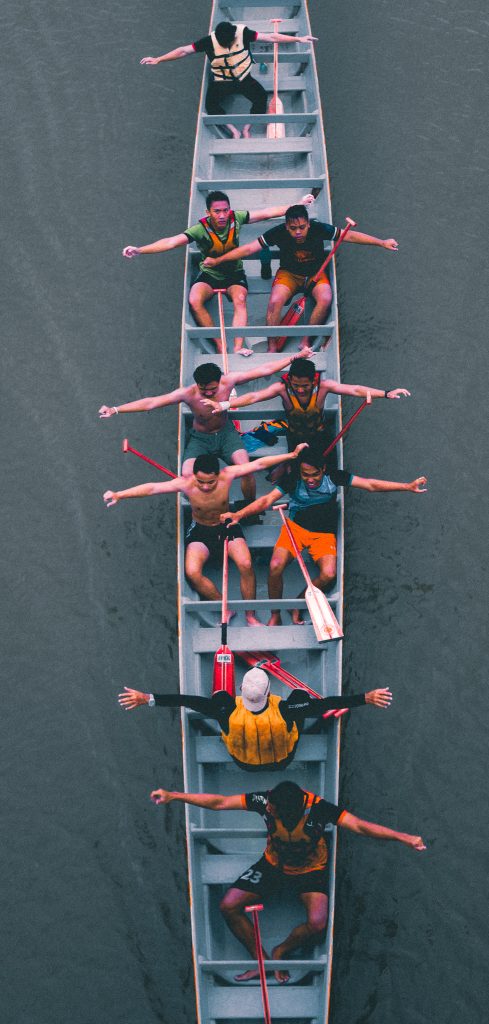 Yesterday's Bangarku Ceria was organised by the Temburong District Office with the cooperation of local cycling group, the Temburong Pedallers and other private and public agencies.
The Minister of Home Affairs, Yang Berhormat Pehin Orang Kaya Seri Kerna Dato Seri Setia (Dr.) Haji Awang Abu Bakar Haji Apong, the Minister of Primary Resources and Tourism, Yang Berhormat Dato Seri Setia Awang Haji Ali Haji Apong, the Minister of Culture, Youth and Sports, Yang Berhormat Pehin Datu Lailaraja Major General (Rtd) Dato Paduka Seri Haji Awang Halbi Haji Mohd. Yussof and the Minister of Helath, Yang Berhormat Dato Seri Setia Dr. Awang Haji Zulkarnain Haji Hanafi also joined the community and visitors in supporting the event.
The event began with dawn prayers at the Masjid Utama Mohd Salleh before the main events, a 10km fun ride that started from Bangar Town to the Temburong Sports Complex and back, and a 40km ride from the Bangar Town to Piasau-Piasau Village and back.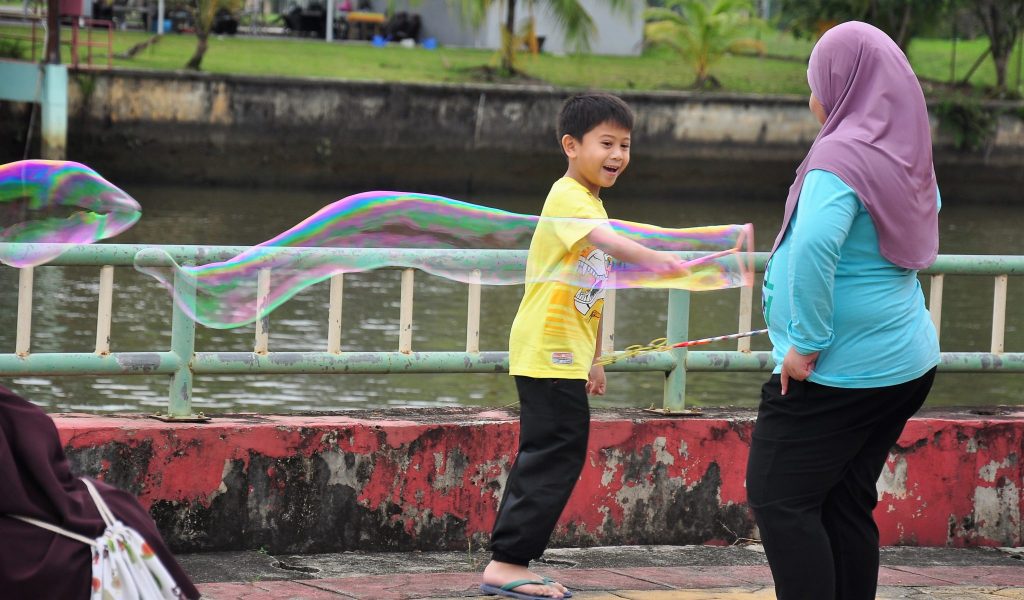 While the cycling was going on, grassroots businesses peddled their wares, with the District Office also dedicating 15 tables specifically for displaying village products including the Amo Village Consultative Council with its tables of handicrafts and foods, the Batu Apoi Village Consultative Council with its Sago products and the Senukoh Village Consultative Council with its food products, especially its dried noodles (pictured below).
There were also activities by NGOs such as kayaking and a mini-motorcycle exhibition to entertain the masses that showed up at the event.
According to a statement from the District Office, the Bangarku Ceria hopes to pull members of the public from other districts to come and visit Temburong, and create more exposure for the products made by the various Village Consultative Councils in Temburon , in turn helping to stimulate the local economy.
"It is fun seeing Bangar Town so lively," said Niyut anak Jamo (pictured below), who is a member of the Amo Village Consultative Council.
She was there displaying and selling her handmade woven baskets and weaves. Remarking that yesterday's turnout was amongst the best she's experienced, she expressed her hopes that the District Office would continue to hold similar events in the near future. "Once a month would be great," she said with a smile.
The manager of Stoneville – Bangar's sole hotel – also welcomed the initiative, sharing that the 36 room establishment was fully occupied over the weekend.
Bandarku Ceria take place in Bandar Seri Begawan every Sunday, starting as early as 6am. To learn more, and stay up to date when it's happening outside Brunei-Muara follow @bandarkuceria on Instragram and www.facebook.com/bandarkuceria