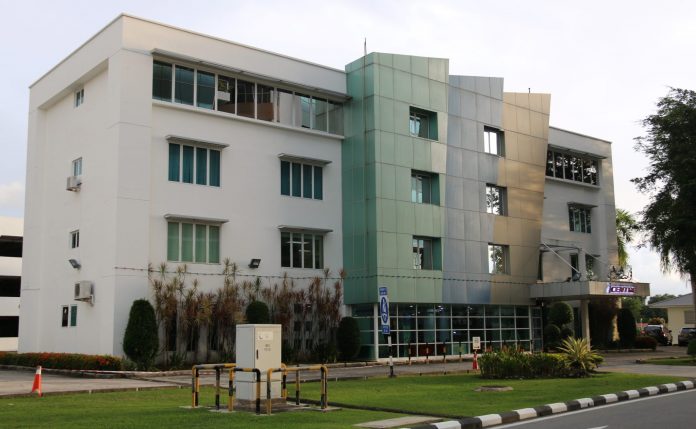 Darussalam Enterprise (DARe) is inviting interested parties to submit Request for Proposals (RFP) to manage and operate the cafeteria space at iCentre located at the Anggerek Desa Technology Park.
Rental at the eatery, which is approximately 115.6 metres in size, starts at $600, with an option for DARe to increase the rental every six months by not more than 20 per cent for up to two years.
The contract to run the facility will be three years, with an option for renewal subject to DARe's approval.
Standard operation hours are from Monday to Saturday, 7am until 6.30pm. However, applicants are welcome to apply to extend operating hours or days, with the exception of breaking for Friday prayers between 12pm to 2pm.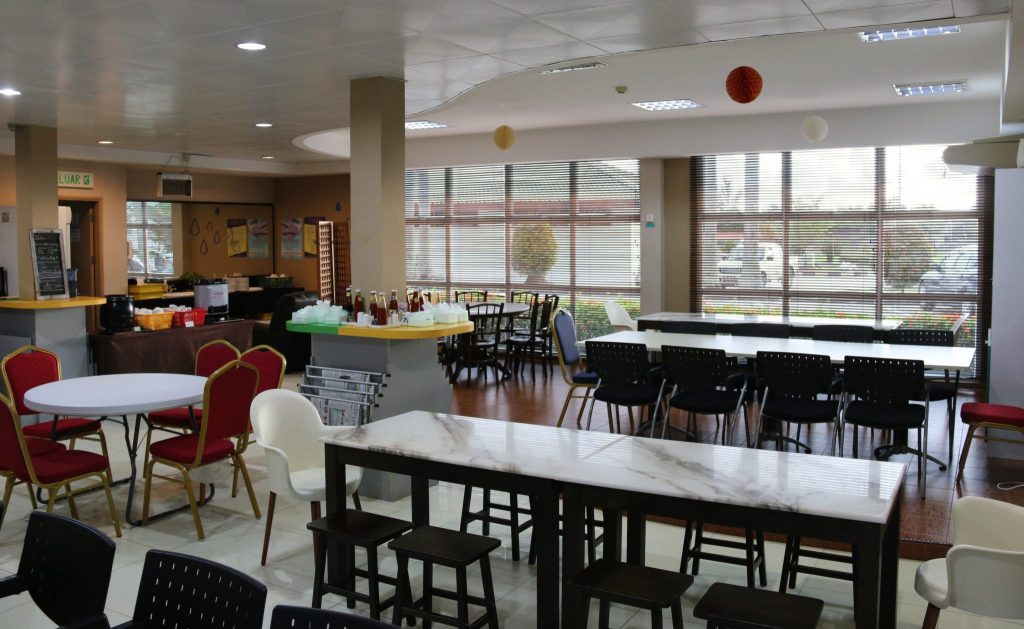 To send in an RFP, interested parties can email tender.secretary@dare.gov.bn with the subject heading 'Reference No.: RFP 17 04 00, To Manage and Operate the Cafeteria at iCentre' or submit a hard copy to DARe's Tender Box located on Level 1 of the Design and Technology Building located along Simpang 32-37 in Kg Aggerek Desa.
The full guidelines and submission form can be found at dare.gov.bn/SitePages/RFP.aspx. Final day of submission is June 9, 12pm.
iCentre is a startup incubation centre and co-working space for entrepreneurs to test and develop their products and services. The facility regularly hosts local and regional collaborators to conduct training and capacity building programmes in the areas of ideation, market validation and fundraising – with the aim of developing startups that are able to scale, grow and contribute to Brunei's Gross Domestic Product.