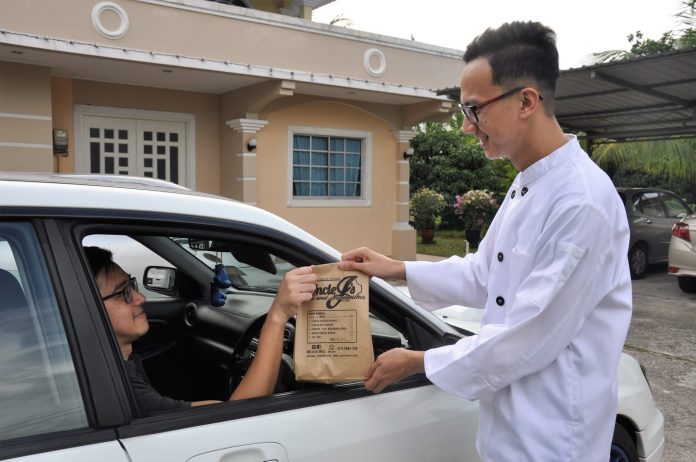 Selling burgers made in the kitchen of his family's home was never the dream of Azizi Fakhri Noor Azalie, owner of Uncle J's Grill and Sandwiches.
Graduating from the UK with a Masters of Arts in Culture, Society and Globalisation from the University of York in 2016, Azizi returned to Brunei like many others, hoping to land a job.
Three months in however his job search was still fruitless – and the thought of continuing to wean off his parents' support, the 25-year-old felt, was simply "not the right thing to do."
Azizi did have an ace – albeit a fairly unpolished one – up his sleeve; in his days as an undergraduate in Universiti Brunei Darussalam (UBD) he was quite popular amongst students for whipping up his own burgers at pop-up sales events and bazaars.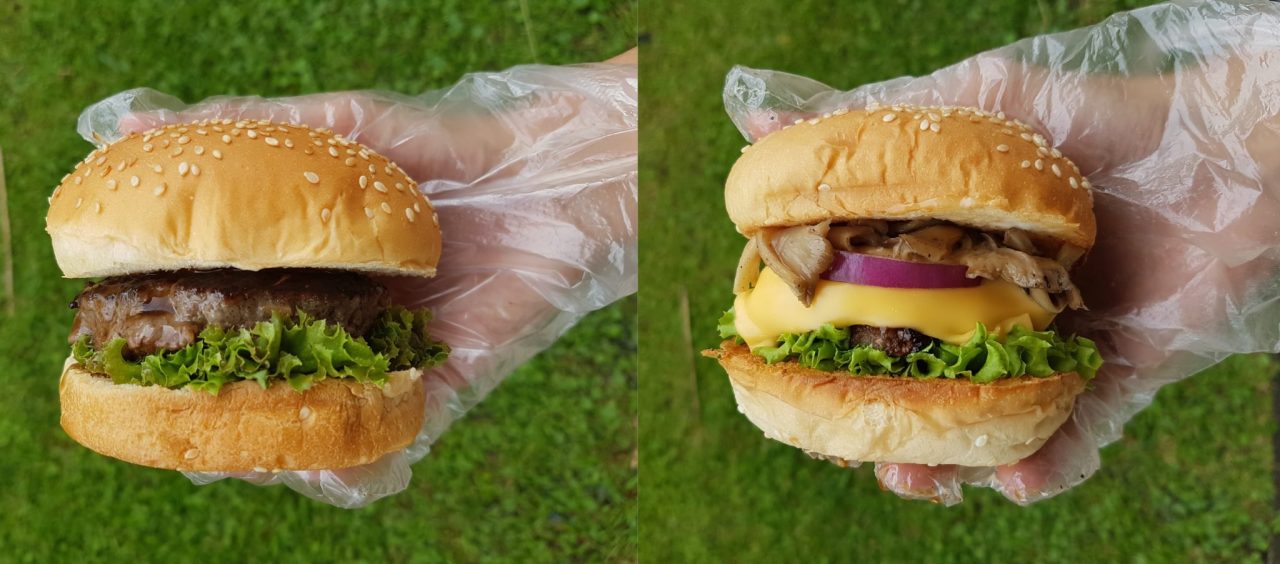 "At least this way, I get to make some money," figured the 25-year-old. Shortening his niece's nickname for him – Uncle Jiji – as his business name, Azizi began scouring supermarkets for quality ingredients, researched online and drew from his experience during his travels abroad.
Being self-employed and cooking from his own kitchen, preparing hundreds of burgers would not be a viable option, he thought. Instead Azizi focued on the "better burger" trend seen in developed countries; one that prioritizes patties made from higher quality cuts of beef, prepared and garnished more carefully.
His "classic" burgers, either chicken or beef, start at $4 and go up to $8.50 for the Don an indulgent combination of a beef and chicken patty with egg and cheese.
Since opening in January, Uncle J's has slowly garnered a following of over 4,000 on Instagram and during months where he works seven days a week, the 25-year-old can effecitvely make the salary of a fresh gruaduate working as a civil servant.
"It feels good to earn money that you get from your own efforts, being your own boss," he says with a smile.
He's still job searching, but has given himself till the end of this year, before committing to shelling out his savings to buy a cabin for his customers to be served at his home compound.
"If by the end of the year I still don't have a job then I will focus all my energy on Uncle J's," said Azizi, who is planning to take to Bandarku Ceria and other events to gain more exposure. "But even if I did find a job, I enjoy it enough that i'll still try continuing."
To learn more follow @unclejs.grill on Instagram. If you would like to order or get in touch with Azizi contact  +6738664338. Uncle J's is typically open Monday to Sunday 12pm to 8pm with the exception of Fridays where it's open from 2.30pm to 8.30pm.