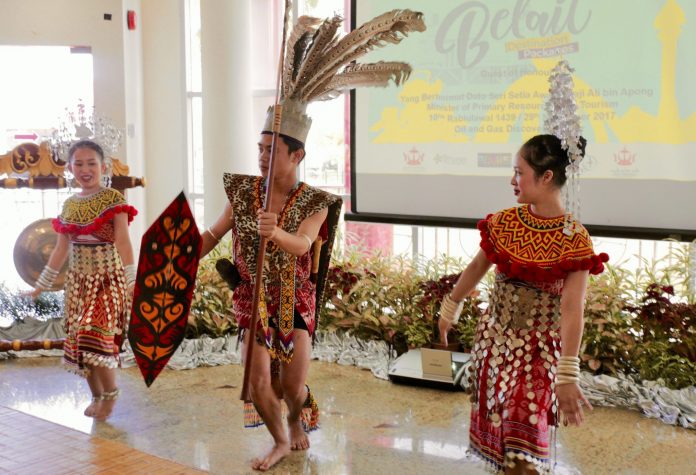 Belait has consolidated and launched eight tourism packages to boost traffic to the district often described as a sleepy coastal town.
The Tourism Development Board of the Ministry of Primary Resources and Tourism (MPRT), through collaborations with the private sector and the grassroots community, are hoping to leverage on the district's history of oil and gas exploration and eco-tourism to its inner, rural south.
Amongst the modest successes in Belait has been the Teraja longhouses in Labi, who have reportedly dozens of waterfalls in their backyard and drawn 1,200 visitors since the start of this year.
"We've now formalized our arrangement with local travel agency Sakam Enterprise to bring more visitors to Teraja," said the longhouse secretary Gaong Jamit, who is working with Sakam to deliver guided treks to the waterfalls, in addition to cooked food, cultural performances and blowpipe demonstrations for $35 per person as part of a day trip.
Not far from Teraja, the village consultative council (MPK) of Labi I is also offering a $135 day trip package which covers transport from the capital to Luagan Lalak Recreational Park, Wasai Wong Kadir, fruit farms and a longhouse. For bird watching specifically, a guide can take you to the prime spots in Teraja – priced $179 per person.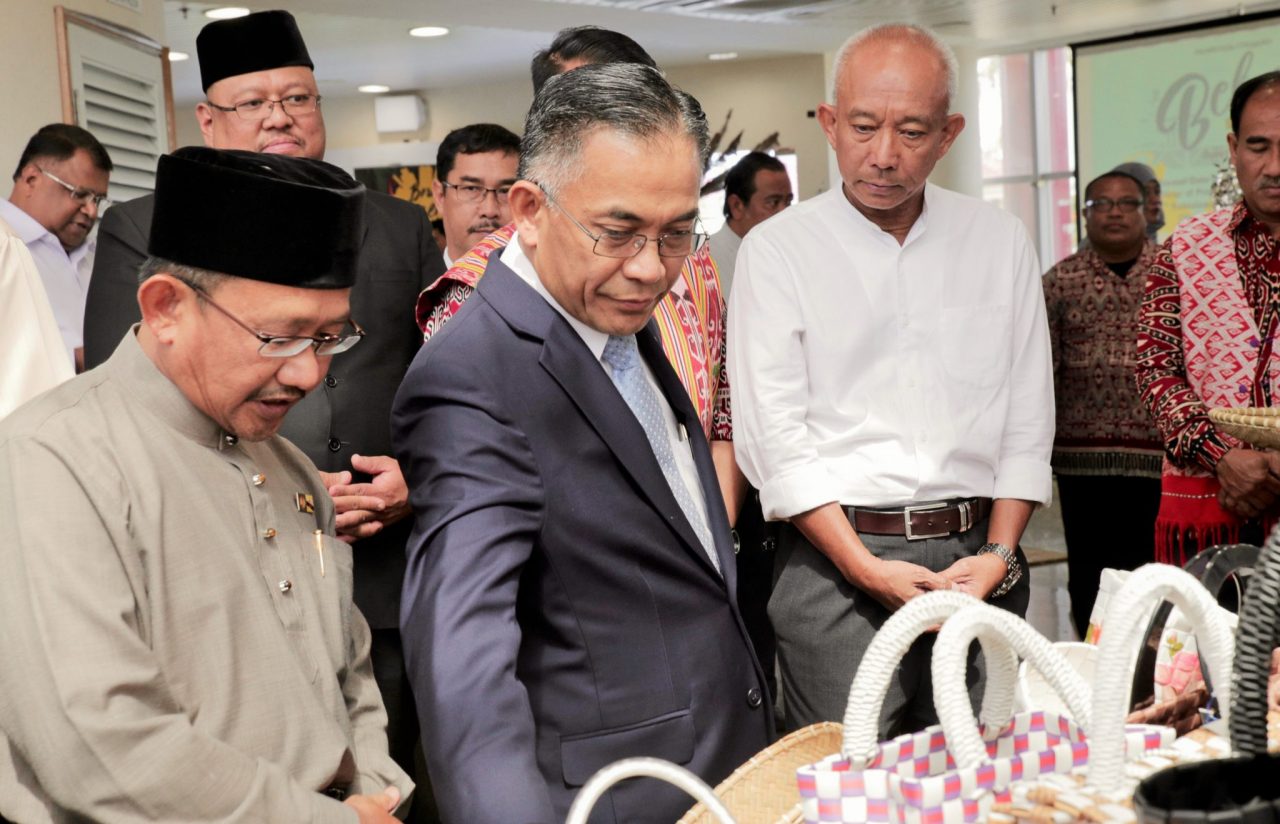 Poni Divers is offering a dive package in Belait waters – including military wrecks dating back to the Second World War – priced from $360 per person, which includes transport from the capital, tanks and weights for dives, a boat and experienced guide as well as lunch.
You can also catch a cruise in either the afternoon or evening from Kuala Belait's waterfront Menara Cendera Kenangan for $20 to $25, and within walking distance, enjoy a buffet atop V Plaza Hotel's rooftop bar for $20 on weekends.
If you're looking to learn about the history of oil and gas – then a drive passing through more than 20 key landmarks and industry facilities including Brunei Shell Petroleum's headquarters, the Billionth Barrel monument, Oil and Gas Discovery Centre, Seria Crude Oil Terminal and Brunei's Liquified Natural Gas (LNG) Plant is a must.
The drive, including pick-up from hotel as well as lunch, costs $120.
The Belait packages can be purchased through a list of travel agents which can be found at the tourist information centre or the Tourism Development Board website www.bruneitourism.travel