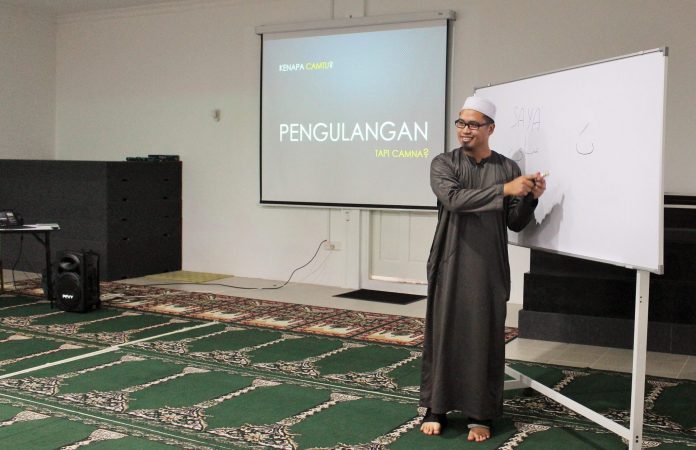 Islamic startup Al Muyassar from Belait may be only a few months old – where they've been running mostly out of home and mosques – but they've already signed up 75 students to their Quran learning programmes.
Its founder Muhd Najib Hj Latif, who is delivering the Neuro Nadi Quran curriculum founded in Malaysia, is now looking for a commercial space in Belait to accommodate more students and gain accreditation.
"The Nadi system is a systematic, engaging and effective way of learning the Al-Quran; spanning four modules covering introduction, pronunciation, recitation, and memorization," said the 29-year-old who works full-time as an oil and gas engineer and has invested his personal savings to kick-start the business.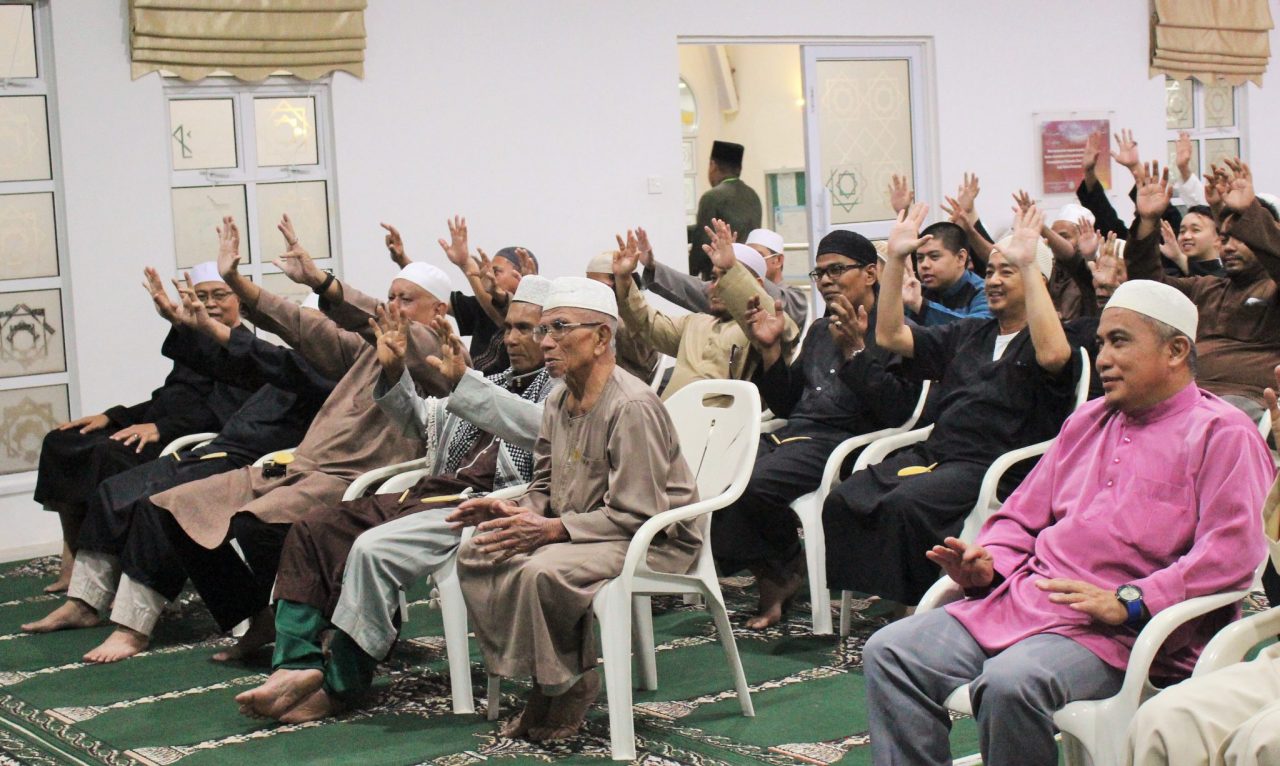 Developed by the Al-Baghdadi Group from Malaysia, who have received recognition for operating the largest and first Quranic learning centre to obtain  ISO 9001 certification in Malaysia, Neuro Nadi has a proprietary method of teaching that incorporates visual, audio and kinesthetic (physical) learning.
To obtain the rights to use the system in a particular district or country requires a one-off license fee. Each centre makes use of the same text and multimedia materials, but it has the freedom to develop and deliver the format and pricing structure of classes.
Al Muyassar prices their classes between $30 to $45 a month, which covers a weekly class beteween 90 to 120 minutes with a dedicated instructor. Each of the four modules takes between four to 12 months to complete.
Muhd Najib claims the classes are sufficiently different to existing, more traditional classes in the Sultanate teaching the Quran, which are typically in smaller groups.
"With a Nadi class there is a lot of engagement, interaction," he says. "As an example, the kinesthetic component, we use a wooden (tapping tool) that helps reading the Quran with Tarteel (hymnody: the proper order and pace)."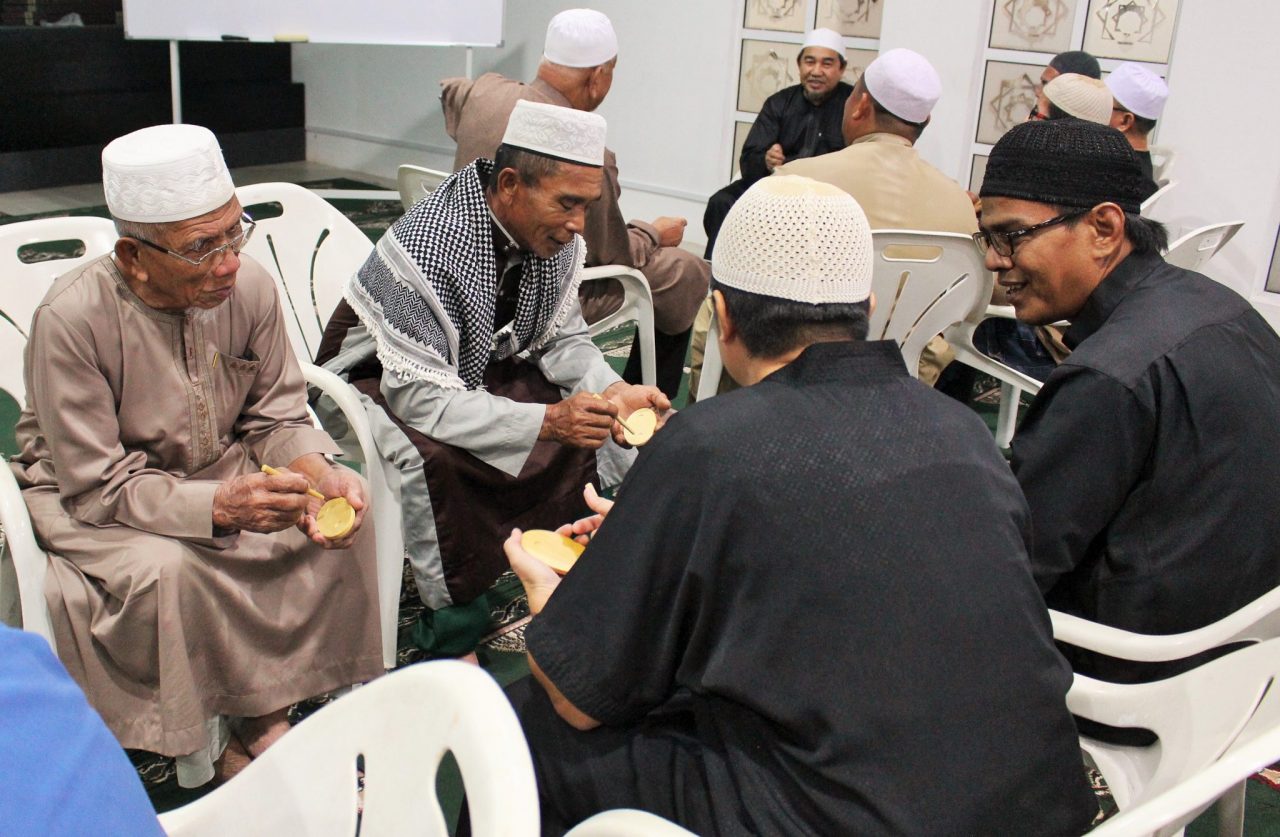 The 29-year-old shared that he learned about the Neuro Nadi system from his counterpart in the capital, who has set up an accredited centre in Beribi that teaches over 300 students a month.
After dropping by the centre, Muhd Najib, who is also the head of the Zainab Mosque in Lumut's youth committee, sought to bring the system to Belait, and in August, after undergoing a trainer's course in Malaysia, began delivering classes at the function rooms or multipurpose halls of mosques, as well as his sister's home.
With limited funds to market, Muhd Najib made use of WhatsApp and social media to spread word of the classes while also hosting free "preview" sessions where the public would be introduced to the system and what the classes would entail.
Generally, Al Muyassar's students fall into the category of school children and those who are fairly senior – who are searching for a way to re-learn or improve on some of the basics that they may have forgotten along the way.
Since the Brunei Islamic Religious Council (MUIB) requires all those teaching Al-Quran to be certified with them, Muhd Najib currently makes use of two teachers who have graduated from Universiti Islam Sultan Sharif Ali and Religious Teachers University College of Seri Begawan and is searching for more.
He's also hired three others to handle finance, administration and sales and marketing.
"Having 70+ students is encouraging but there is much more room for us to expand," he says. "Opening a commercial location in Kuala Belait will allow us to improve (visibility) and make it more accessible (to the Belait community)."
To learn more, follow @nadiquraniclcbelait on Instagram and Facebook, or contact +6738858515 to get in touch directly. Pictures for this story are courtesy of Al Muyassar.