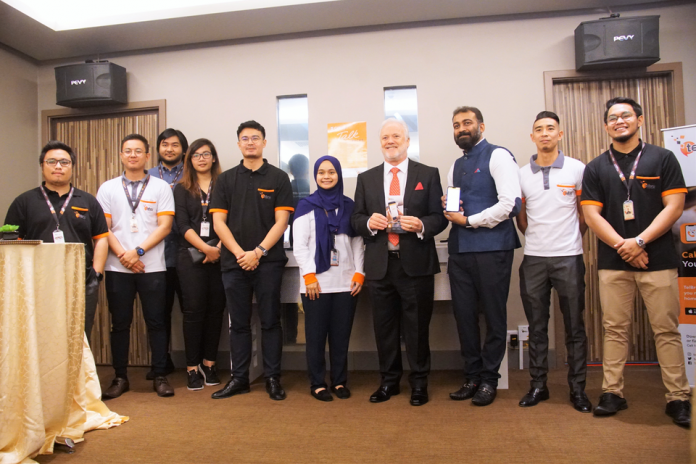 TelBru is hoping to revitalize fixed-line use by launching Cakapp – a mobile voice application that enables users to make and receive calls from their landline on their mobile phone.
TelBru – who are Brunei's sole landline provider – are positioning Cakapp to be different from mainstream Voice Over Internet Protocol (VoIP) services like Skype and WhatsApp by enabling calls to be placed from the app to any line – even if they haven't installed Cakapp.
"For most VoIP services both users will need the app for a call to be made," said Head of Innovation at TelBru Neeraj Gala. "Using Cakapp, you can even call landlines and mobile numbers who don't have the app."
Telbru is also vouching for Cakapp's call quality to better than standard VoIP services by incorporating time-division multiplex (TDM) transmission – typically used by landlines.
"By combining the two (technologies) we believe Cakapp to be the first (app) of its kind (globally)," said Gala. "By syncing your landline you can receive calls even when you are not in the country, as long as you have an internet connection."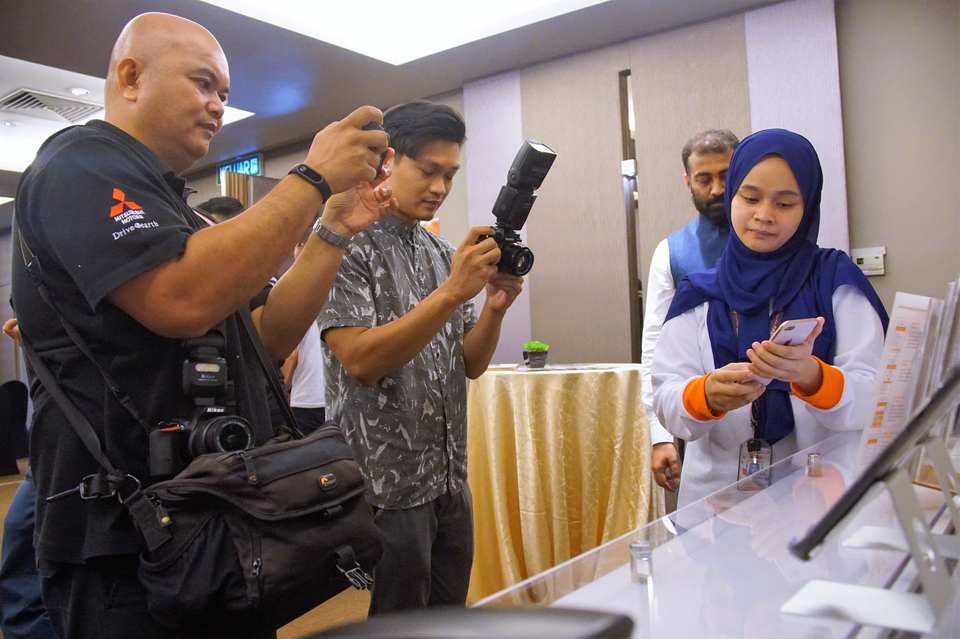 The app has four plans: Prime, for those looking to sync their existing Telbru landline; Plus, for those looking to sync both landline and additional mobile numbers; Go Lite, open to any mobile numbers looking to make outgoing calls and Go Xtra, an upgrade of Lite that also enables receiving incoming calls through the app. All require the user to be connected to the internet.
"Under the Go Lite package, any mobile phone user with a line – not just in Brunei but around the world – can use Cakapp," said Gala.
Within the app, users can purchase voice packages which price local calls at $0.01 a minute as well as international calls to 11 countries. Call packages to China, Malaysia, UK and Singapore are priced at $1.99 for 100 minutes. Telbru's budget call cards can also be used.
Signing up your mobile number under the Lite package can be done through the application while syncing your landline requires you to visit the nearest Telbru branch for verification.