Seri Nova Food Industries Sdn Bhd are looking to partner with more local suppliers to house more locally made products on the shelves of their One Village One Product (OVOP) store which opened at the Brunei International Airport's Departure Hall in September.
The store, which carries the slogan Taste of Brunei, houses over 300 different types and sized products made exclusively in Brunei – sourced from village and mukim consultative councils as well as other micro, small and medium enterprises.
These include cookies, biscuits, chips, crackers, handicrafts, cosmetics and other health and beauty products (pictured below) which are served and sold by salespeople dressed in traditional Bruneian clothing.
Director of Seri Nova Jessie Lim said that the positive response from customers has "strengthened their intention" to open another outlet outside the Brunei International Airport, which it is targeting to include product demonstrations, as well as search for more producers of local products.
<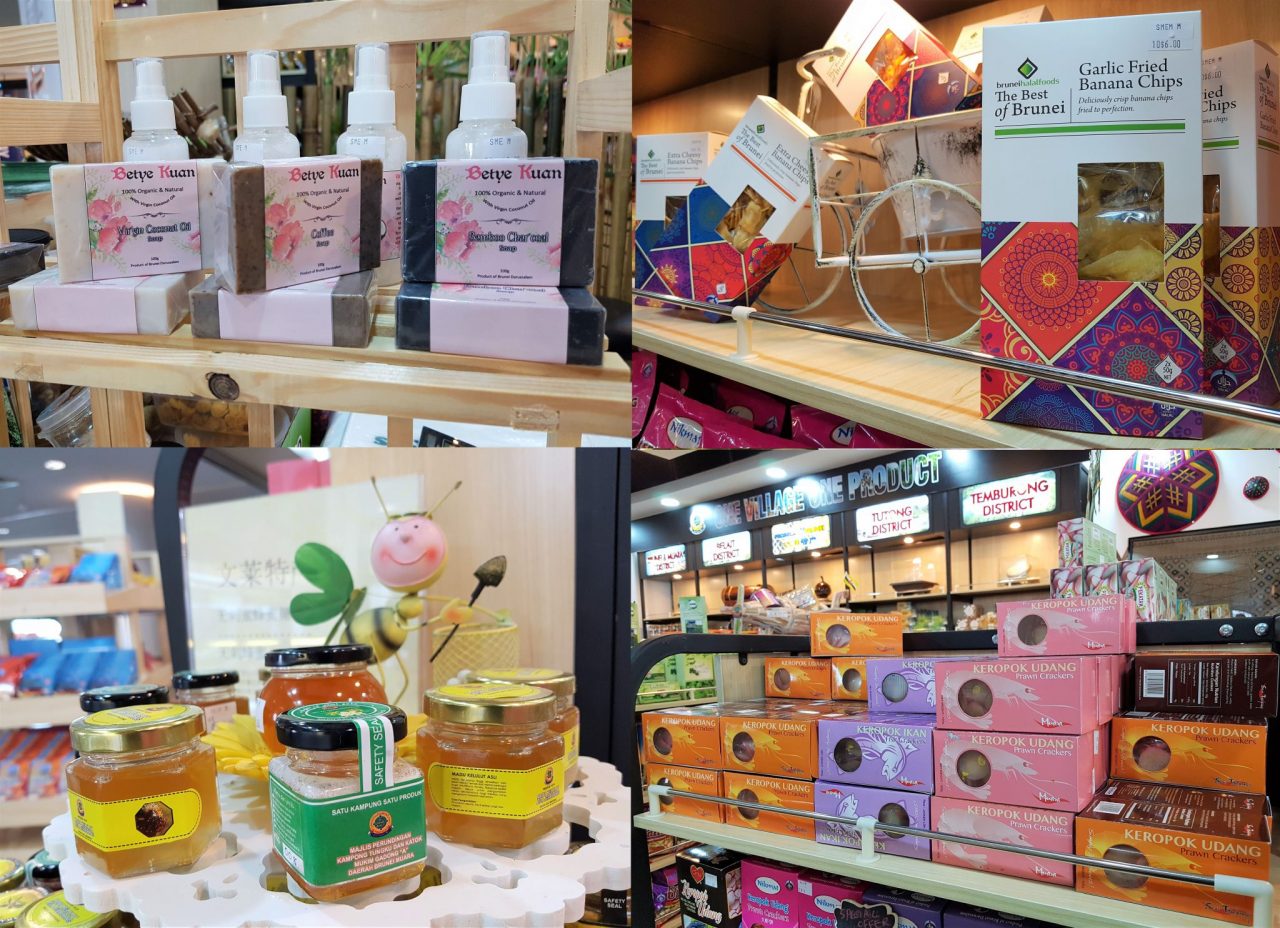 "Working with local communities and villages around the country, I knew that we have products that are very good, on par with regional or international products. However, these products go largely unknown outside of specific circles because they are not prominently sold," said Jessie.
She said that locals that were flying off abroad who decided to drop by the store expressed their surprise at the variety of products that were made in Brunei.
The store was conceived by Jessie and her partner, Datin Paduka Hajah Salmah Hjh Hanafiah, who "share a passion" for locally made products – and sought to find a way to market Brunei's products to the world and contribute to the local economy.
With the help of the Department of Civil Aviation, Ministry of Home Affairs and Darussalam Enterprise (DARe), they reached out to various local producers and villages to work on a deal to not only have their products packaged in a way that retains the unique charm and look of local products but also adhere to quality standards.
Jessie also said that more can be done to improve the production, as for several products "the demand appears to exceed the supply".
"For example, the Pineapple Tarts that are made by the Rataie Village Consultative Council are quite popular; there was one time that we sold over a hundred containers in one week," she said. "If you are producing local food products, cosmetics, and handicraft, please reach out."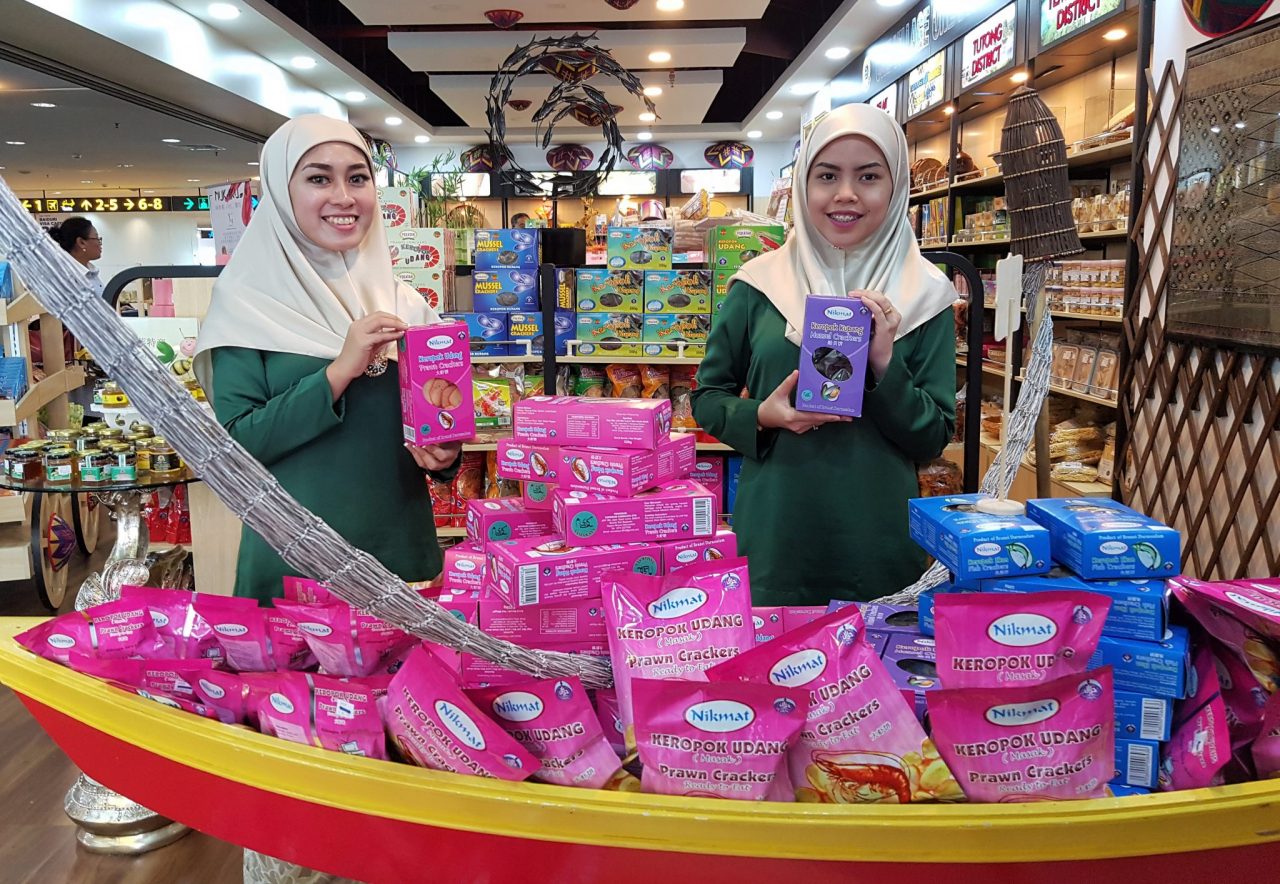 To get in touch with Seri Nova email serinovafood@gmail.com or contact +6738130610 (Saiful) or +6737203116 (Michelle). Follow them on Instagram at @serinovafood_brunei for the latest updates and news.